NYBG Summer
Science Camps
About
NYBG is the place to be for kids on summer break! Choose between three different day camps full of adventure, discovery, and creativity. This year's lineup offers concurrent sessions for students entering grades K–2 and 3–5 in fall 2016. You can also sign-up for a single week or a series of weeks. Each of our programs offers playful and creative opportunities for children to explore the world around them using a mix of nature exploration, science activities, art, group projects, our vast 250 acres, and more. We balance curiosity-driven free time with content-based activities that incorporate both structured and self-directed learning. And, of course, we make it fun!
Registration Information
Weekly: $300 Non-Members | $275 Members
3-week Summer Session: $810 Non-Member (use discount code CPNM16 at checkout) | $745 Member (use code CPMB16 at checkout)

All weeks listed offer concurrent programs for students entering grades K–2 and 3–5 in fall 2016.

Summer Break Session I (July 11–July 29) Summer Break Session II (August 8‐August 26)

9 a.m.–4 p.m.*
*Early drop-off (8 a.m.), late pickup (5 p.m.), and extended pickup (until 6 p.m.) available. Fee: $15 per morning or afternoon, and $30 for extended pickup. Preregistration required. Late fees apply if children are picked up after their designated checkout time.
Call
718.817.8181
to Register
or
Click here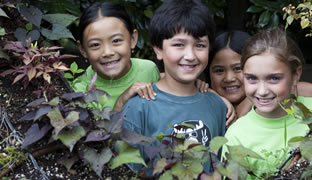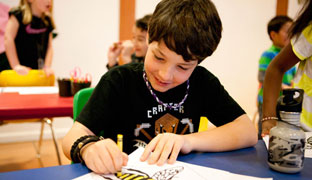 Bring out the nature-loving artist in your child with this week-long camp! Through fun activities and nature explorations, kids experience the connection between art and nature. Learn more
July 11–15, 2016
August 8–12, 2016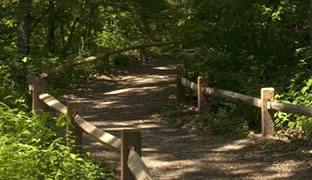 Help your kids rekindle a love of nature! Through forest hikes, nature explorations, and scavenger hunts, campers will experience the wonderful world of our native woodlands. Learn more.
July 18–22, 2016
August 15–19, 2016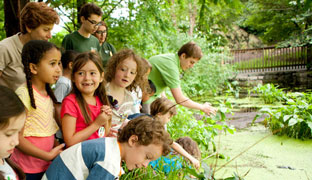 Have your kids ever wanted to get their "feet wet" and learn about the amazing world of marshes, ponds, and rivers? This camp allows children to act like scientists and explore these natural worlds. Learn more.
July 25–29, 2016
August 22–26, 2016