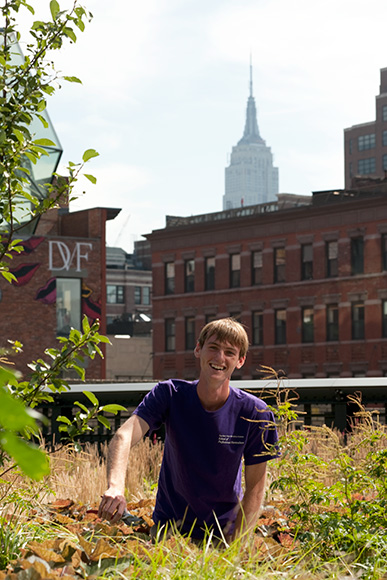 Admission is selective and is based on a combination of academic achievement, practical experience, and demonstrated commitment to the field of horticulture.
Apply now!
Tuition at the School of Professional Horticulture includes all course fees and Garden-sponsored symposia fees, along with some tools, workshops, and seminars. It does not cover books or personal living expenses.
Financial aid is available in several forms. Financial aid awards are made by the Financial Committee, and are based on financial need, good academic standing, and overall performance and professionalism.
Download our medical examination report.