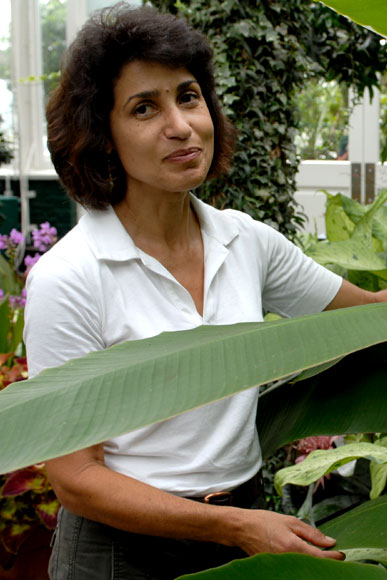 What Our Graduates Say
School of Professional Horticulture graduates go into an array of careers. Many go on to work at The New York Botanical Garden or other botanical gardens around the world, while others design rooftop gardens, manage private estates, or start their own businesses or become editors of top, national magazines.
Why did you choose the School of Professional Horticulture? That's a question posed to eight alumni of the two-year program.
Shanti Nagel (Class of 2009) is a garden designer at A Little Something Green and staff horticulturist at Clinton Housing Development Company. Learn more about her work in a recent feature in the Emma Willard School alumni magazine.