Rotations
During their first year, students receive hands-on training in four areas of major concentration, along with plant health care and plant records practices. Each rotation is six weeks in duration, or approximately 200 hours. There are also opportunities to take part in special projects around the Garden as they occur throughout the year.
Skills Tests
At the end of each rotation, students are evaluated and tested on their mastery of horticultural skills covered in the rotation, such as planting, propagation, watering, pruning, perennial maintenance, and fertilization techniques.
Tim Wells from The New York Botanical Garden on Vimeo.
Required:
| | | |
| --- | --- | --- |
| Rotation Areas | Skills Learned and Utilized | Location |
| Enid A. Haupt Conservatory | How to plant for indoor displays and exhibitions. Maintenance of conservatory plants and tropical collections, grooming, watering, syringing, misting, soil preparation and amending. Specific culture for succulents and cacti, aquatics, tropicals, and/or others. | Conservatory |
| Nolen Greenhouses | Climate control systems: heating, cooling, humidity, shade, and ventilation. Basic techniques: fertilizing, soil mixture preparations, repotting, pricking, transplanting. Crop production: seeding and cutting propagation, forcing bulbs, growing annuals, and container growing. | Nolen Greenhouses |
| Outdoor Gardens | How to plant for outdoor displays: spacing, grooming, weeding, watering, edging, espalier, and staking. Learn to plant and grow annuals, perennials, and bulbs for seasonal display. | Outdoor gardens and collections |
| Turf, Grounds and Arboretum | Maintain turf areas: irrigation, edging techniques, fertilizing (equipment and type of fertilizer), weed control, leaf raking and blowing. Trimming hedges, pruning techniques, tree and shrub planting. | Various gardens and collections |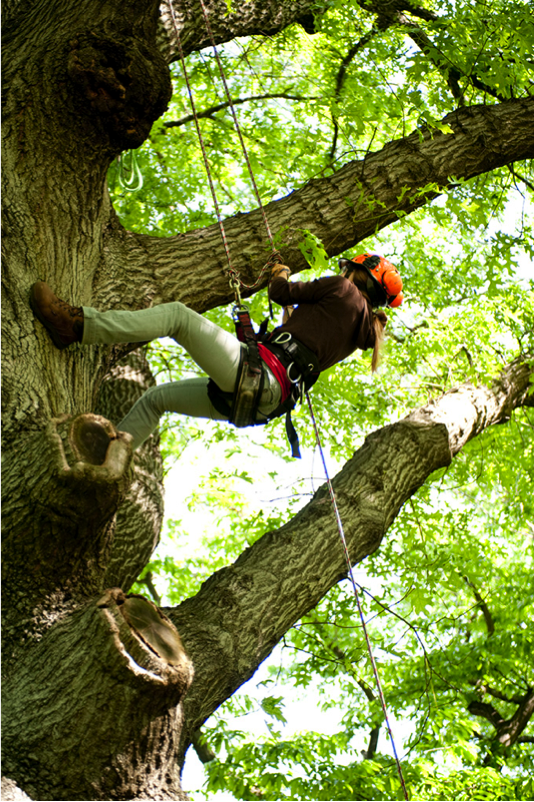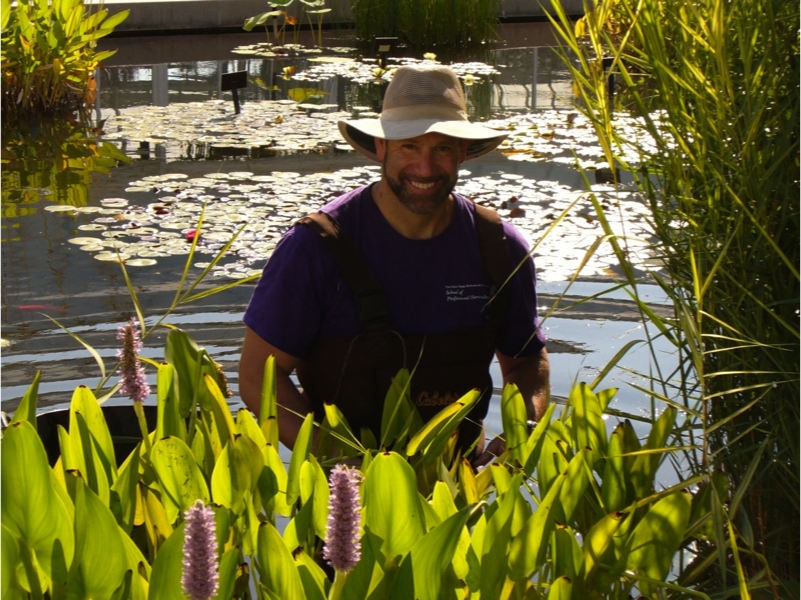 Special Projects May Include:
| | | |
| --- | --- | --- |
| Aquatic Planting | Introduction to Tree Climbing | Plant Sale |
| Bulb Planting | Invasive Species Management | Rose Pruning |
| Composting | Irrigation | Topiary Planting |
| Ecological Research | Mapping | Tree Transplanting |
| Glasshouse Exhibitions and Collections | Nursery Management | Turf Renovation |
| Greenhouse Management | Ornamental Pruning | Vegetable Gardening |
| | Plant Health Care | Workplace Safety |