Plant Hunters is a new online education resource that is making it possible for The New York Botanical Garden to extend the reach of its Children's Education programs and resources to a global audience. This innovative tool, providing a virtual exploration of the Garden's Enid A. Haupt Conservatory, serves as a dynamic way for students and families everywhere to discover the beauty and importance of the world's plants.
Users can navigate the Tropical Rain Forest and Desert Galleries of the Conservatory, explore 64 different plants in more detail, watch videos with Garden scientists, listen to audio pieces about each house of the Conservatory, discover each plant's origin and biome, and play seven different Plant Challenges.
Plant Hunters fosters science literacy among students in grades K–8 and gives teachers a powerful tool for teaching plant science. The site is a great resource for visitors to supplement their trips to the Conservatory by exploring plants in more detail from home. It also brings the wonder of the Garden's extensive plant collections into homes and classrooms around the world.
For the Media
B-roll footage is available online.
For more information about Plant Hunters, access the press release here.
For Families & Kids
Become a Professional Plant Hunter! Play one of seven different Plant Challenges to advance from a "Beginning Biologist" to a "Cool Conservationist," and finally to a "Professional Plant Hunter." A printable Scorecard enables kids to record their progress.
For Teachers
A list of classroom lesson plans that align with New York State and National Science Standards is available here and at www.thinkfinity.org.
Partners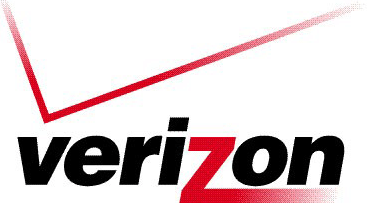 Helping students achieve through the Verizon Foundation's signature education program, www.thinkfinity.org.
The Educational Foundation of America
Audio Tours sponsored by

Design and development by Second Story
Video content created by Sirk Productions
Illustrations by Matt Sundstrom
Audio tour produced by Acoustiguide