Pricing & Tips
All-Garden Pass Pricing
All-Garden Pass tickets include admission to the Enid A. Haupt Conservatory, Special Exhibitions, Everett Children's Adventure Garden, Rock Garden (April–October) and Tram Tour.
The Orchid Show: Thailand takes place in the Enid A. Haupt Conservatory.
Reserve your tickets online in advance of your visit and print your tickets to avoid lines at Ticket Windows.
Weekdays

$20 Adult
$18 Student/Senior
$8 Children 2–12
Free Children under 2

Weekends & Monday Holidays

$25 Adult
$22 Student/Senior
$10 Children 2–12
Free Children under 2
All-Garden Pass access is FREE for active Members. Not a Member? Become a Member today and enjoy discounts, exclusive access, and much more!
MasterCard Cardholders Enjoy 10% Off Purchases of All-Garden Passes.

Special events such as Orchid Evenings, lectures, and Adult Education classes require separate fees. Advance reservations are strongly recommended as these events do sell out.
---
Hours
The Orchid Show is typically open 10 a.m.–6 p.m., Tuesday–Sunday and Monday Holidays.
Orchid Evening events run from 6:30–9:30 p.m. on their scheduled dates.
For specific hours on the day of your visit, see our calendar.
---
Tips
Strollers, tripods/monopods, easels, selfie sticks, food, and drink are not permitted in the Conservatory, Art Gallery, and the Ross Hall.
Stay on paths, picnic in designated areas, and keep your pets at home. Picking flowers, climbing trees, and recreational sports are not permitted.
Smoking is not permitted anywhere on Garden grounds.
Read more tips for visiting here.
---
Directions
Driving
The Garden is located off Bronx River Parkway at Fordham Road (Exit 7W) and is easily accessible from all points in the Tri-State area. For more information, visit nybg.org/directions
Parking
Convenient parking is available on the Garden grounds or at a secure parking facility just a short walk from the Garden's new Bedford Park Gate and the Metro-North Botanical Garden Station. This new garage offers 24/7 security and covered parking for both visitors and commuters with a variety of rate options.
Daily Parking Prices: $15
Public Transportation
The Garden is just 20 minutes from Grand Central Terminal on Metro-North Railroad to Botanical Garden Station. It is also accessible by subway on B, D, or 4 trains to Bedford Park Boulevard Station. For schedules and maps, visit the MTA Web site at mta.info
More Information
For more information on getting to the Garden and parking, call 718.817.8779 or visit nybg.org/directions
---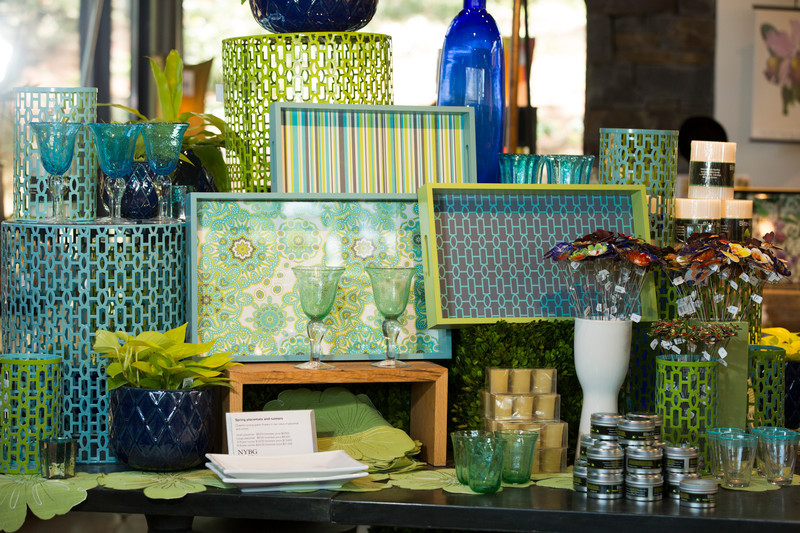 Shopping
NYBG Shop
Leon Levy Visitor Center
Open during regular Garden hours.
Discover signature items for home and garden, and find new and unusual plants for indoors and out, nature-inspired toys, distinctive personal accessories, exhibition-related items, and more. The Shop's superb selection of gardening and horticulture books provides insight for beginner and experienced gardeners alike.
Purchases in the Shop and online support the Garden's pursuit of excellence in horticulture, plant research and conservation, and education.
---
Dining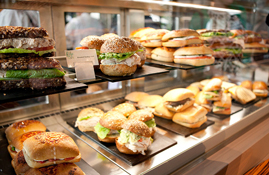 The Pine Tree Café
Open daily during regular Garden hours.
Enjoy first-class culinary creations amid one of the Garden's arboreal wonders: a world-renowned collection of rare and unusual pines from Asia, Europe, and North America that features century-old specimens nearly 100 feet tall. The family-friendly menu ranges from artisanal panini, Neapolitan-style pizza, and signature salads to sweet treats and snacks.


Hudson Garden Grill
11 a.m.–6 p.m.*

Advance reservations for Hudson Garden Grill are recommended. Please see OpenTable.com for availability.


Nestled within the 40-acre Ross Conifer Arboretum, Hudson Garden Grill is the first full-service dining destination to open on NYBG grounds, offering innovative New American cuisine and locally sourced ingredients.
* Tuesday – Friday, offerings limited to bar service, coffee, and lights snacks from 3–6 p.m.
Dining
Enjoy Mexican food and drink inspired by Kahlo's own recipes. Stop by the Pine Tree Café for Mexican flatbreads, crisp and spicy salads, sweet aguas frescas, and other specialty snacks. The newly opened Hudson Garden Grill will offer a leisurely dining experience with a prix fixe menu influenced by the exhibit. And the Leon Levy Visitor Center will come alive with an outdoor Cantina featuring micheladas, margaritas, Mexican snacks, and more. The Casa Azul Taco Truck will also be serving delicious Mexican fare.
Casa Azul Taco Truck menu | Pine Tree Café menu | Hudson Garden Grill menu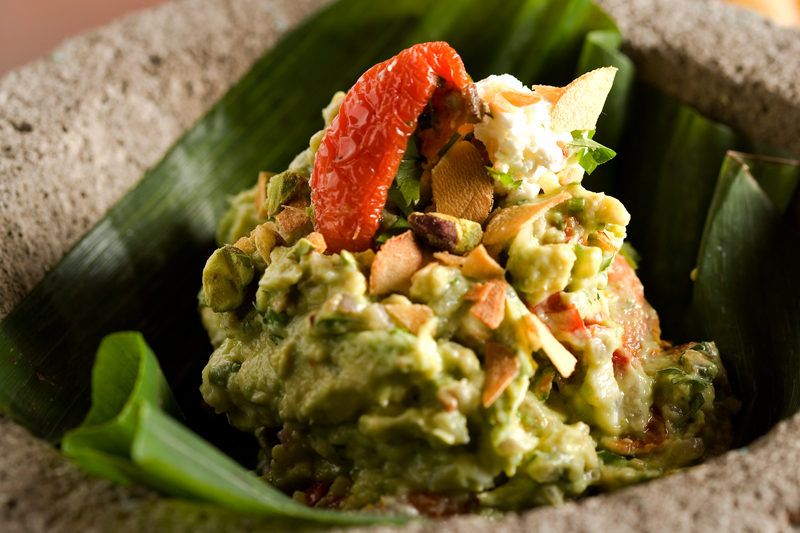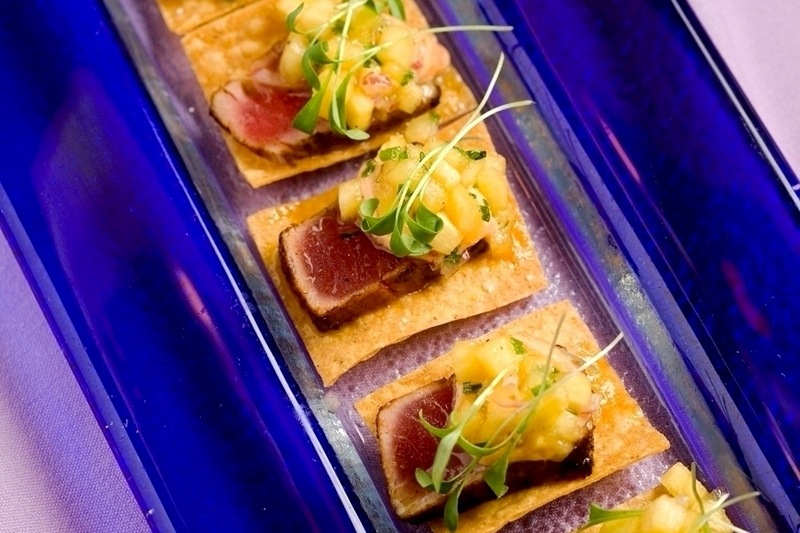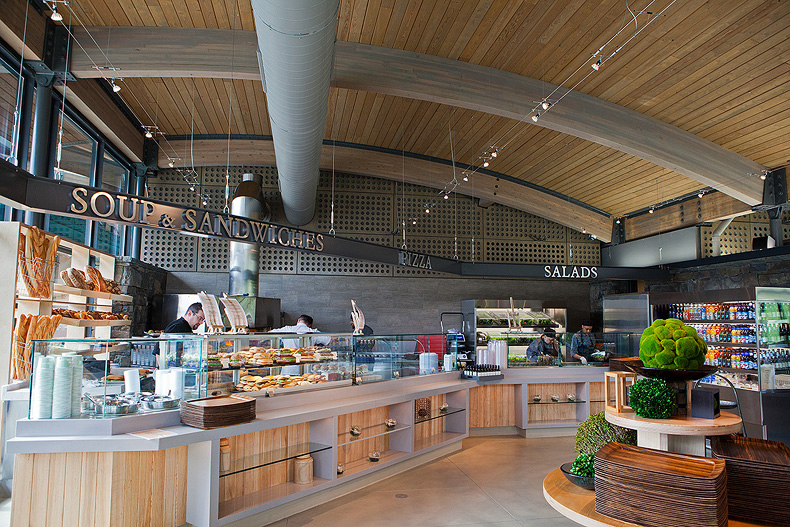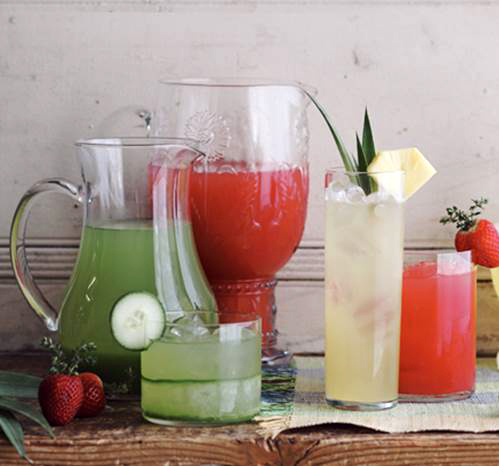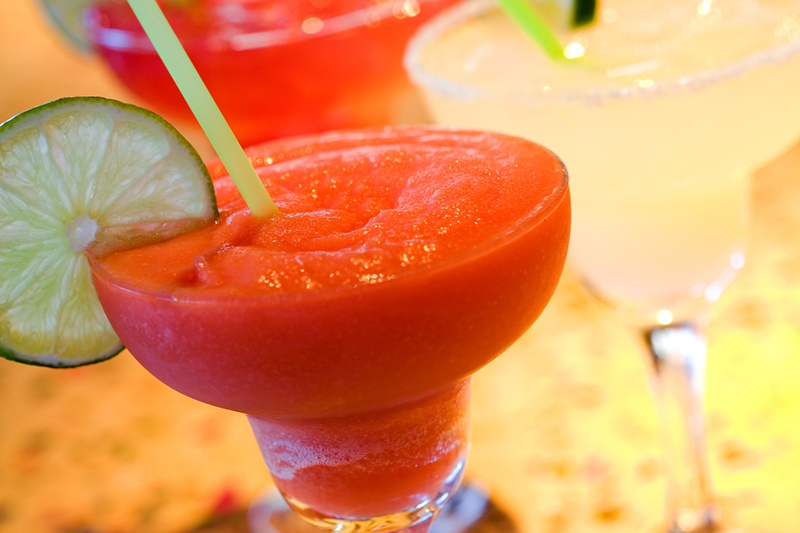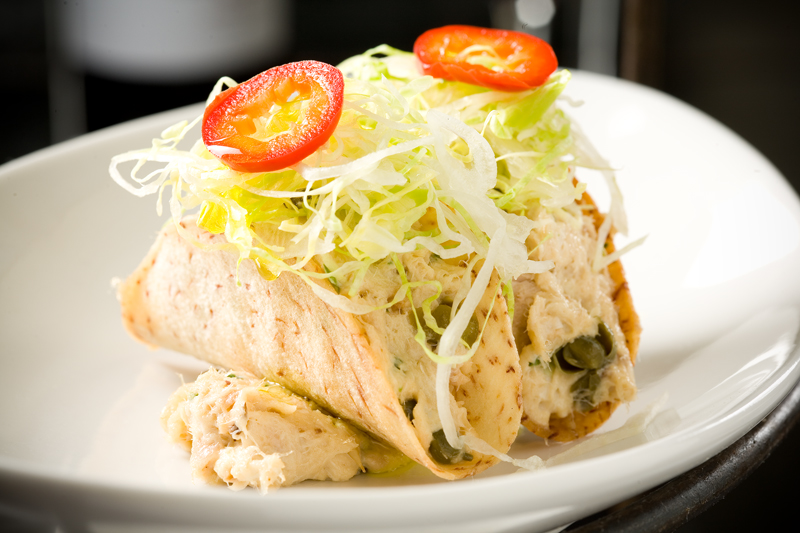 Major Sponsors:
Mr. and Mrs. Charles M. Royce
Sponsors:




LuEsther T. Mertz Charitable Trust