The distinguished tree and shrub collections of The New York Botanical Garden offer something beautiful in every season. The mature oaks that provide the arboreal framework of the Garden and historic plantings, like the Tulip Tree Allée, inspire awe year-round. Throughout the landscape you'll find rare specimens and the latest varieties of highly ornamental small trees and shrubs. In additions to the crabapples, cherries, and magnolias found across the grounds, the Garden's birch, stewartia, dogwood, winter-hazel, witch-hazel, holly and redbud collections offer up colorful flowers, foliage or bark.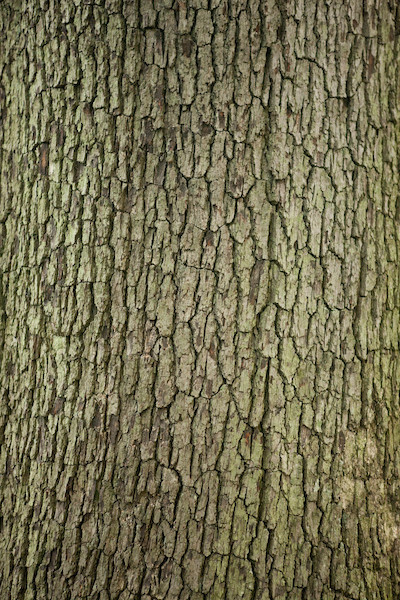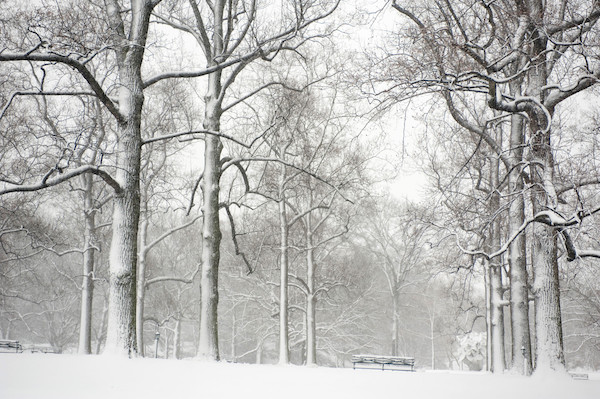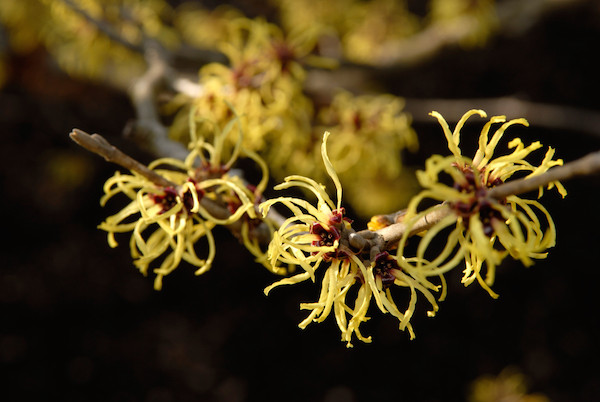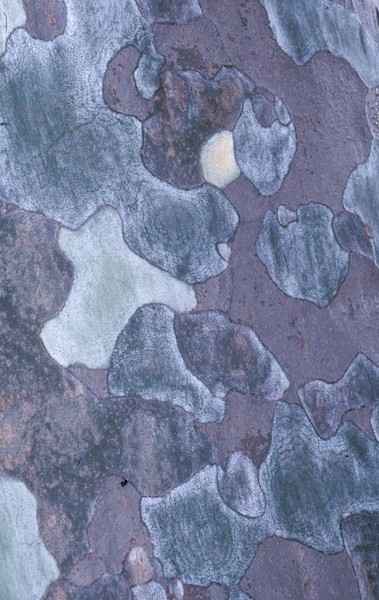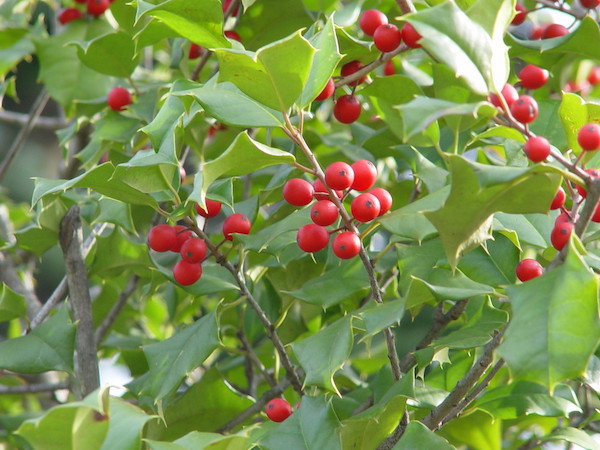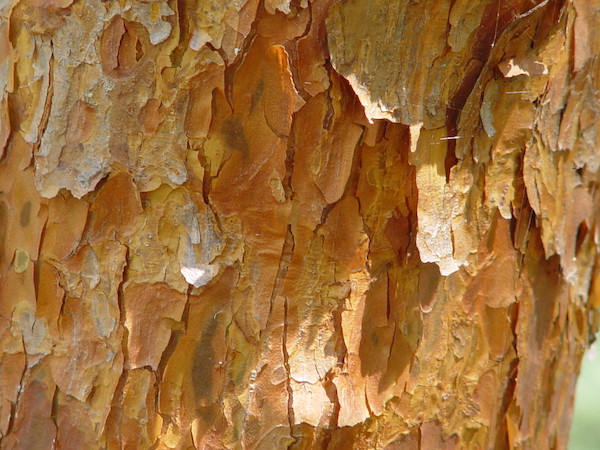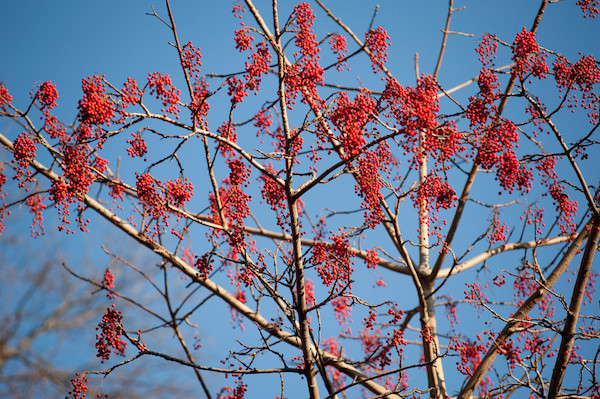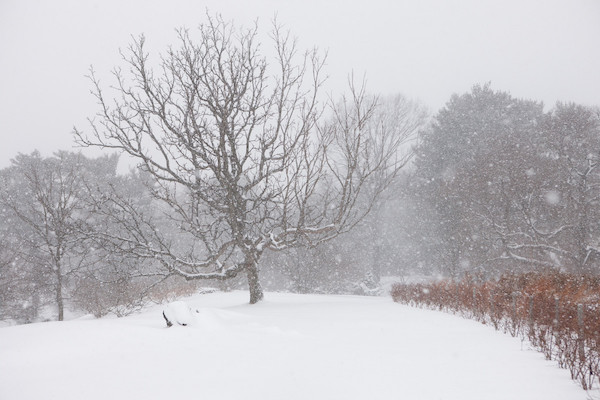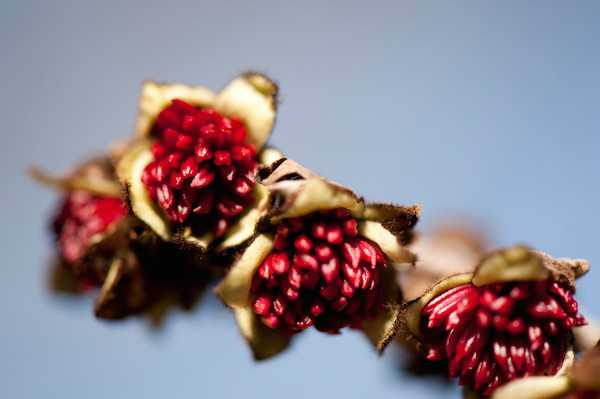 Winter is the time to appreciate the architecture of magnificent specimen trees, take a closer look at unique bark, and revel in the beauty of winter bloomers, like witch-hazel and Persian parrotia, or winter fruiting plants, like holly or the rare igiri tree.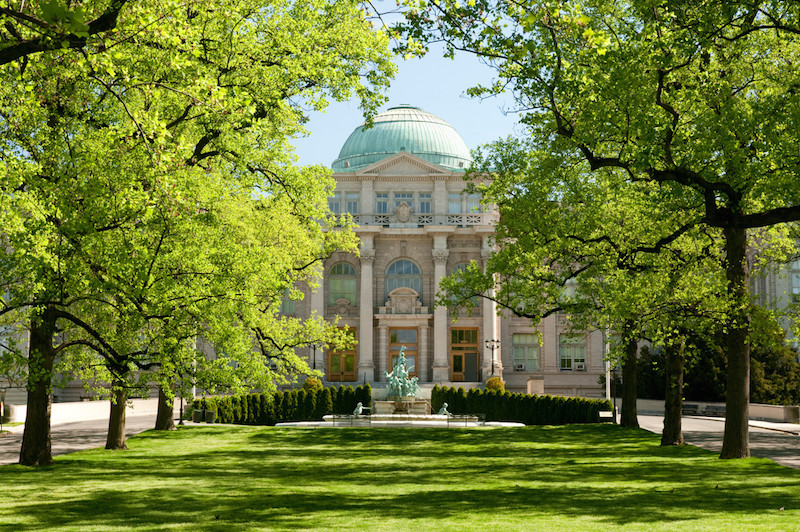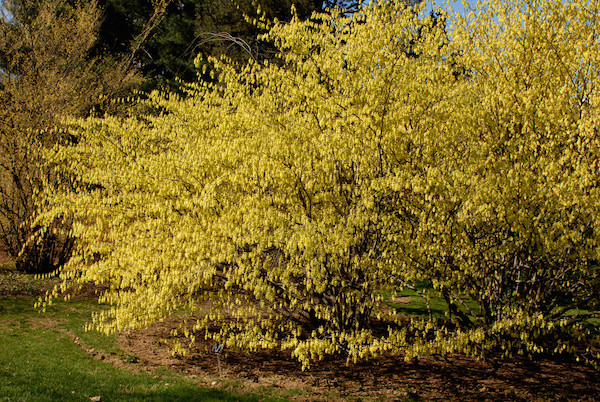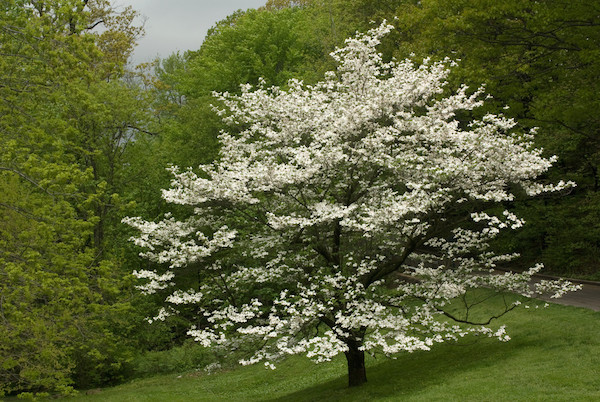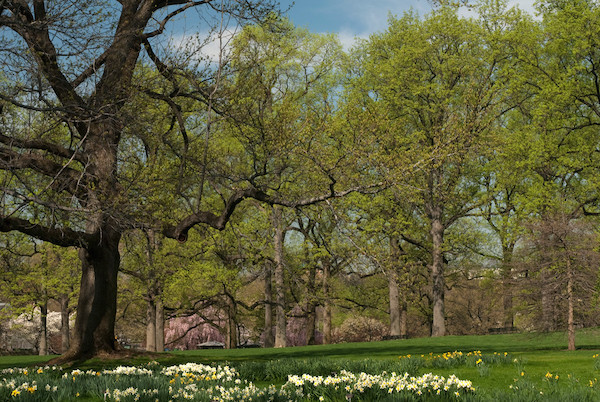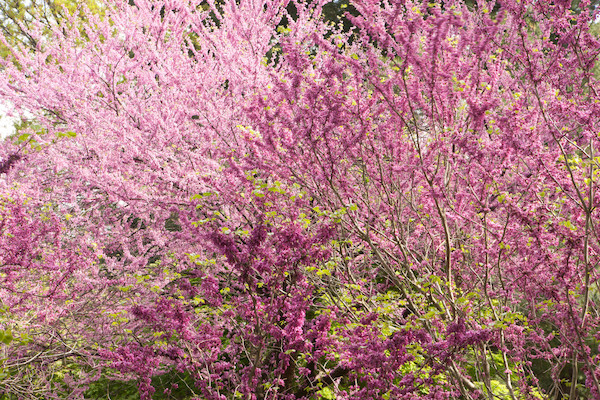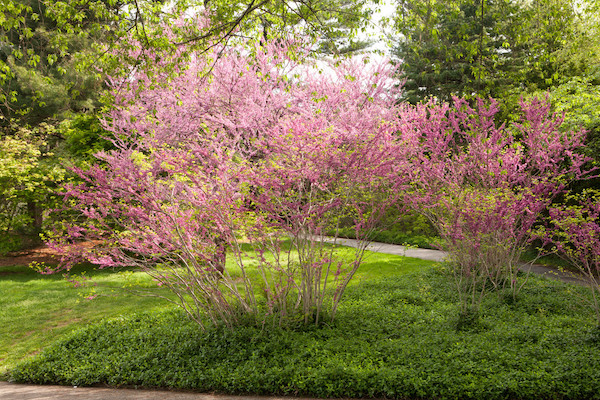 New leaves emerge in the high canopies of the Garden's impressive centuries old trees, as spring's flower show begins. Redbuds, winter-hazels and dogwoods demand attention.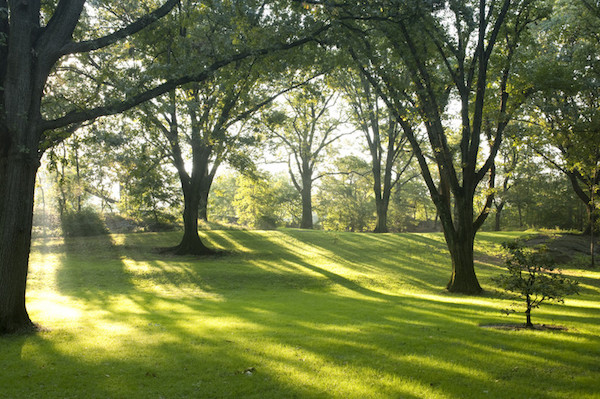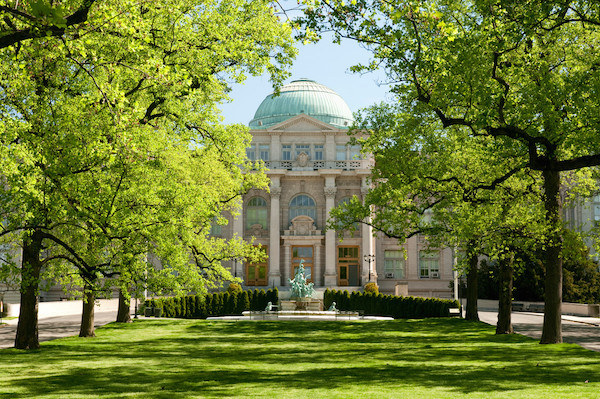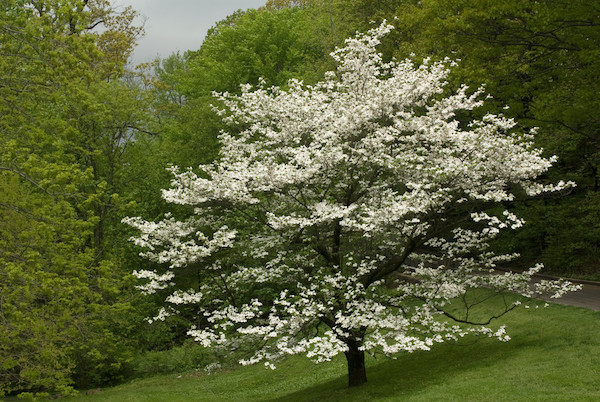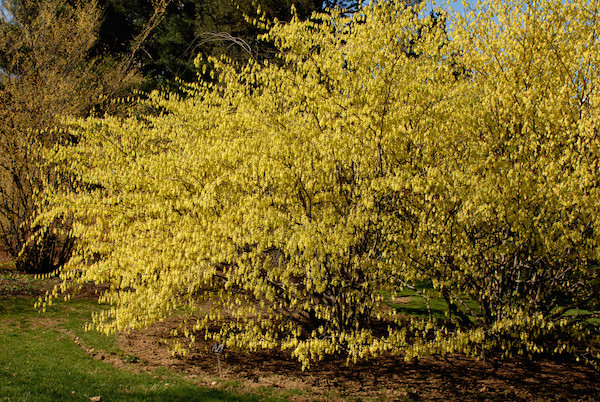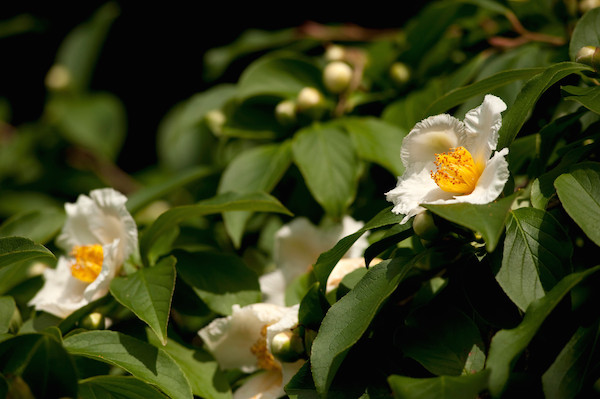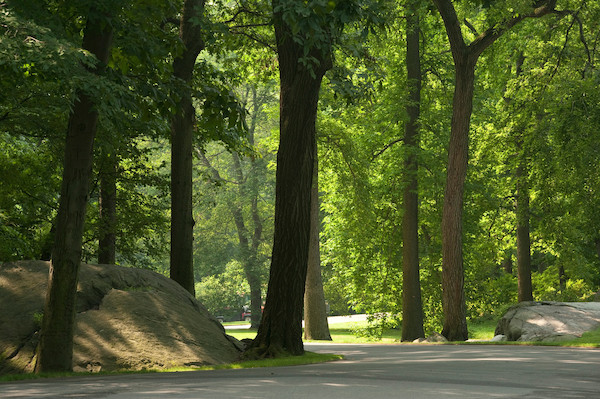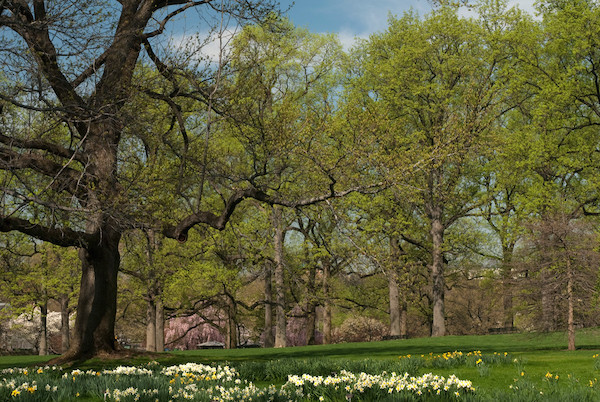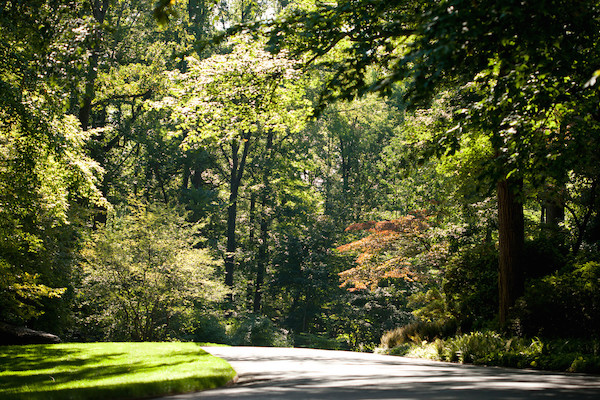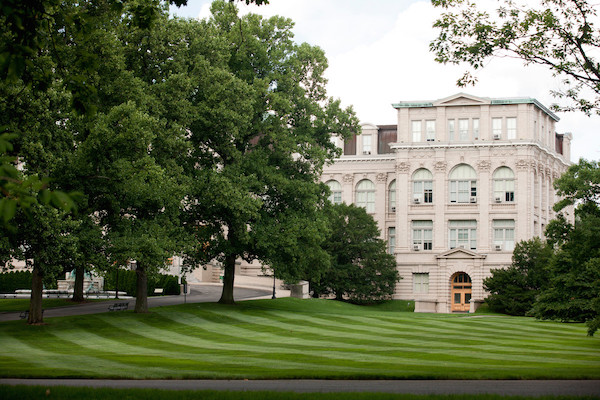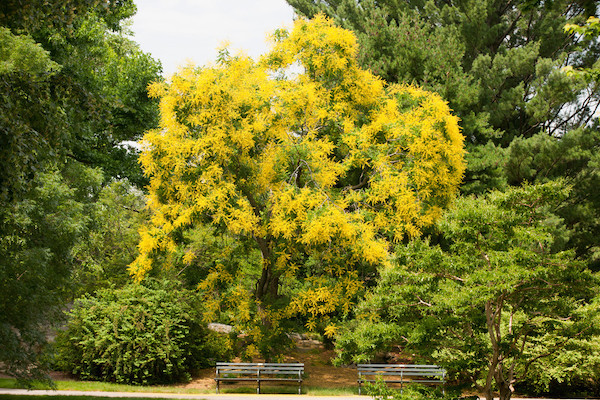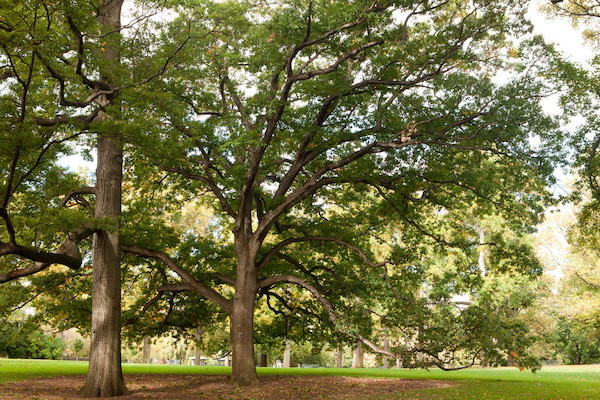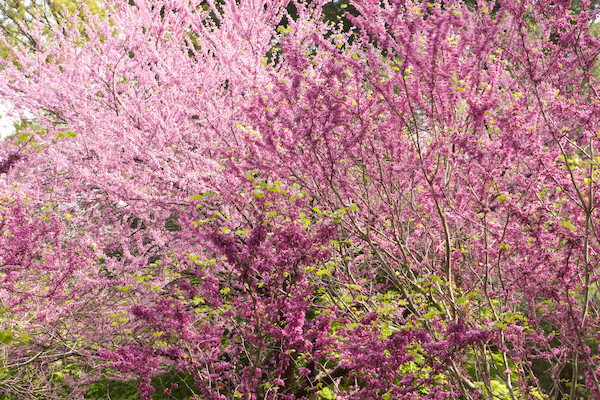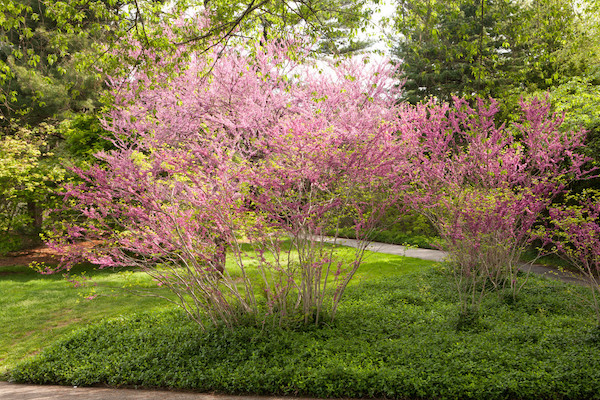 The spreading limbs of oaks, tulip trees, sweetgums, and hickories make the Garden a shady retreat in the warmer months. Summer blooming trees like stewartia and golden-rain tree add color to the summer landscape.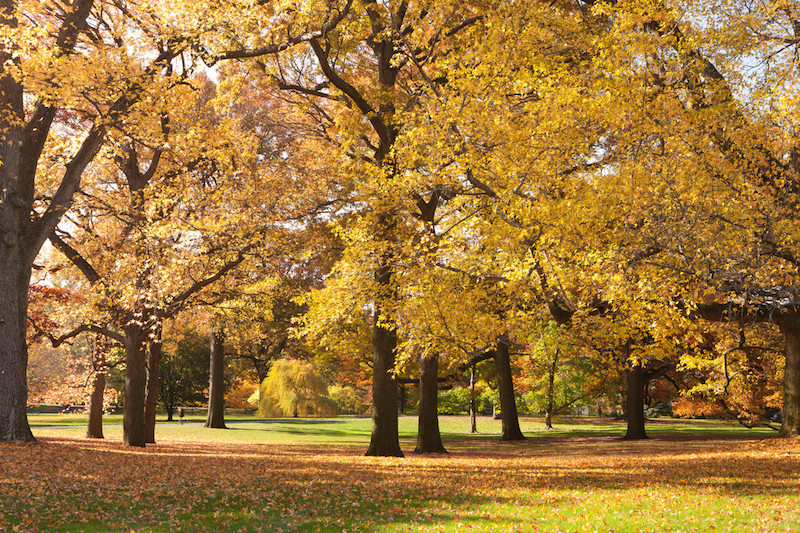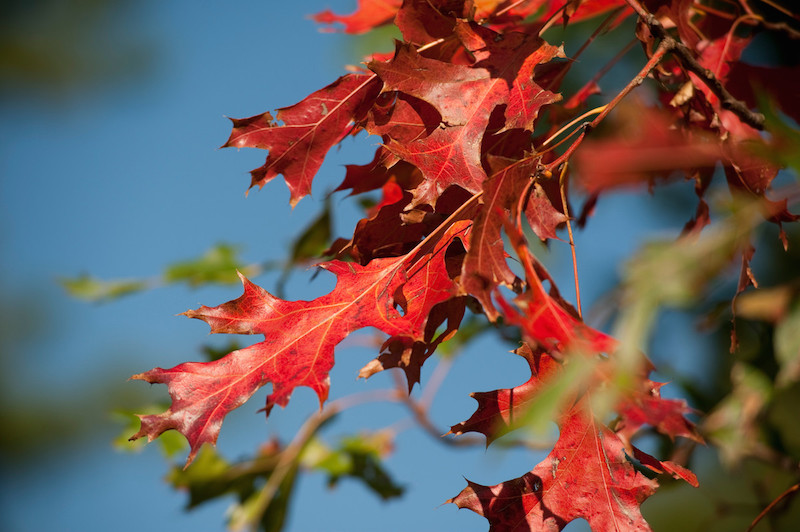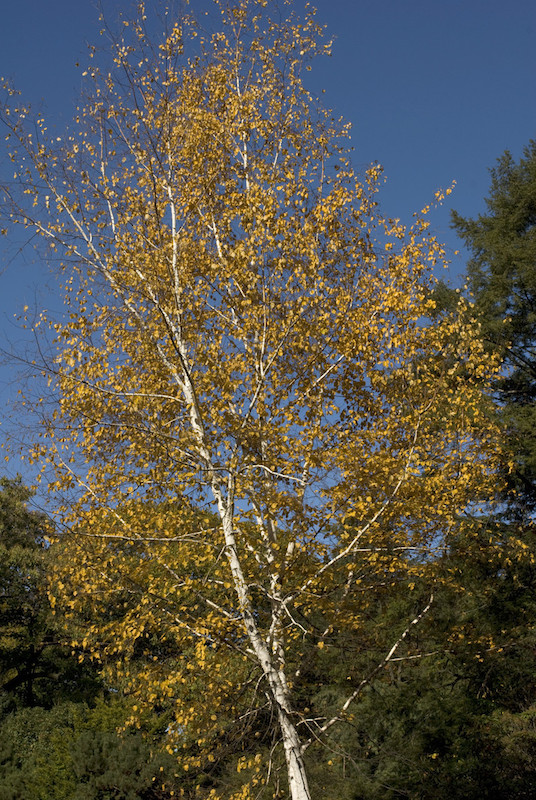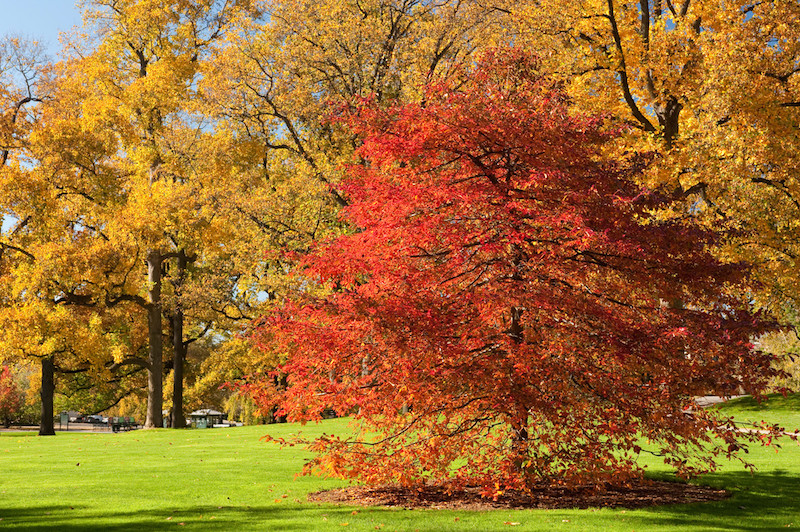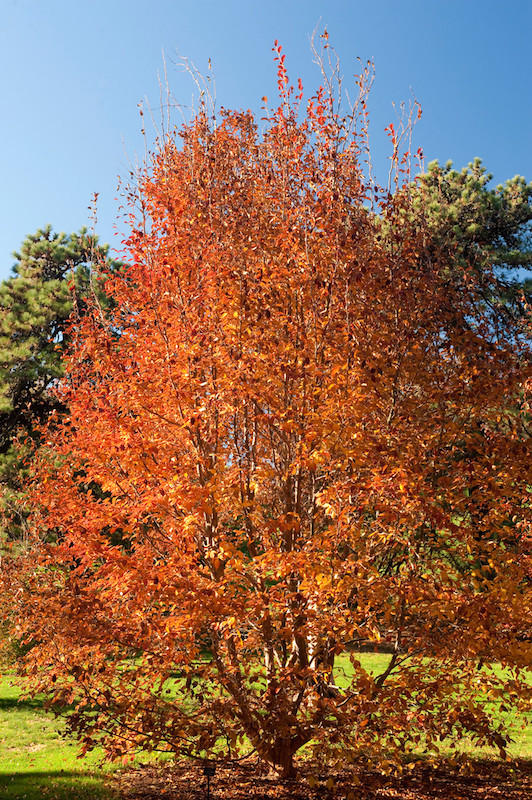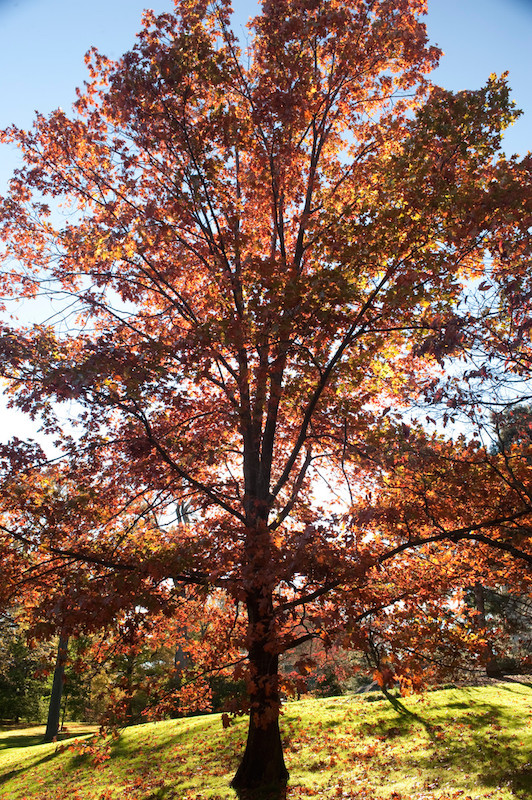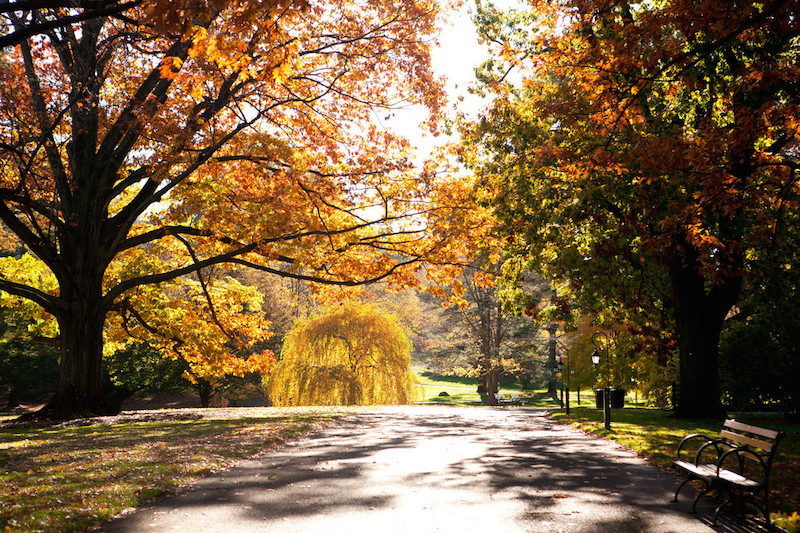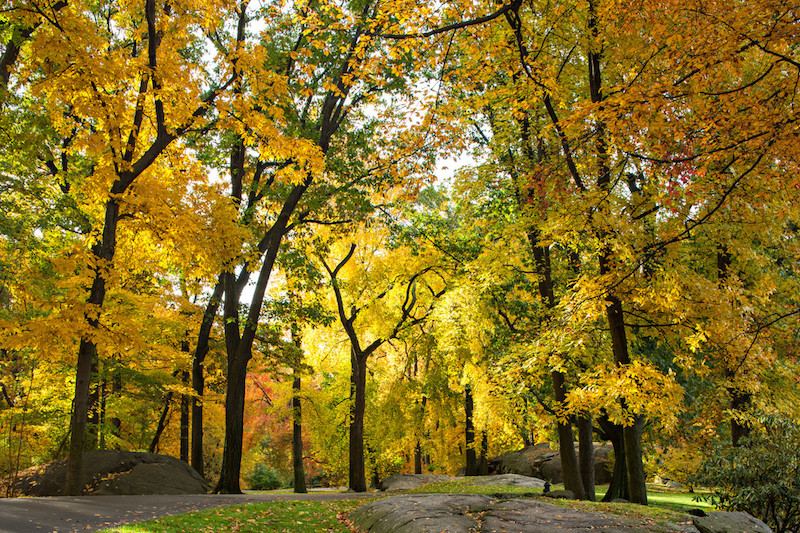 Fall brings vibrant shades colors of red, orange, and yellow foliage throughout the Garden landscape. Brightly colored bark, like that of the birch collection, begins to reveal itself as leaves fall to the ground.