The beautiful and unusual trees of the Benenson Ornamental Conifers demand to be admired all year long. Walk along the curving paths and note the dangling, fringe-like limbs of the snake branch spruce. Take note of the ghostly silver needles of the blue Atlas cedars. Conifers of all shapes and sizes, from weeping to twisted, dwarfs to towering specimens, can be found here in shades of green, blue, and even yellow. After you have explored to your heart's content, take a seat in a stone and cedar pavilion and enjoy the view. This is one of the most restorative spots in the Garden.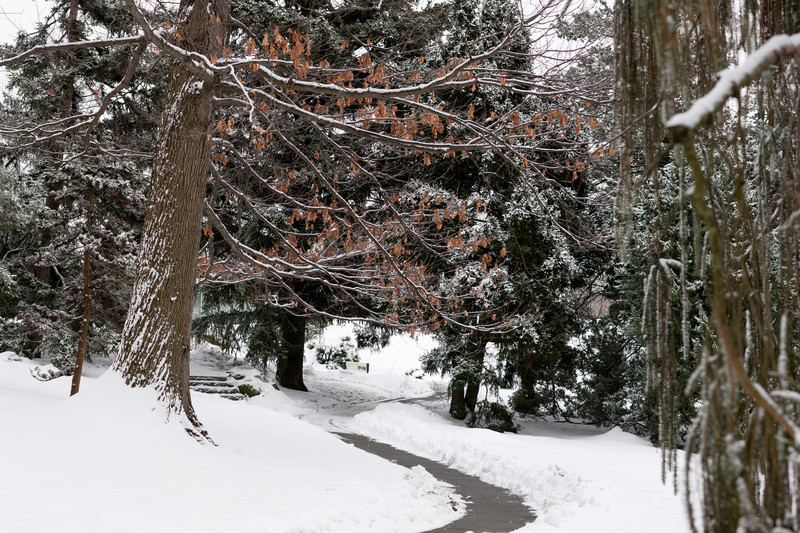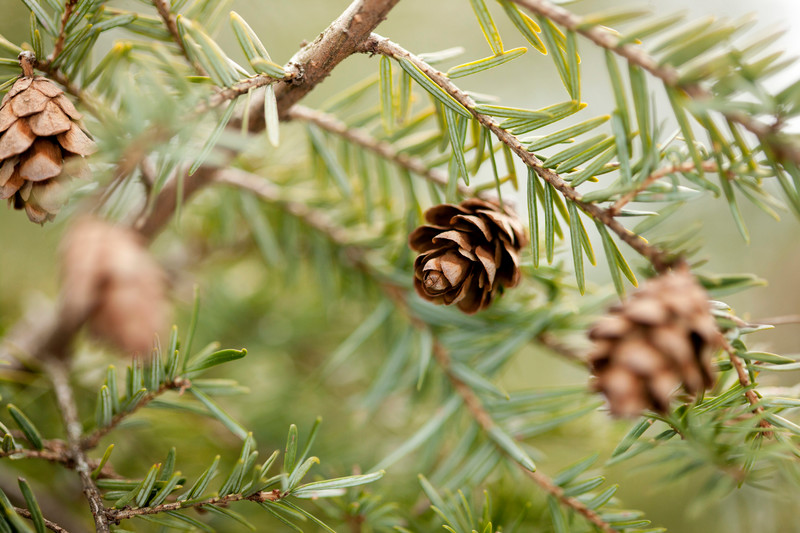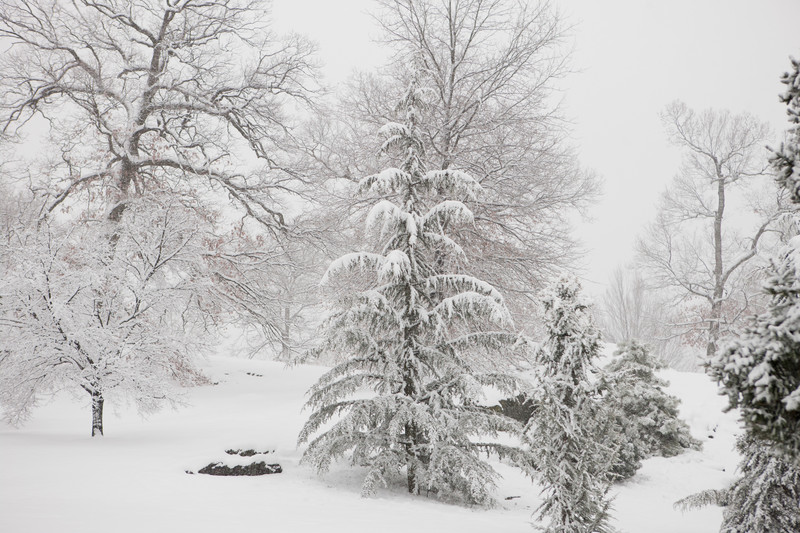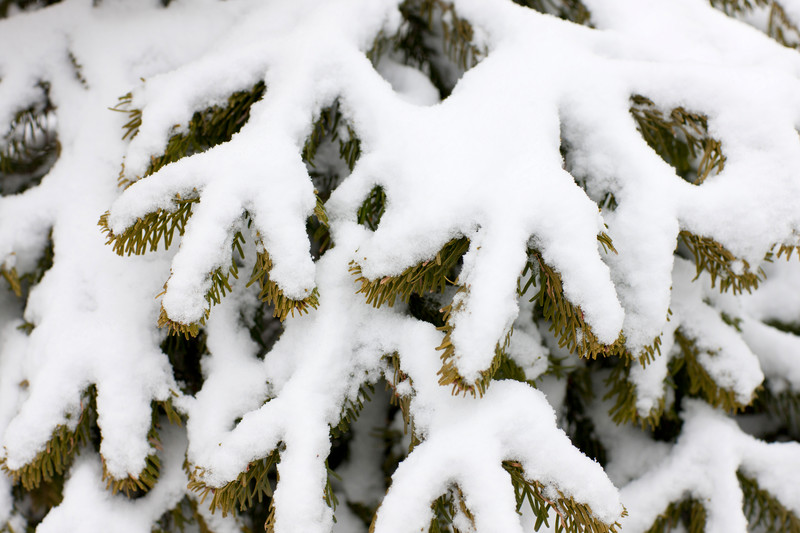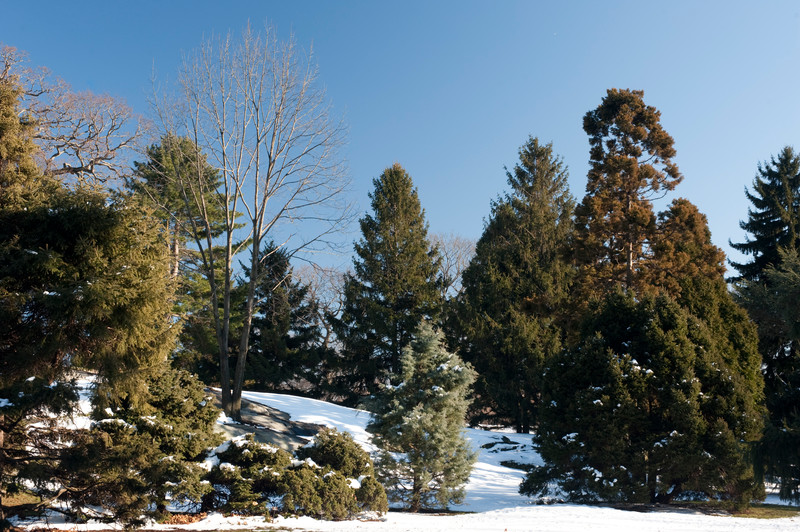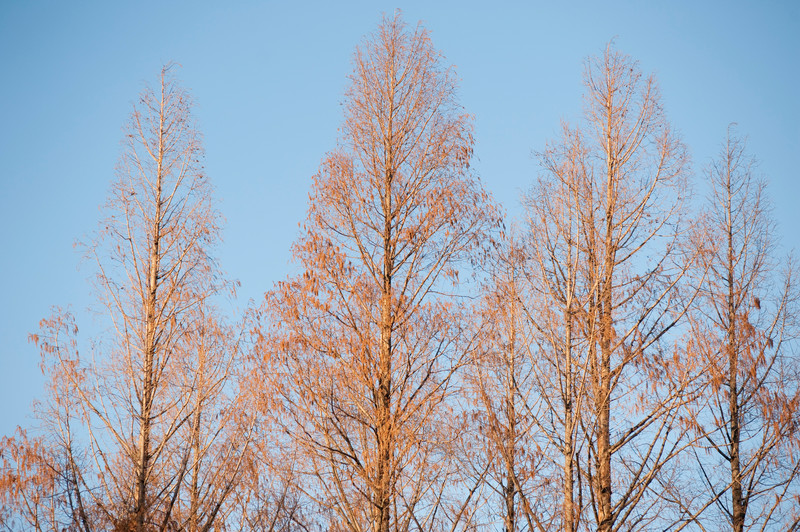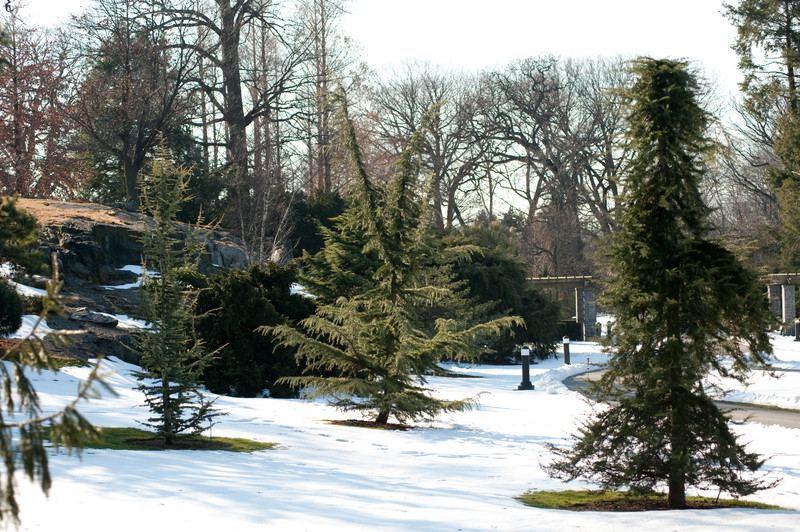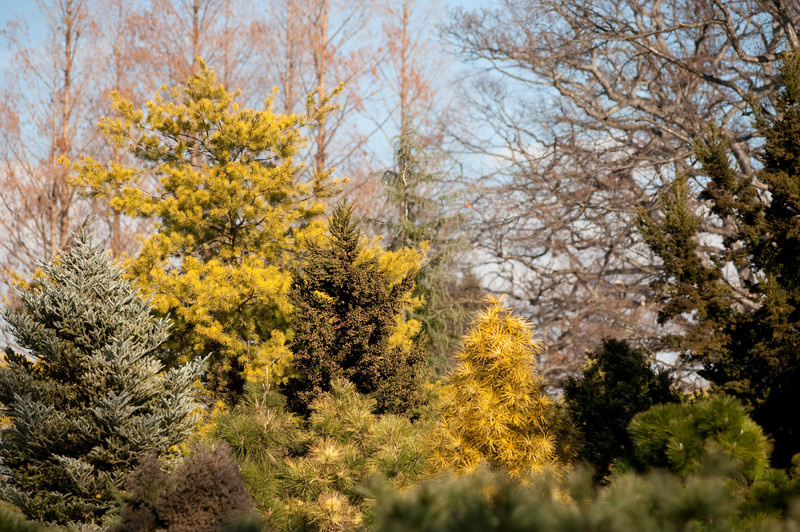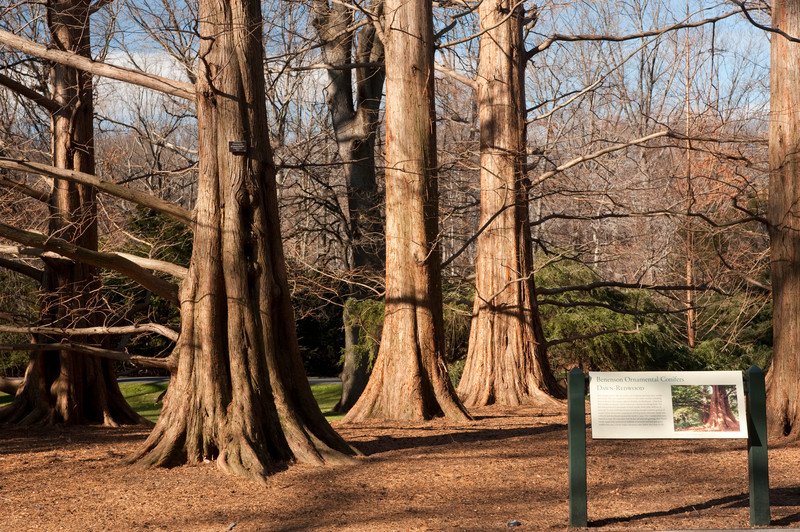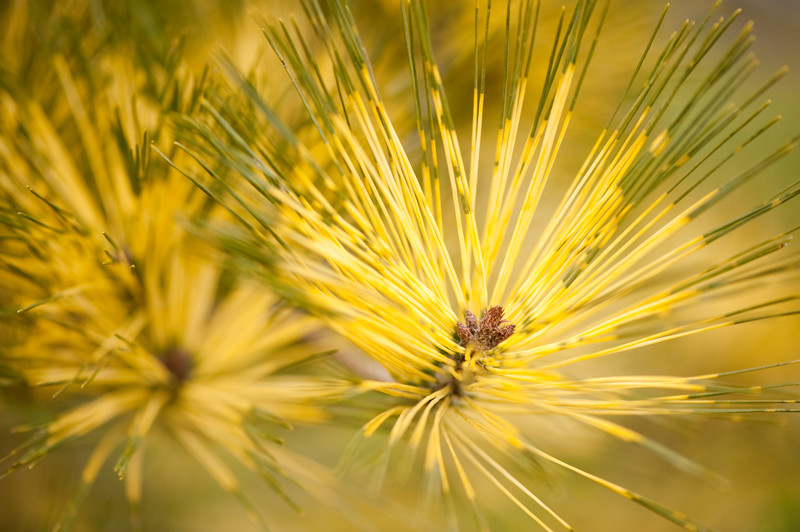 When other parts of the Garden lie dormant under a blanket of snow, stately spruces and dwarf white pines stand watch. The golden variegation on some forms brightens in winter.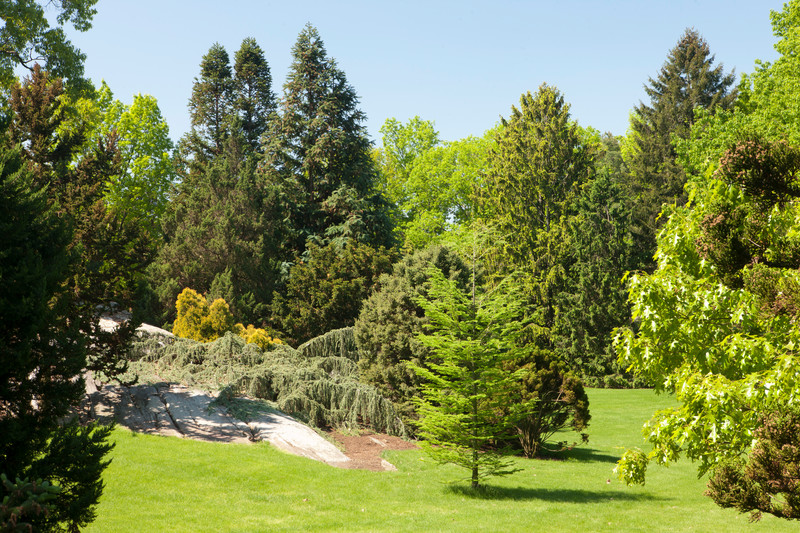 Spring brings verdant new growth to both evergreen and deciduous conifers.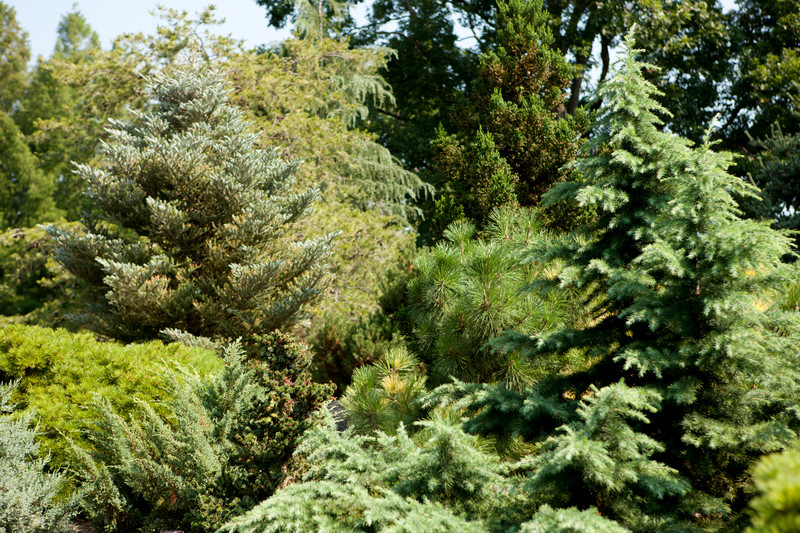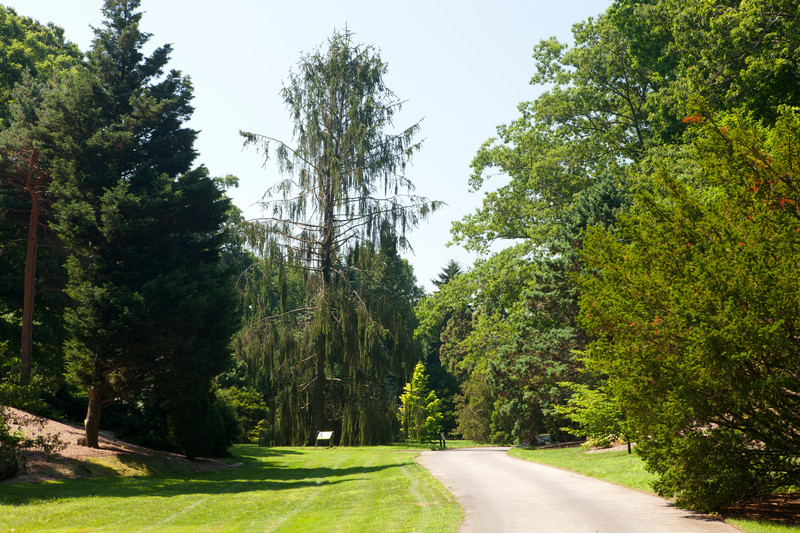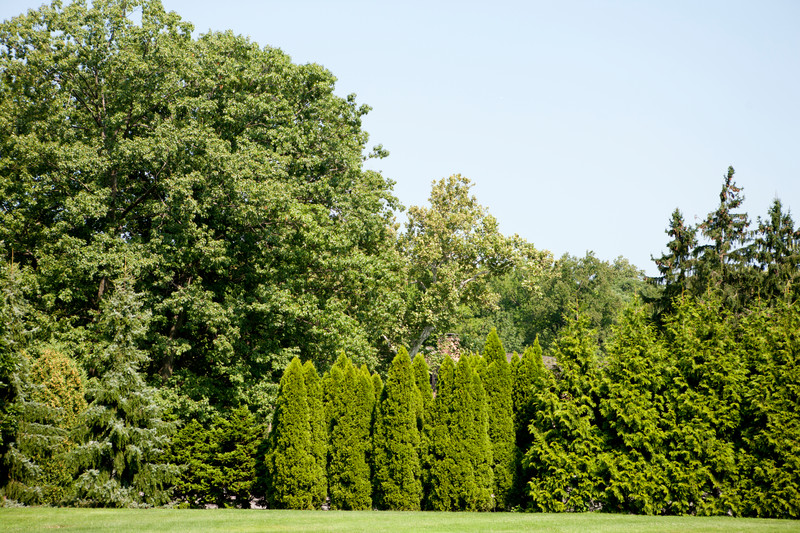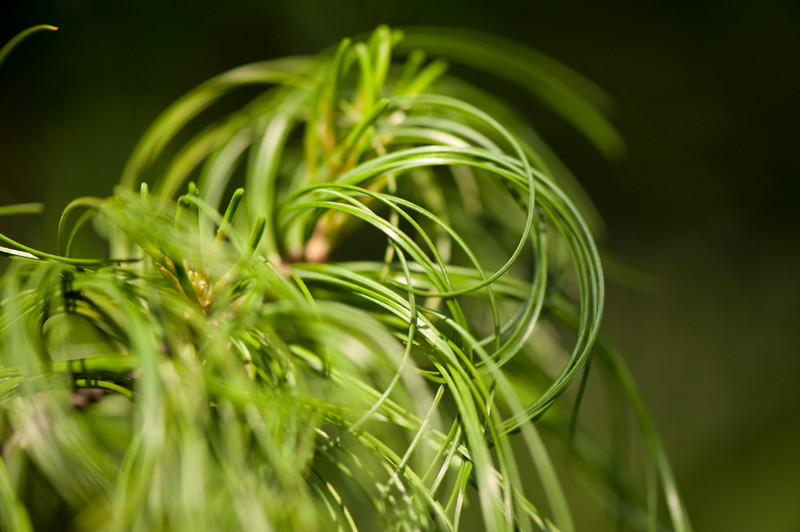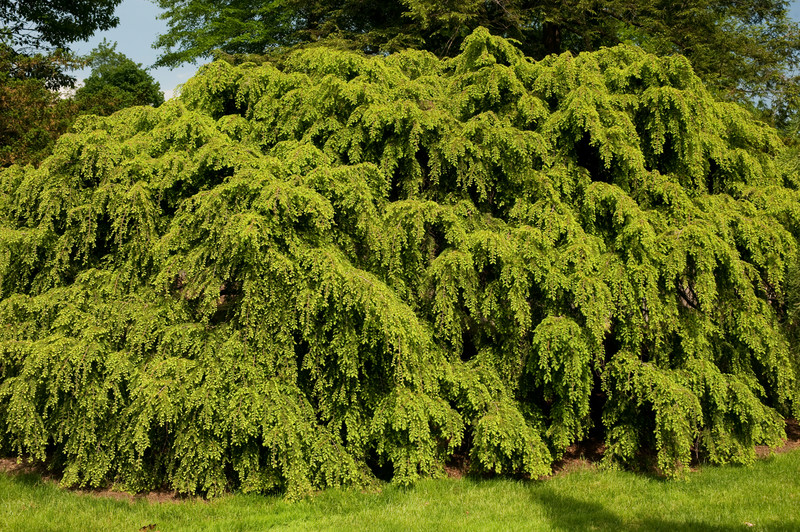 Conifers in a wide variety of vibrant greens offer shade during the summer months.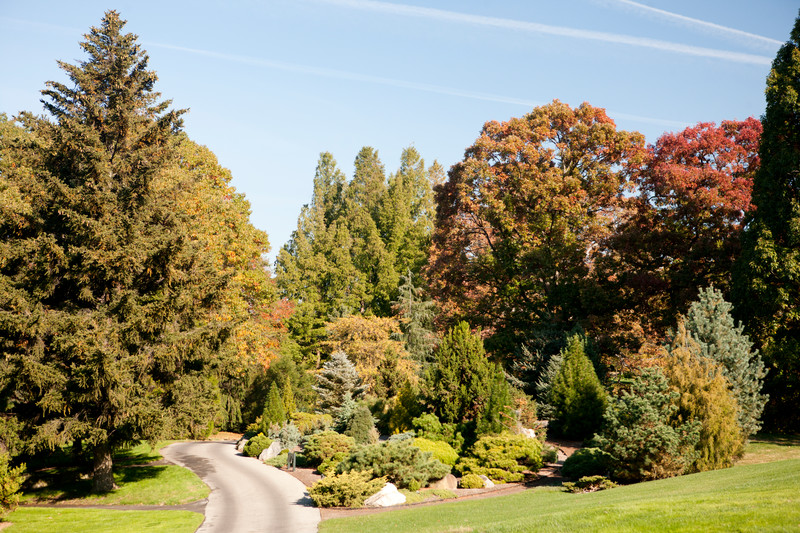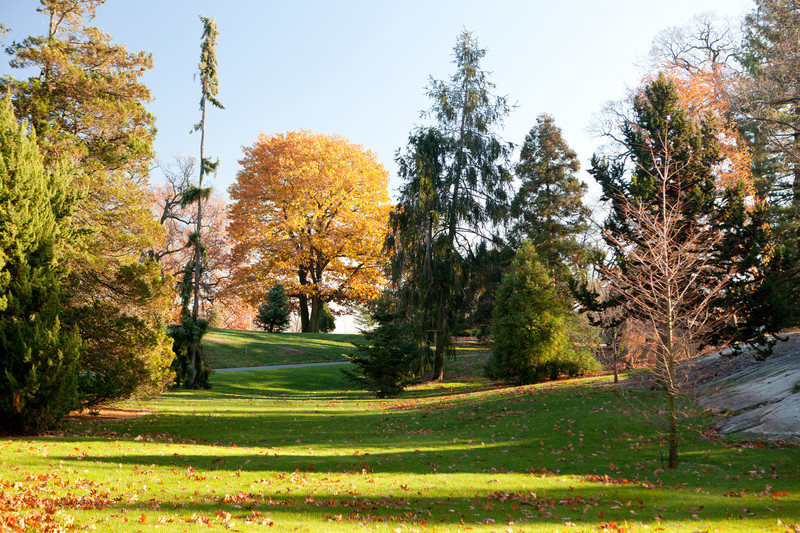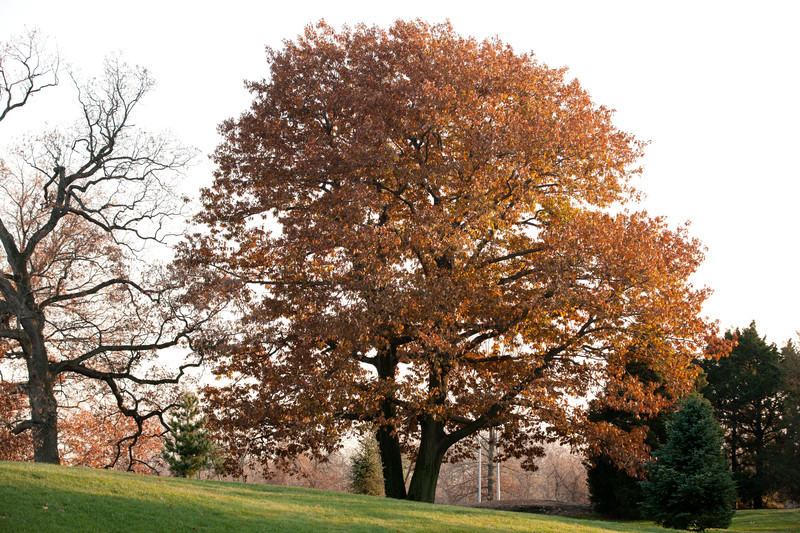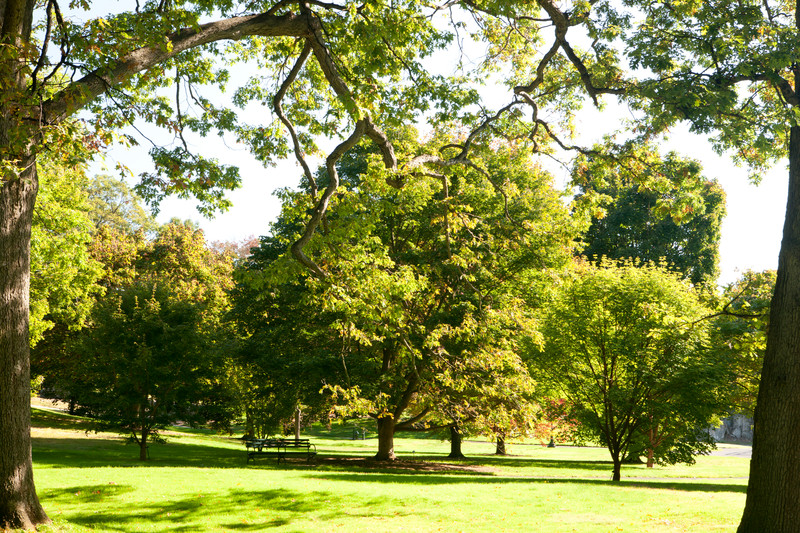 In fall, evergreen conifers complement the vibrant foliage of mature native oaks and young kousa dogwoods found throughout this collection, while deciduous conifers, such as the dawn redwood, add their own autumnal hues.