The Garden's historic collection of maples from around the world will expand in the coming years with the addition of many rare and unusual plants, including many cultivars of Japanese maples. The Judy and Michael Steinhardt Maple Collection will showcase the majestic beauty of distinguished mature trees and the delicate beauty of younger specimens.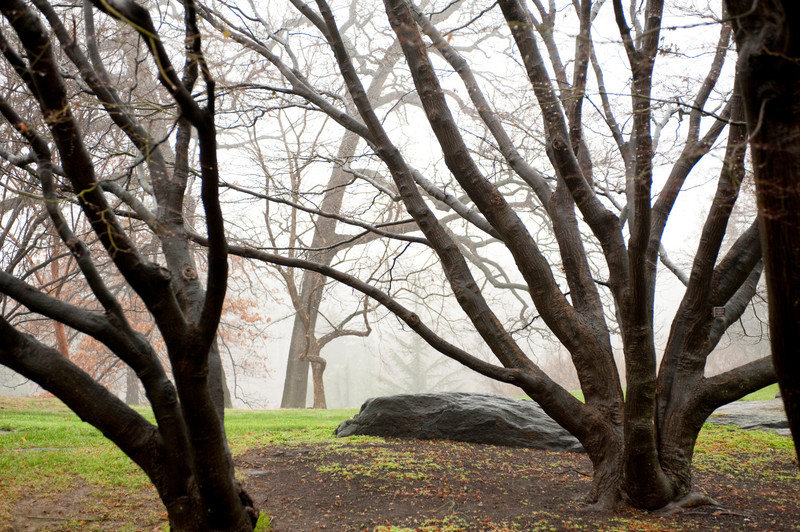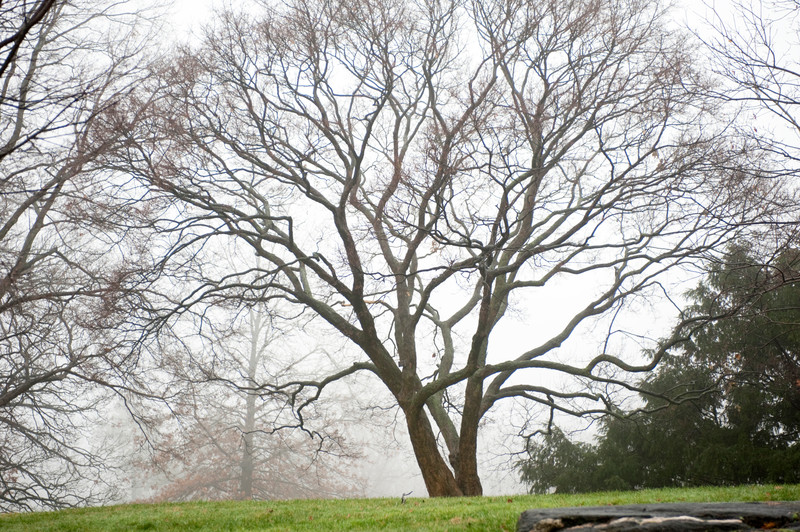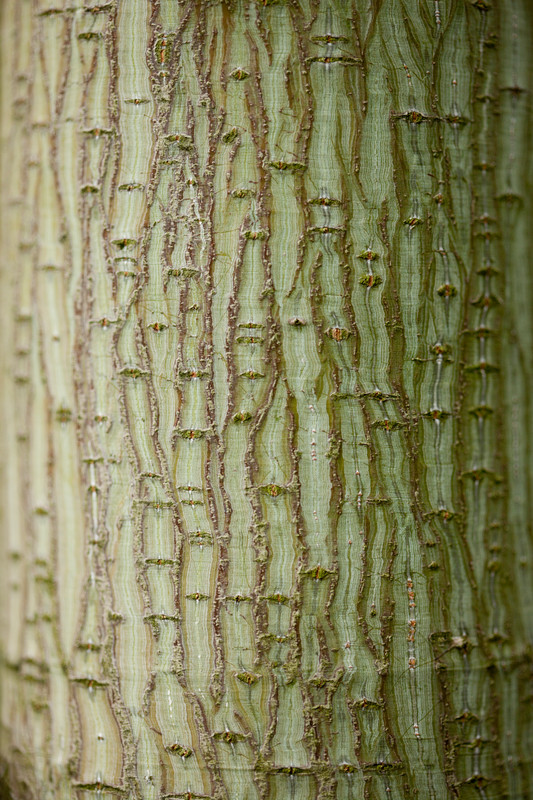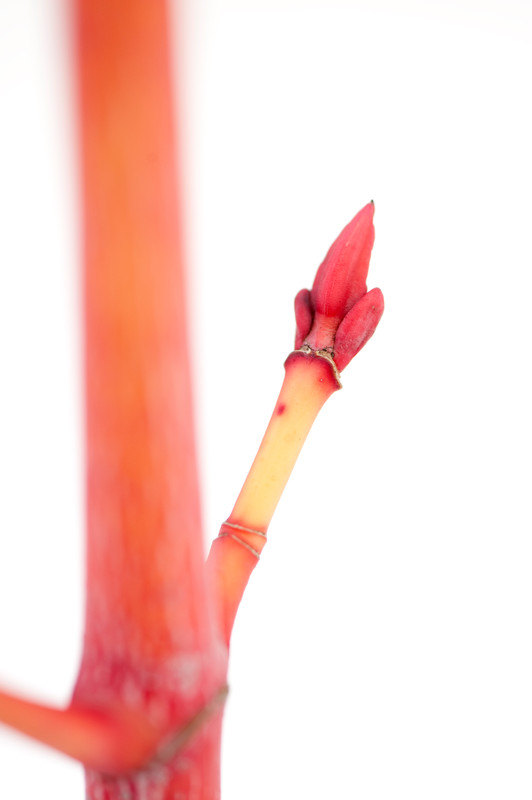 After the exciting fall color display, the architecture of these graceful trees is fully revealed. Some maples have brightly colored branches that grow brighter in cold temperatures.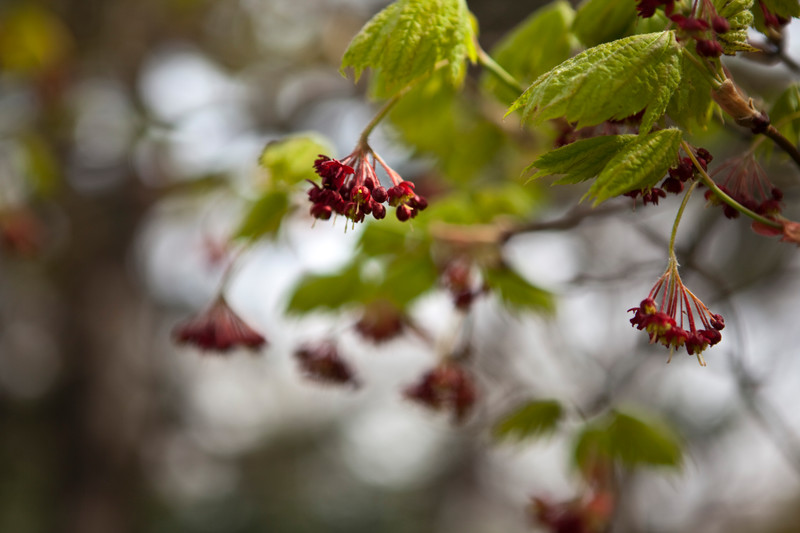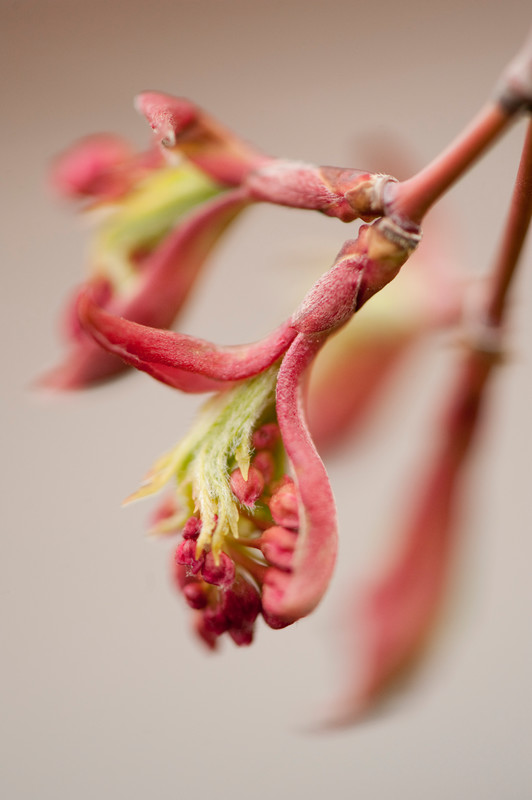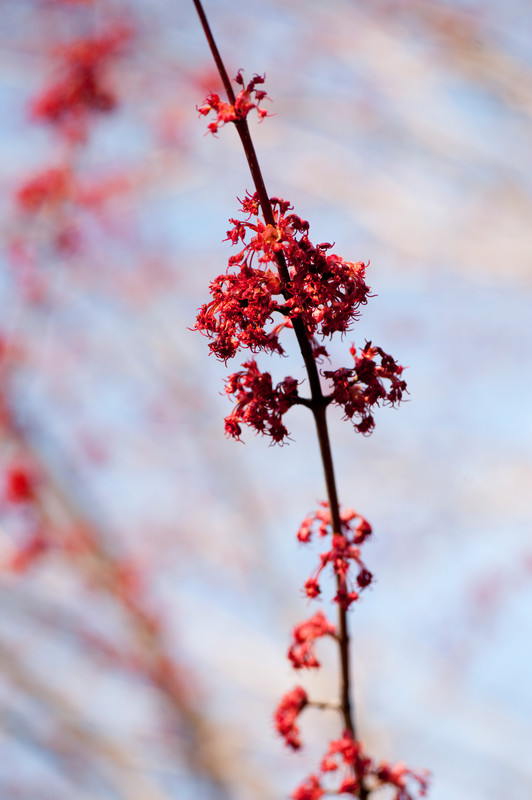 Maples add color to the spring landscape. Japanese maples offer particularly spectacular hues as leaves unfurl yellow, bright green, orange, red, or even pink. The foliage color can contrast with that of their delicate flowers for dramatic results.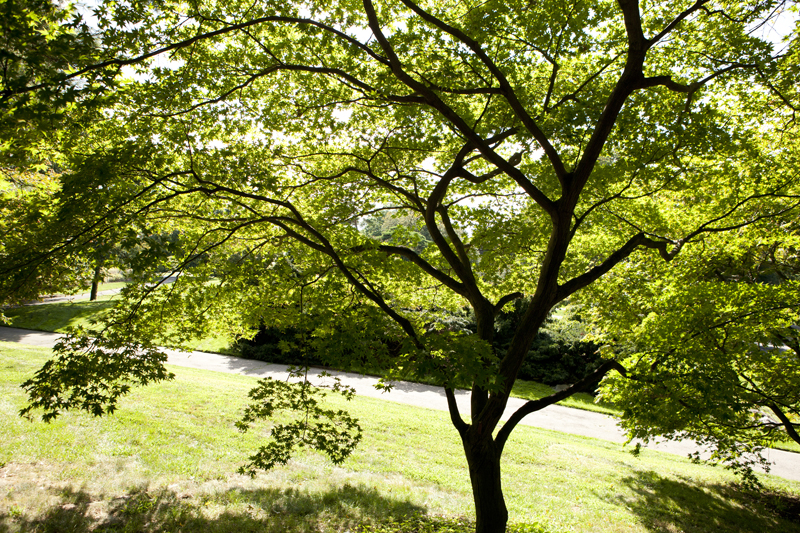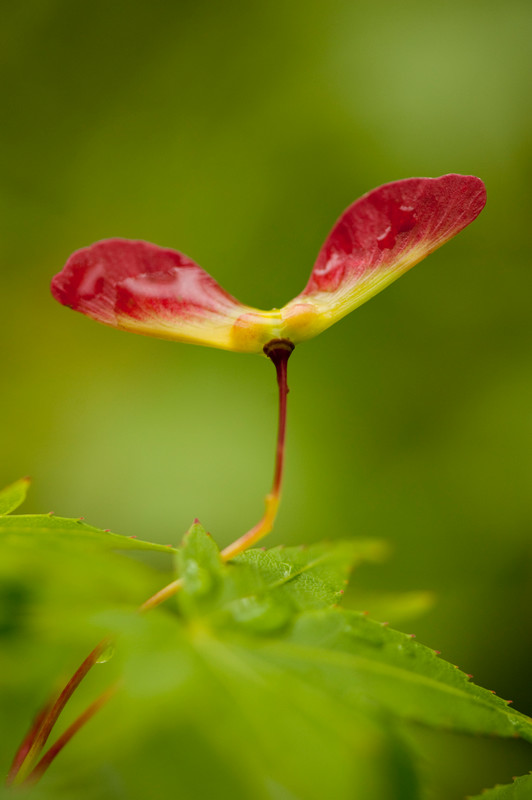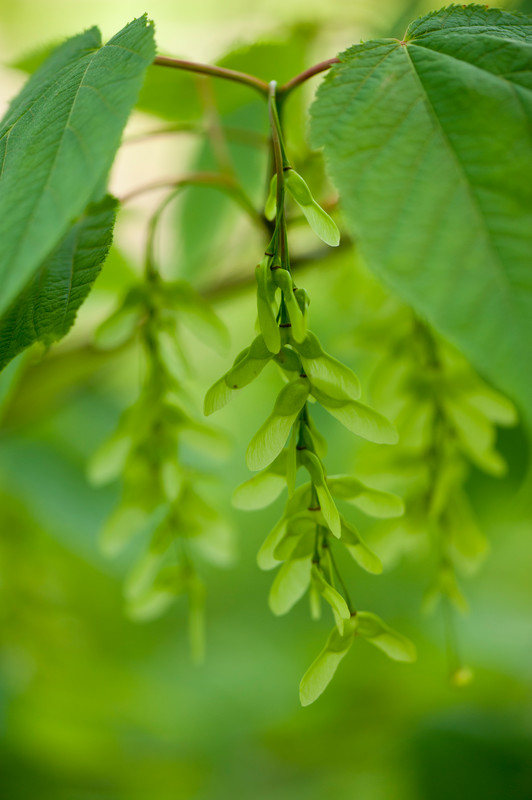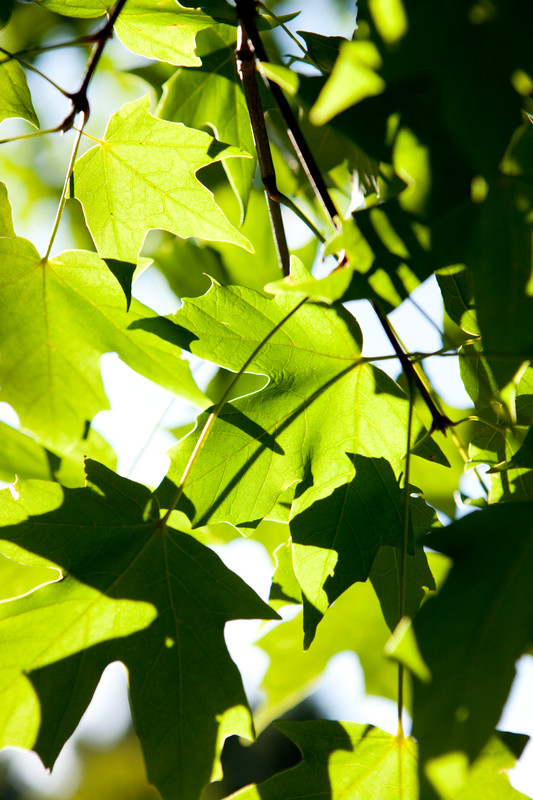 Early summer brings showy fruit as lush foliage expands to provide shade on hot summer days.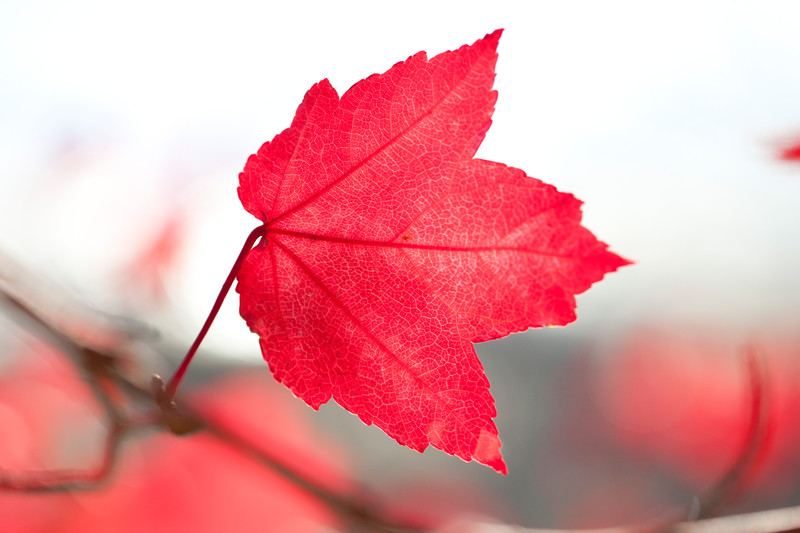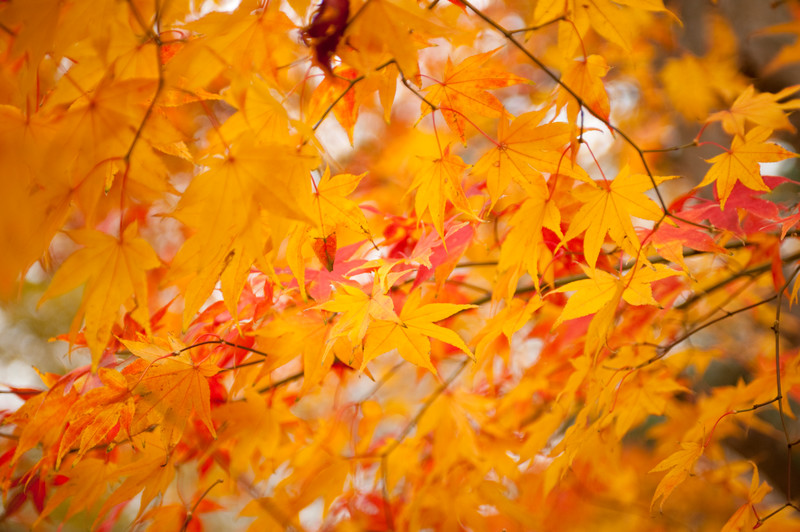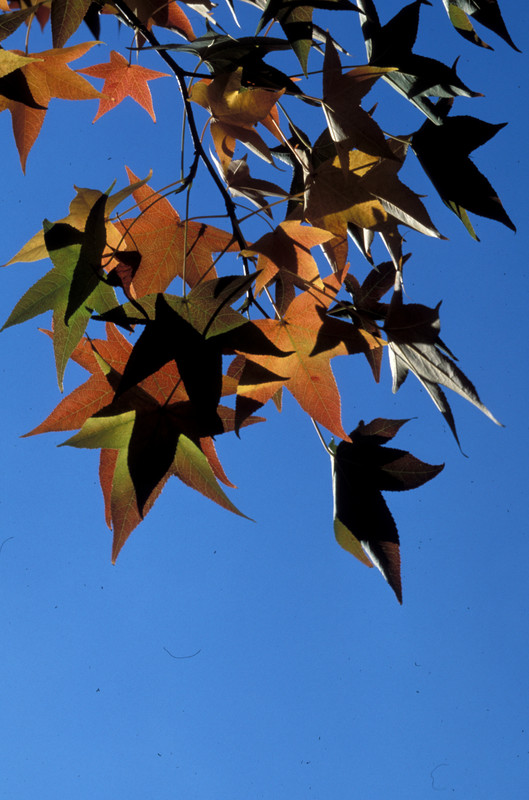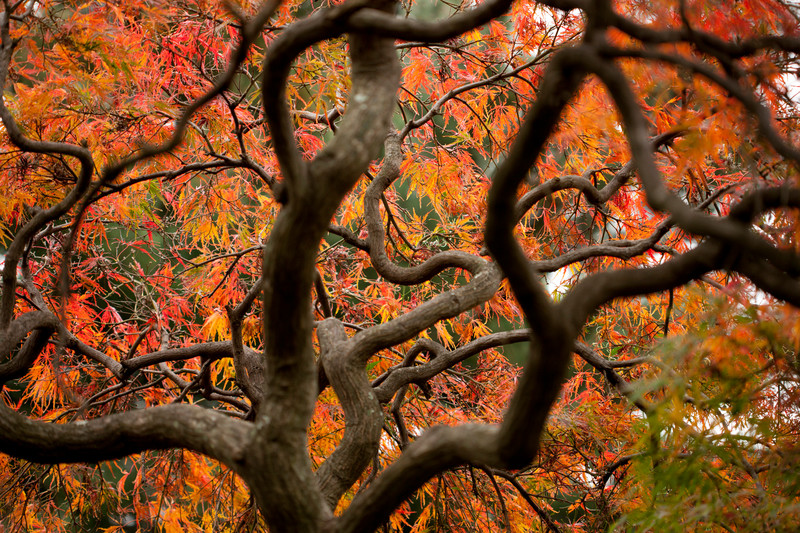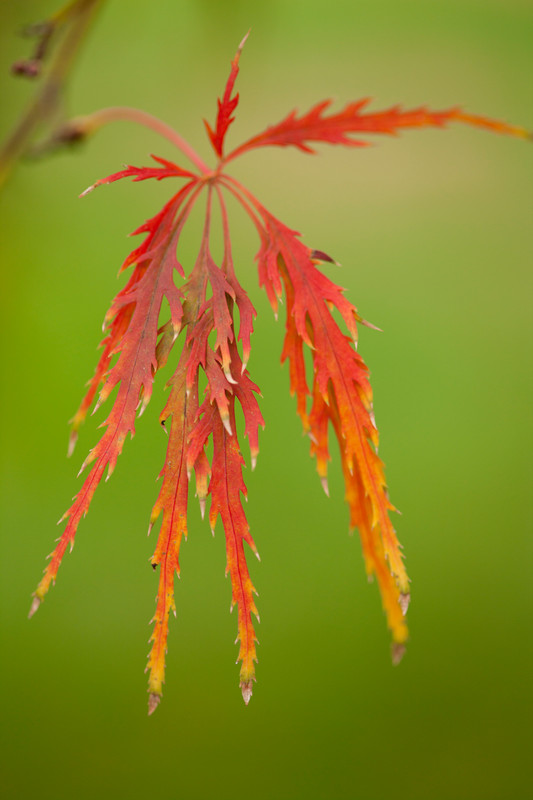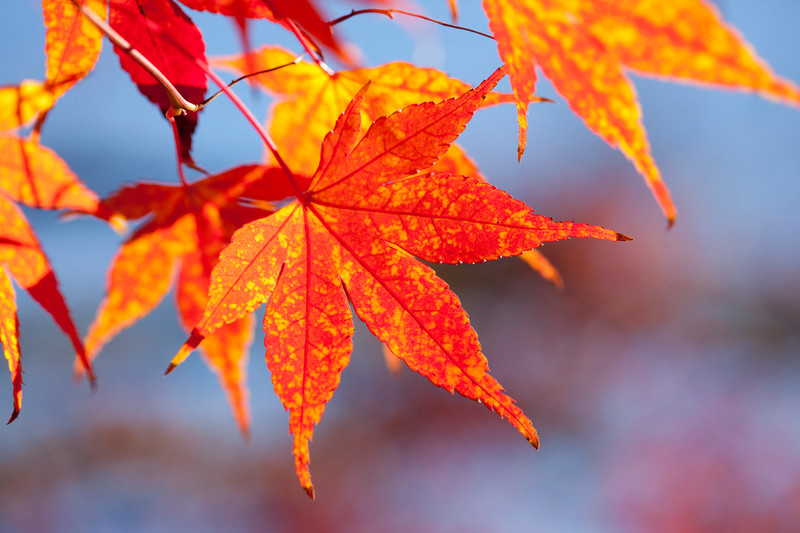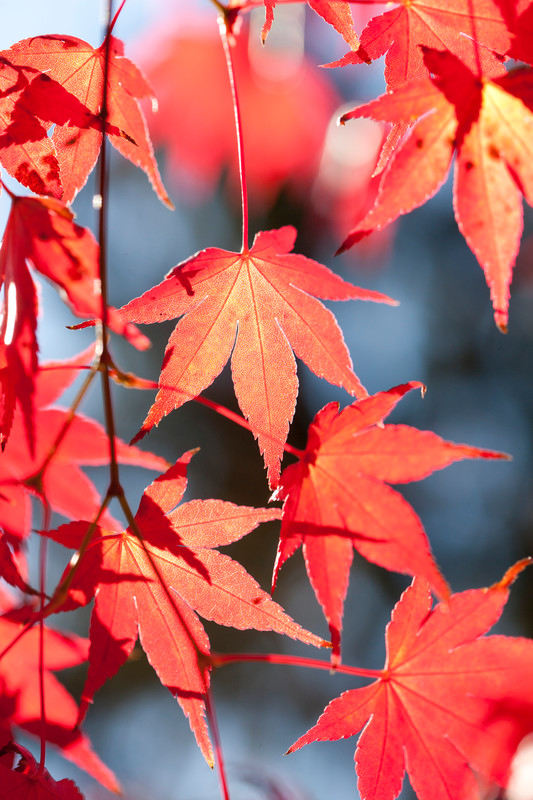 Each fall the leaves of these distinguished trees put on a show in shades of yellow, orange, and red.