What's Beautiful Now: The Rock Garden
See what's happening at the Garden today!
With the return of spring, the Rock Garden is open again and putting on quite the show. Tiny irises, hardy hellebores, snowdrops, snowflakes, crocuses, narcissus, and thousands of other jewel-like alpine flowers in a rainbow of hues dot the serene landscape of this most unusual garden.
Erica carnea 'Springwood' - spring heath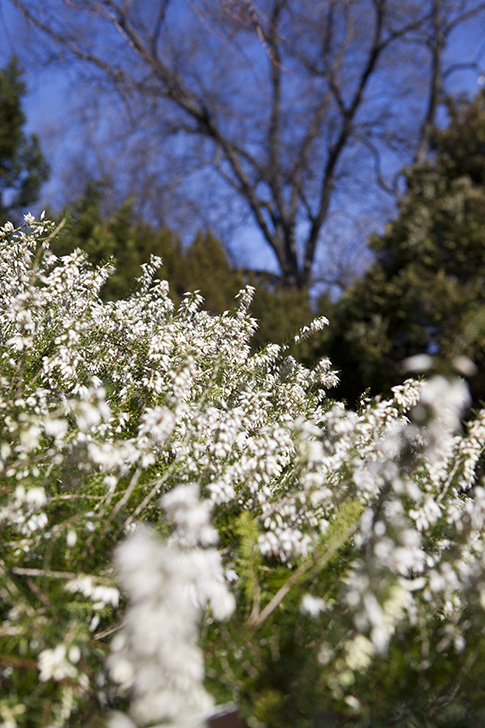 Iris 'Pauline' - netted iris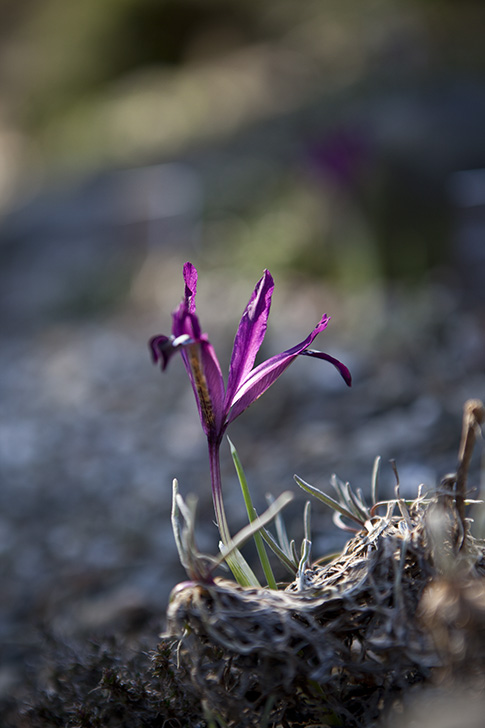 Helleborus niger - black helleborus, Christmas rose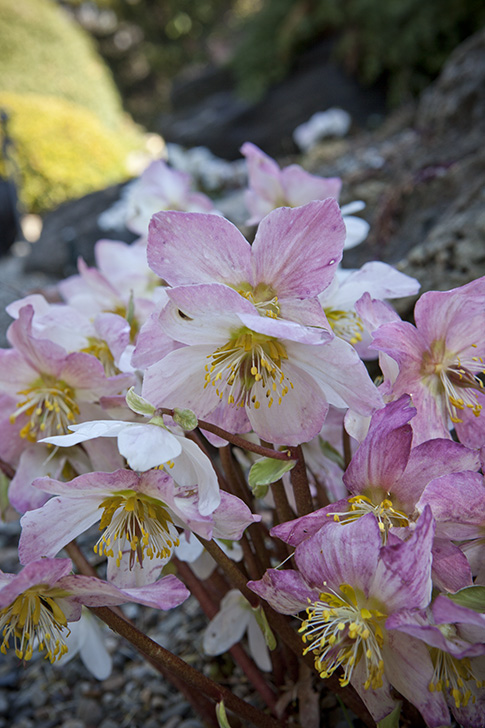 Leucojum vernum - spring snowflake