What's Beautiful Now: The Conservatory
See what's happening at the Garden today!
The Enid A. Haupt Conservatory is beautiful in all seasons, but in winter it feeds the color starved soul with lush green leaves and florid flowers, and warms the cold and weary with its sultry climate. Opened in 1902, the landmarked Conservatory--the largest glasshouse in the United States--contains 11 distinct habitats, including the lowland tropical rain forest full of bromeliads, cacao trees, real drops of rain, and a walkway through the canopy; the upland rain forest lush with ferns, orchids, and mosses which; two deserts, one of the Americas and the other of Africa; aquatic and carnivorous plant displays; and the marvelous Palm Gallery.
The plants inside the Conservatory display an impressive range; from giant palm trees to tiny Lithops, the strange "living stones" of the African desert. Beautiful orchids brush up alongside some of the world's most important food-producing plants, while familiar houseplants grow amid lush ferns and mosses. The Conservatory is a reviving, fascinating winter escape.
Anthurium 'Kingston'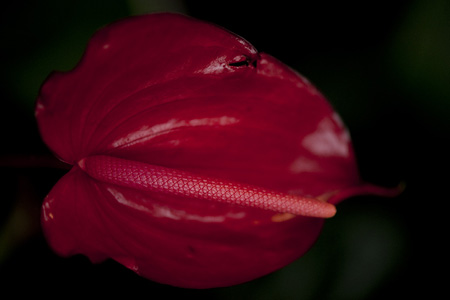 Brunfelsia grandiflora Yesterday, Today, Tomorrow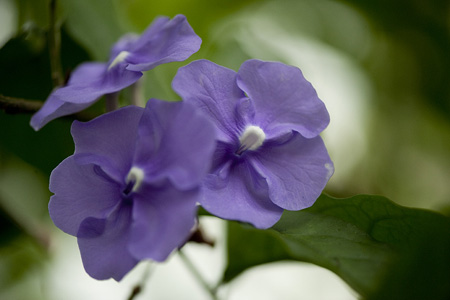 xOpsistylis Memoria Mary Nattrass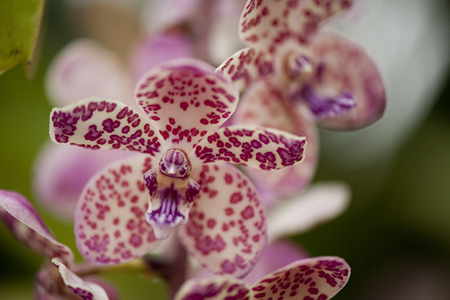 Calathea zebrina 'Humilior'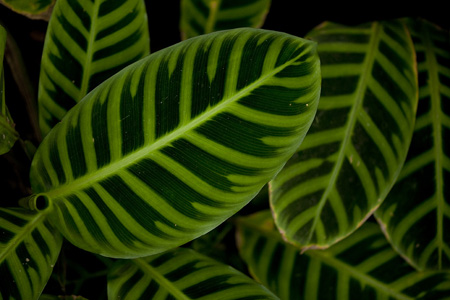 Camellia japonica 'Debutante'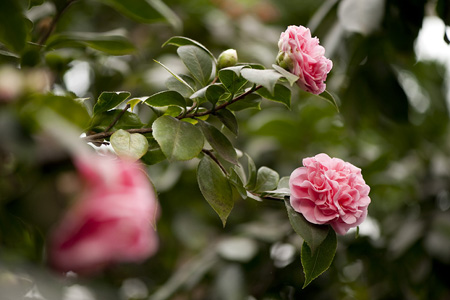 Calliandra emarginata Powderpuff Tree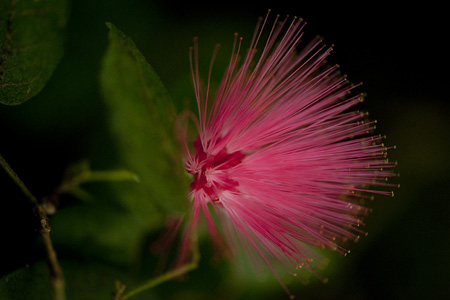 Citrus limon 'Ponderosa' Lemon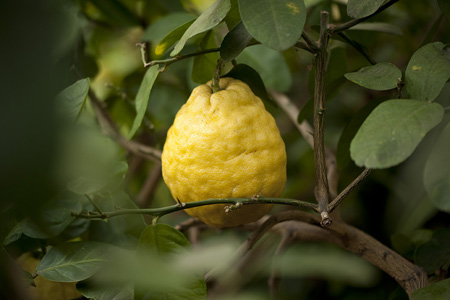 Pyrostegia venusta Flamevine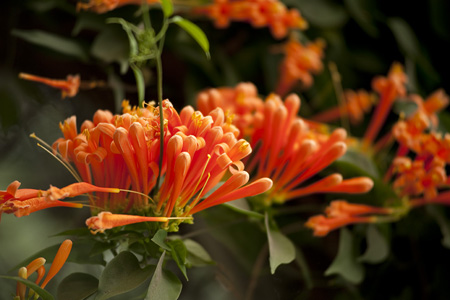 Crassula ovata Jade Plant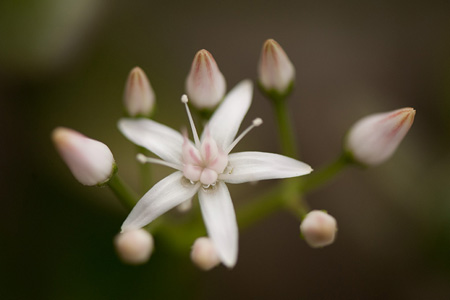 Theobroma cacao Chocolate Tree