Scientist at Work
Notes from the Field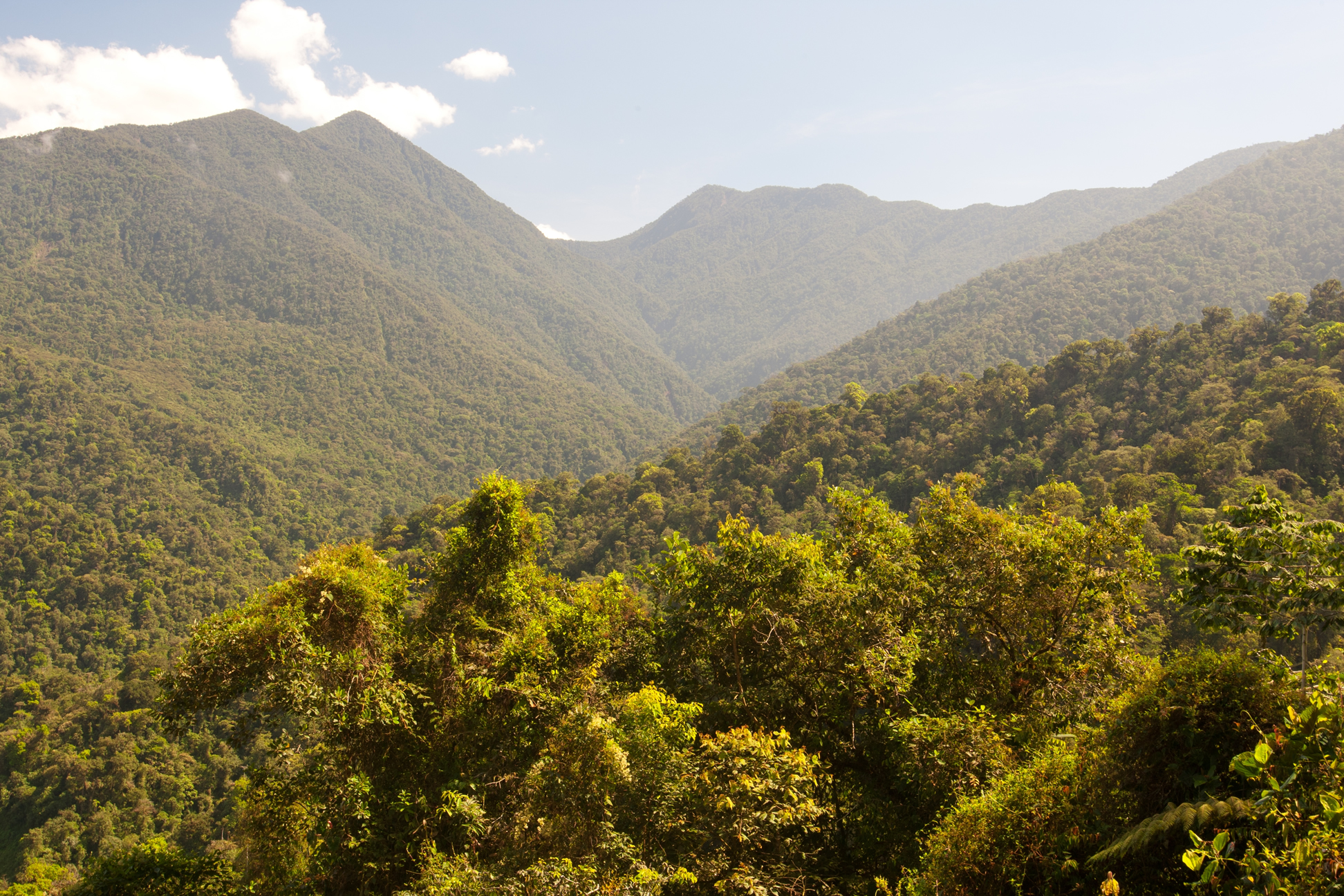 Overview of the mountain ranges in Las Orquídeas National Park.

Image by Fredy Gómez Suescún.
Garden scientist Paola Pedraza, Ph.D., wrote about her recent expedition to discover and catalog the plants of endangered rain forests in Colombia for The New York Times' "Scientist at Work" blog. In this introduction, she describes the goal of the expedition and some of the challenges she and her colleagues faced in journeying deep into this remote region.
Las Orquídeas National Park, named for the hundreds of orchid species that grow across the park's great altitudinal range, is located in western Colombia, on the slopes of one of the three separate cordilleras (mountain ranges) of the northern Andes of South America. Because the park is isolated and its terrain mountainous, much of the territory remains unexplored. Our goal was to document plant diversity there, which comprises many endangered and new species. Our research team included botanists, graduate students, and park rangers. The region where we were traveling is very rainy, and the pace was slow because of the constant mud and rough terrain. There are no roads, and we traveled by foot or on mules. The trails were difficult: some of them were carved into the mountain, turning into narrow trenches excavated by water and decades of passage by people and animals. It took us days to reach our base camp.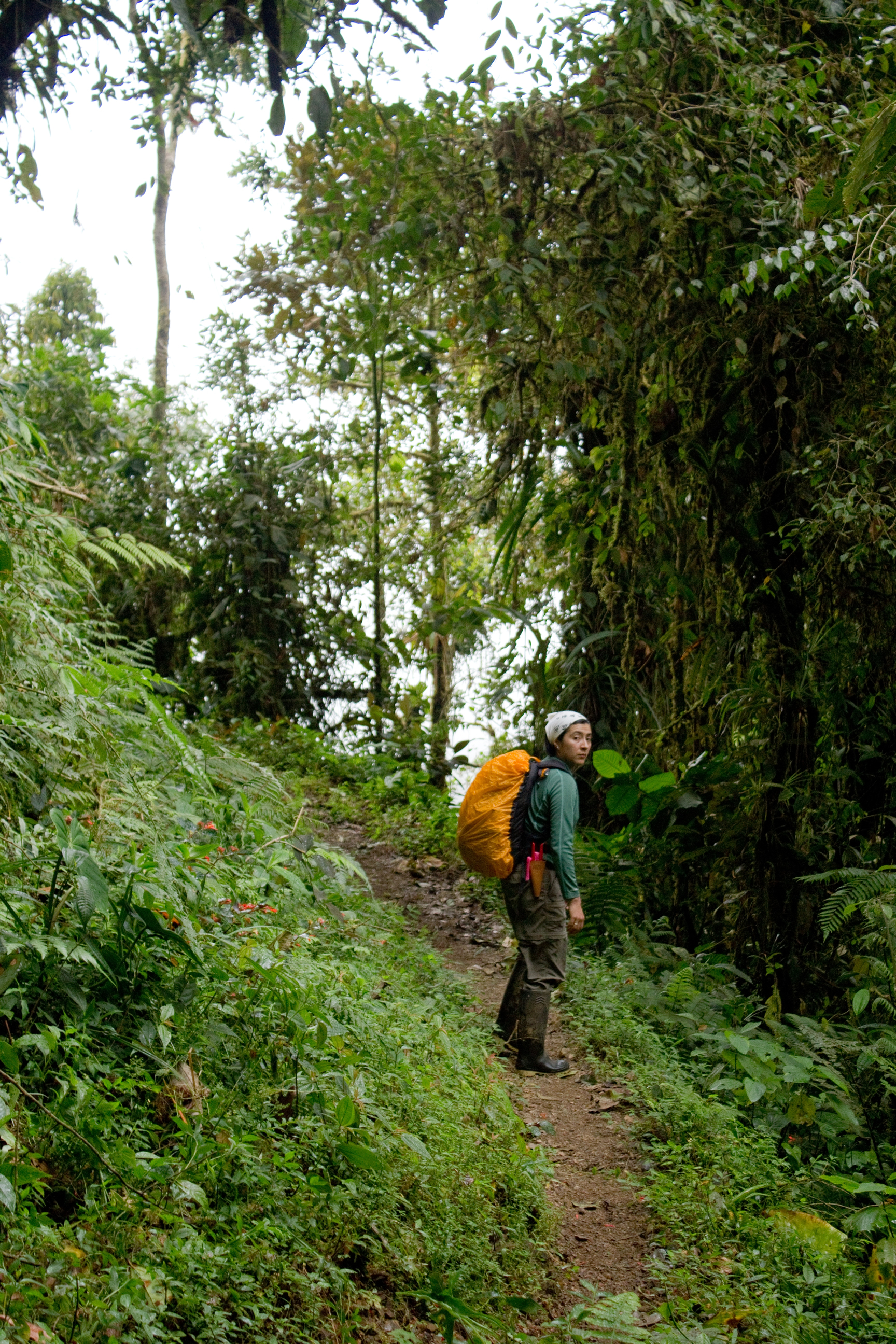 Garden scientist Dr. Paola Pedraza in the field in Las Orquídeas National Park.

Image by María Fernanda González.
We collected vascular plants deep inside the Colombian Andean and Chocó forests, both part of the most poorly known, endangered, and mega-diverse regions of the world. In our descent to the lowland Chocó forests we traveled first through the cold and humid cloud forest, which is crucial to maintaining the region's water balance. Despite their role in the prevention of floods, cloud forests have been dramatically reduced to 10 percent of their original extent. Some endangered trees considered valuable timber can be spotted here and there, but how long these threatened forests will last, we do not know.
Read the four blogs published by The New York Times:
A Paradise for Plant Diversity
Plant Exploration in Humid Tropical Forests
Discovery and Conservation of Plants