Posted in Around the Garden, Video on April 4 2012, by Matt Newman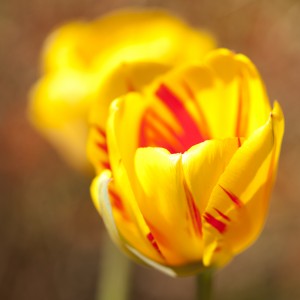 To punctuate the beauty of the tenth annual Orchid Show with a glimpse of the prismatic flower pageant taking place outdoors, Friend of the Garden Jim Franco was generous enough to share some of his latest video footage with us. The man clearly has a knack for capturing just what it is that embodies the perfect spring day (and I can say without question that today is one of those days–the packed tour trams are a pretty good indicator if the blue skies aren't enough).
There are so many flowers bursting to life throughout the Garden that we're almost having trouble keeping track of them all. But that's our job. All you have to do is show up, explore, and take in spring's colors.