Posted in Photography on August 31 2015, by Matt Newman
Our yellow magnolias aren't in bloom right now—this was taken in spring—but Dr. Oliver Sacks seemed fond of them. I can think of no better reason to look back.
Here's to a dear friend of the Garden, whose amity and wit brightened these grounds in all seasons.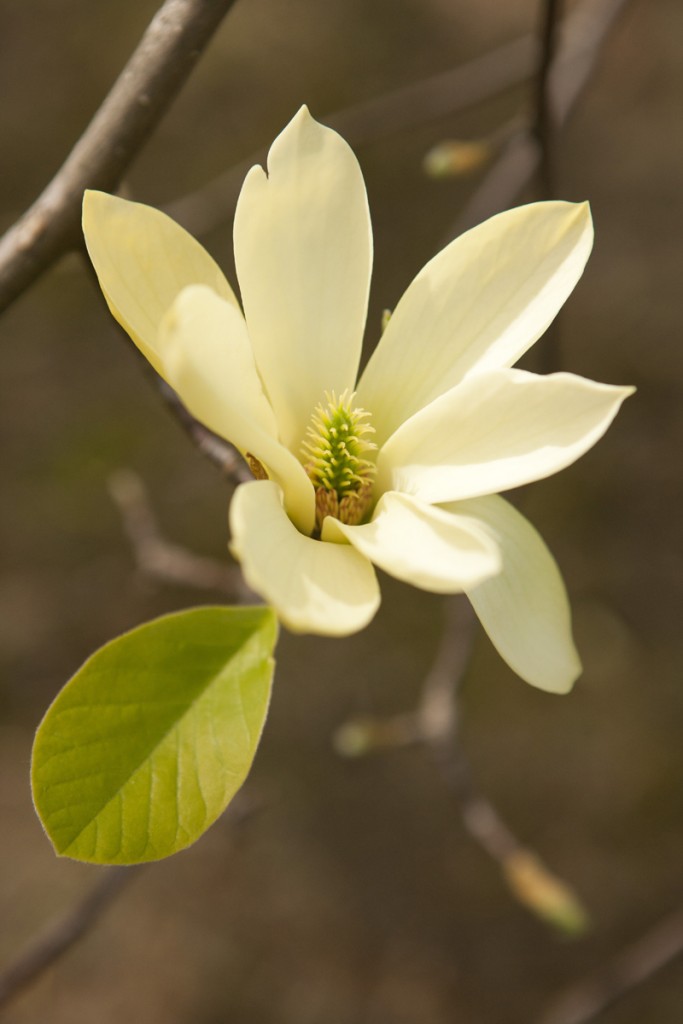 Magnolia 'Butterflies' in the magnolia collection – Photo by Ivo M. Vermeulen