Posted in Programs and Events on January 29 2016, by Lansing Moore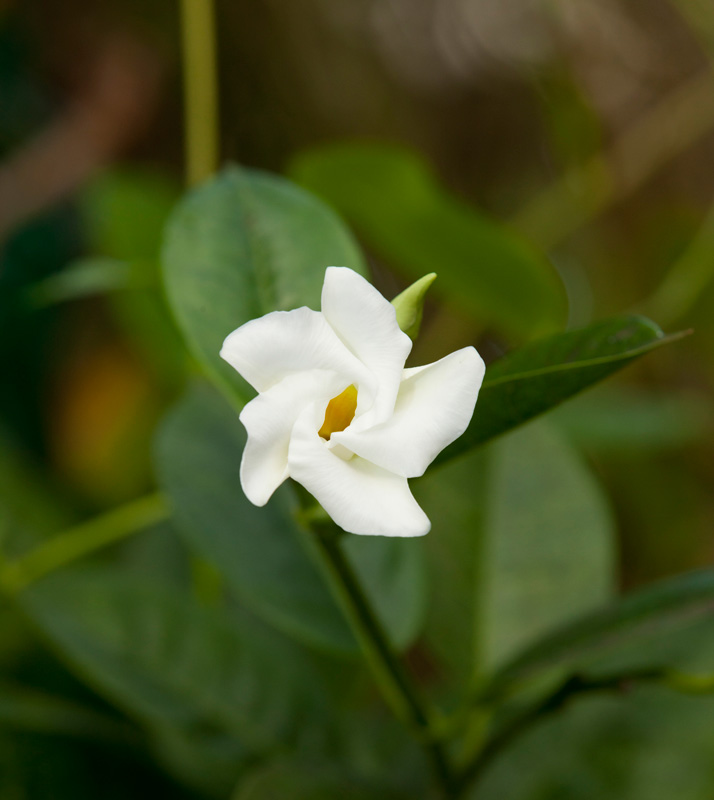 The Garden grounds continue to shine under a bright blanket of snow. This weekend offers several tours that highlight the season's most picturesque parts of NYBG as part of a brisk winter walk. Our ongoing exhibition, Wild Medicine in the Tropics, is on view in the warmth of the Enid A. Haupt Conservatory, so warm up inside the landmark glasshouse as you admire the curative bounty of tropical plants on display.
In the meantime, Valentine's Day is around the corner, and it's not too early to start planning a romantic day with that special someone. We're pleased to offer a full afternoon of tours, talks, chocolate tastings, and even a pop-up bar in the Haupt Conservatory. Complete your intimate celebration with a full-service dining experience at the Hudson Garden Grill, where a special prix fixe lunch menu is available through February 25.
View the full schedule of tours and programs below!