Posted in Travelogue on February 28, 2014 by Bill Buck
William R. Buck, Ph.D., is the Mary Flagler Cary Curator of Botany at The New York Botanical Garden. For the last three years, Dr. Buck, a moss specialist, and a team of colleagues have journeyed to the Cape Horn region at the southern tip of South America, an area rich in moss species.
---
January 9, 2014; Seno Puga, Isla Grande de Tierra del Fuego, Chile (54°42'S, 70°46'W)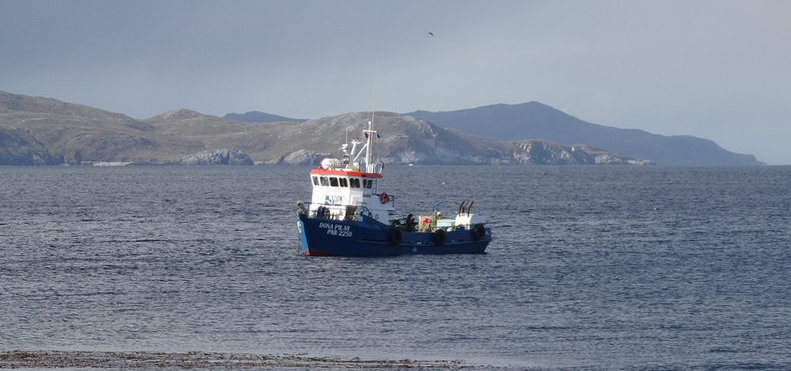 We were scheduled to leave Punta Arenas on January 7, but after waiting all day, we finally took our luggage to this year's new ship at about 10:30 p.m. and weren't underway until after midnight. The owner of the previous years' ship had increased the price so much that we could no longer afford it. However, we were lucky to find a ship for the same price as last year, and we began settling into the Doña Pilar. We have a crew of four this year. Interestingly, the captain has the same name as our previous captain: Pato, short for Patricio. The new ship seems to have the same dimensions as our previous boat but with a different configuration. Unlike before, where we had a single large bunkroom, the Doña Pilar has four small bedrooms, each with a single bunk bed and a pair of small cupboards. The space under the bunks is open, allowing us to stow our luggage there rather than in the middle of the bunkroom floor.