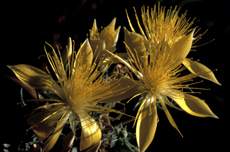 Mentzelia laevicaulis, the "giant blazing star".
© Noel Holmgren


Find
This page provides users with a search engine that allows them to search the International Plant Science Center website for any information using a keyword search. Directions to the Garden an a staff directory are also included.


Search
Enter keyword(s) to search within the Botanical Science pages.