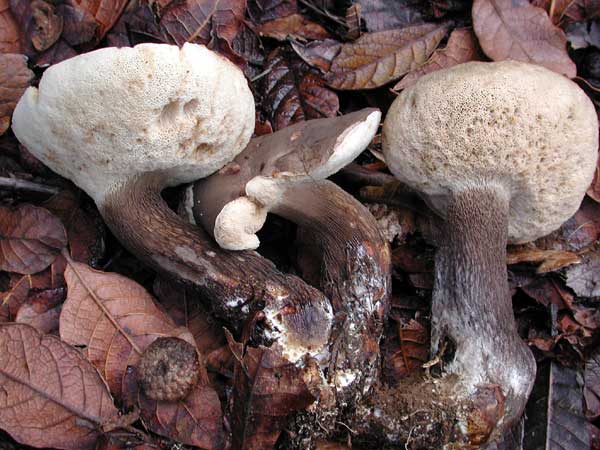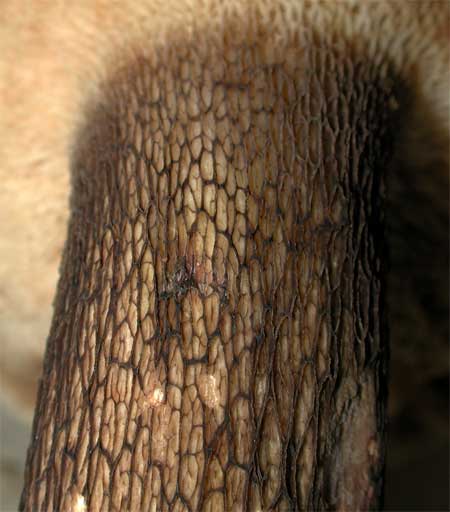 Tylopilus obscurus Halling

Photograph by R. E. Halling, © 2004
This taxon was originally described from Colombian material (Mycotaxon 34: 109-112, 1989) and is associated there with Quercus humboldtii. The black to gray brown, dry pileus, black compound-reticulate stipe, unchanging context and mild odor and taste are distinctive. In Costa Rica it appears to associate with Q. copeyensis and possibly with Q. seemannii in the Cordillera Talamanca. Tylopilus montanus Singer is a synonym.