The Preview Party will feature five special booksignings throughout the evening.
Whether it is perusing the rich collection of New York's public gardens with Jane Garmey, finding creativity for a whimsical dinner table with Cathy Graham, learning an indispensable lesson in classic American interior design with Thomas Jayne, enjoying the vibrant stories of 18 heroes of horticulture with Barbara Paul Robinson, or gaining essential garden wisdom from Martha Stewart, there is a wonderful and inspiring read waiting for you!
Books will be available for purchase at the event. Don't miss the opportunity to meet these celebrated authors and enjoy a personally signed copy of their latest creative works.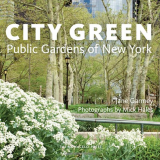 City Green: Public Gardens of New York
By Jane Garmey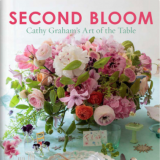 Second Bloom: Cathy Graham's Art of the Table
By Cathy Graham with Alexis Clark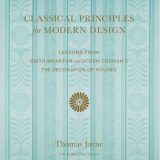 Classical Principles for Modern Design Lessons from Edith Wharton and Ogden Codman's The Decoration of Houses
By Thomas Jayne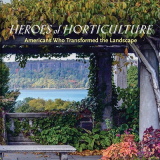 Heroes of Horticulture: Americans Who Transformed the Landscape
By Barbara Paul Robinson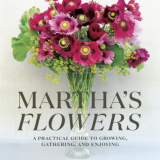 Martha's Flowers: A Practical Guide to Growing, Gathering, and Enjoying
By Martha Stewart with Kevin Sharkey