LGBT @ NYBG is a series of events that brings together the LGBT community and its allies. Sign up for updates and learn how to get involved.
Program Partners: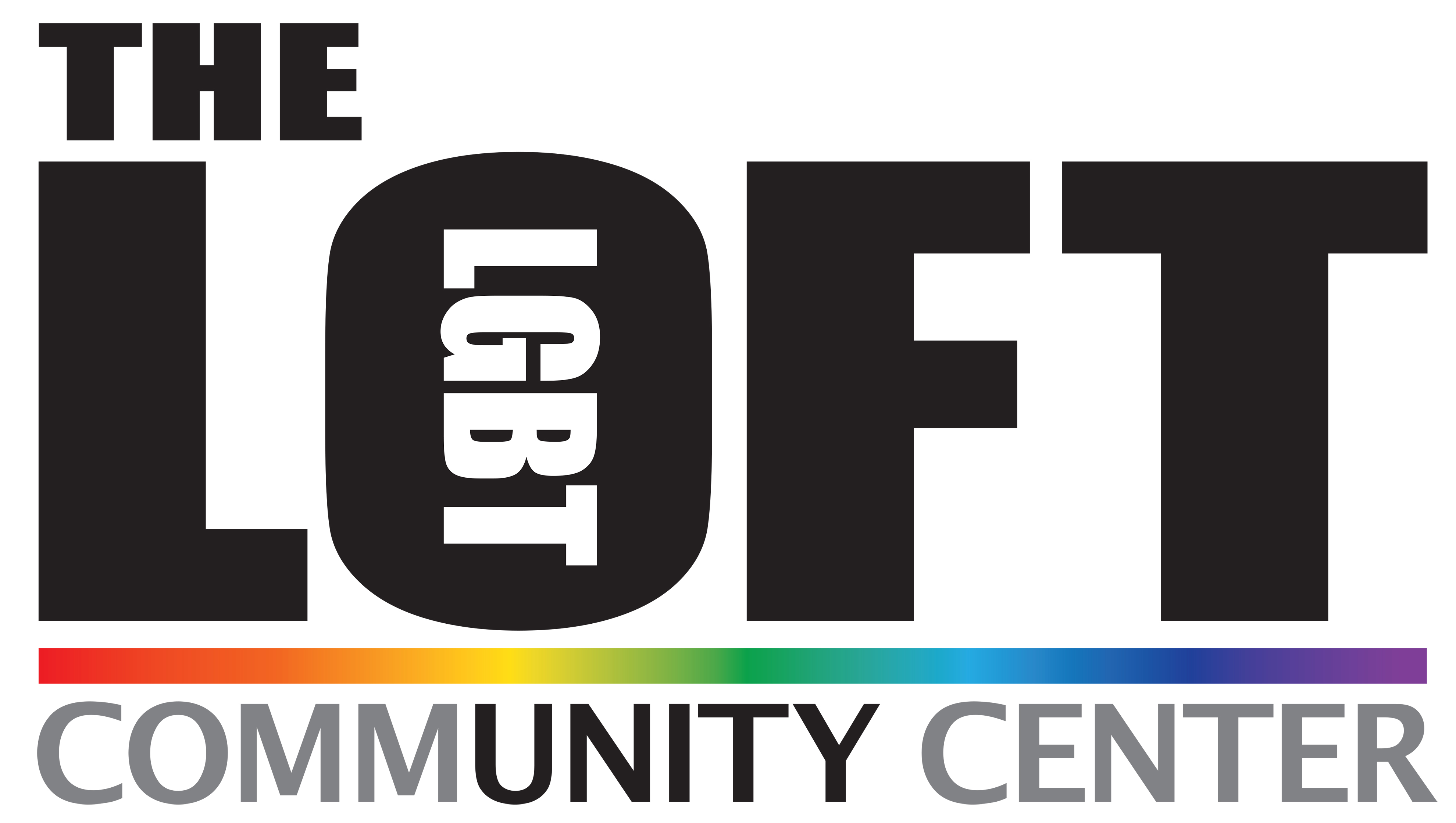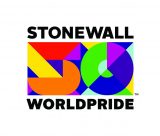 WorldPride NYC | Stonewall 50
NYBG is a proud partner of WorldPride NYC | Stonewall 50 in June 2019. Stay tuned for more information on NYBG's Pride Celebration in June and make sure to visit us during PrideFest on June 30.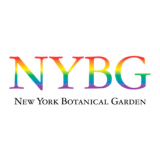 Get Involved
Learn more about how to get involved with NYBG and the LGBT @ NYBG series.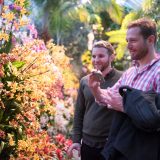 LGBT Community Day at The Orchid Show
March 10, 2018
Council Member Ritchie J. Torres and NYBG hosted a community day at The Orchid Show in collaboration with SAGE for members of the LGBT community.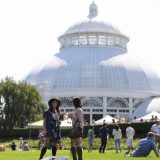 Pride Month Celebration
June 9, 2018
A Pride Month celebration hosted by NYBG and the NGLCCNY.