Plant Talk
Daniel Atha Takes Top Spot in City Nature Challenge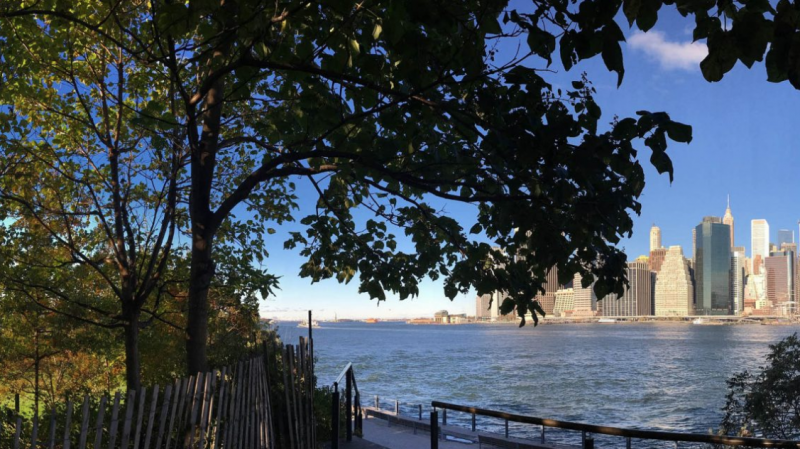 With this year's City Nature Challenge now behind us, we're proud to announce that our very own Daniel Atha, Director of Conservation Outreach, took first place as the number one plant observer in the world—with more observations submitted to iNaturalist than anyone else! And for those of you in our neighborhood, you'll be proud to know that the Bronx took the top spot on the podium in NYC's Battle of the Boroughs.
With more and more people becoming Citizen Scientists by participating in the annual City Nature Challenge and the year-round EcoQuest Challenges, we're learning so much more about the plants in our region—native and otherwise—which helps scientists better understand our local ecology and work to protect the plants of NYC and beyond.
SUBSCRIBE
Enter your email address to subscribe to this blog and receive updates on new posts.