Contributors
Scholars, Scientists, & Artists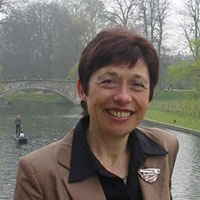 Dr. Patricia Fara Senior Tutor of Clare College, Cambridge
University of Cambridge
She is a regular contributor to journals as well as radio and TV, she has published a range of books on scientific history, including her prize-winning Science: A Four Thousand Year History (translated into nine languages) and Newton: The Making of Genius. She is currently writing about women, science and suffrage during World War One.
Selected Publications: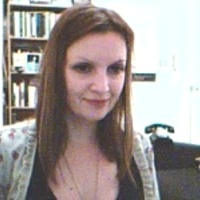 Dr. Sam George Senior Lecturer in Literature
University of Hertfordshire
Dr. Sam George is the author of Botany, Sexuality and Women's Writing 1760—1830: From Modest Shoot to Forward Plant (2007). She has published widely on the sexuality of botany and the cultivation of the female mind, and on dialogic, poetic, or epistolary botany in eighteenth-century Britain.
Selected Publications: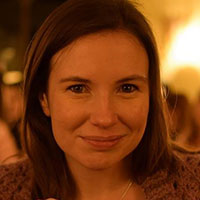 Dr. Susannah Gibson Affiliated Scholar at the Department of History and Philosophy of Science
University of Cambridge
Selected Publications: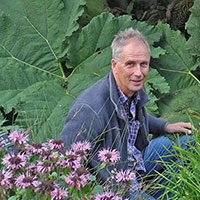 Mr. Jan Koeman Photographer
Born in the Netherlands in 1955. He says that nature is his greatest source of inspiration as a photographer. He tries to capture all objects and phenomena that catch his attention between earth and sky.
Selected Publications: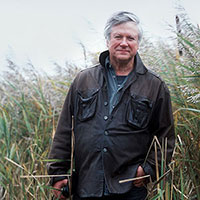 Dr. Richard Mabey, FRSL Writer & Broadcaster
MA in philosophy, Oxford. Honorary Doctorates from Universities of St. Andrews, Essex and East Anglia. Author of some 40 books, including Gilbert White (winner Whitbread Biography Award, 1986); Flora Britannica (winner National Book Award, 1996). Fellow of the Royal Society for Literature. Visiting Fellow, Emmanuel College, Cambridge. Patron, John Clare Society.
Selected Publications: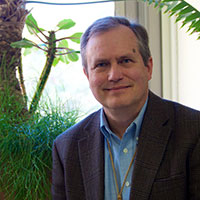 Dr. Robbin C. Moran Nathanial Lord Britton Curator of Botany
The New York Botanical Garden
He studies ferns and lycophytes and has published four books and over 120 scientific papers about these plants. For his book, A Natural History of Ferns, he received the Best Writing award in 2004 from the Garden Writer's Association. Since 1998 he has taught Tropical Plant Systematics, a five-week course in Costa Rica, for the Organization for Tropical Studies.
Selected Publications: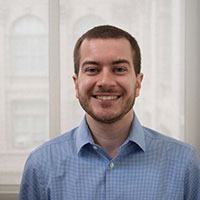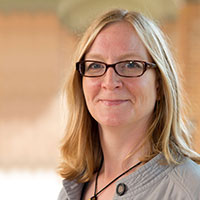 Dr. Catherine Packham Senior Lecturer in English
University of Sussex
Her book Eighteenth-Century Vitalism: Bodies, Culture, Politics (Palgrave, 2012), which includes a chapter on Erasmus Darwin, explores the language of vital nature in eighteenth-century science, literature and philosophical writing: in moral philosophy, theories of sensibility and political economy, and in the radical journalism and women's writing of the 1790s.
Selected Publications: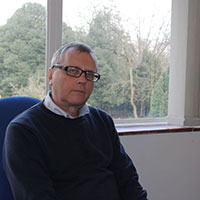 Professor Martin Priestman Professor of English
University of Roehampton
His books include The Poetry of Erasmus Darwin: Enlightened Spaces, Romantic Times (2013); Romantic Atheism: Poetry and Freethought, 1780-1830 (Cambridge University Press, 1999); Cowper's Task: Structure and Influence (Cambridge University Press, 1983). He has edited Erasmus Darwin's The Temple of Nature (Romantic Circles, 2006) and The Collected Writings of Erasmus Darwin (Thoemmes, 2004).
Selected Publications: