Morning Eye Candy: Of A Different Kingdom
Posted in Photography, Science on August 26 2011, by Roy Halling
Smith & Thiers described this mushroom, Boletus hortonii, honorifically for Charles Horton Peck, former New York State Botanist, who recognized the mushroom under a different name. It is a porcini in a very, very broad sense. I took the picture last week when it was fruiting at the Garden. It is widespread in the Northeast, though uncommon.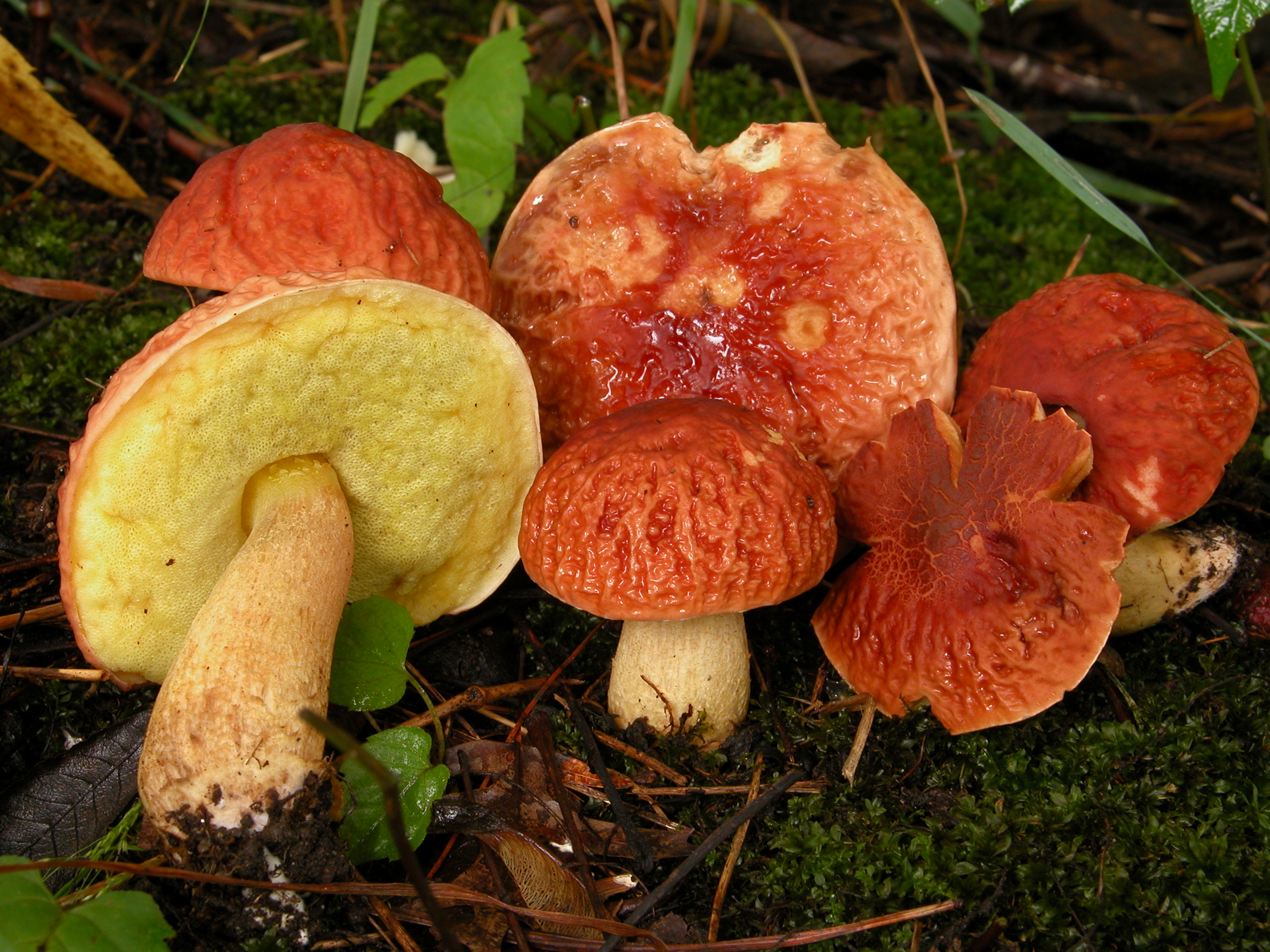 Boletus hortonii (photo by Roy Halling)
Roy E. Halling, PhD is Curator of Mycology at the Institute of Systematic Botany at The New York Botanical Garden.