Who Am I? A Holiday Train Show Building Quiz
Posted in Holiday Train Show on December 11 2013, by Ann Rafalko
If you follow Broadway north from the Battery until it turns into New York State Route 9, and keep going to a town in Westchester, you will find me by taking a left and heading for the river. I was the home of a famous author, synonymous with New York City and New York State whose extensive travels influenced his most famous work and my architecture. I was once one of the most famous houses in all the land because of my beauty and my owner's fame, but now I slumber until the spring when perhaps a spectral game of nine-pins will awaken me for the tourist season once again.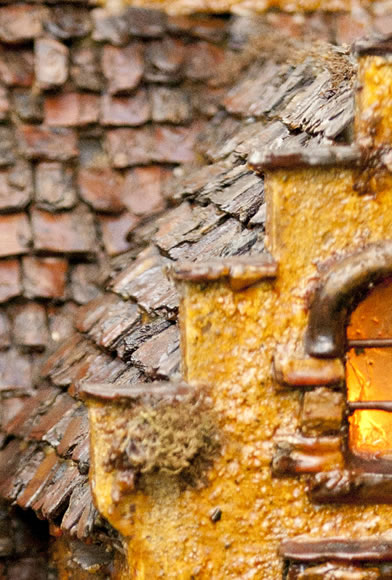 Congratulations! If you said Sunnyside, the home of Washington Irving, you're correct! Next week, let's go even further afield. Brush up on your archaeological history! The Holiday Train Show Building Quiz is taking a flight to a distant land!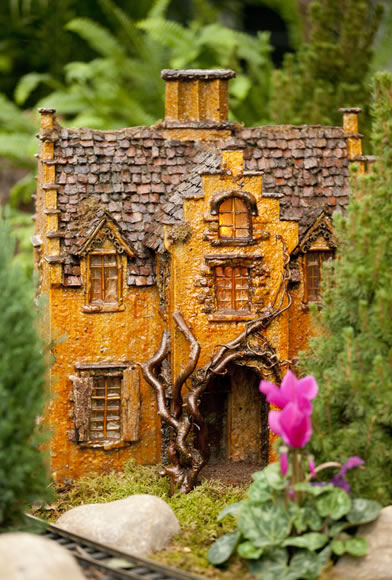 If you think you know who this building is, leave your guess in the comments below. We'll update the post with the correct answer on Thursday morning by 11 a.m.