Who Am I? A Holiday Train Show Building Quiz
Posted in Holiday Train Show on December 4 2013, by Ann Rafalko
I am a beloved New York City museum, famed for my collection of old masters and important furniture. I am currently riding a wave of popularity based on a coincidental association with one of the year's most popular novels. I am located on the Upper East Side, was once owned by a prominent American industrialist, and I am home to one of the world's premier art research facilities and libraries. Who am I?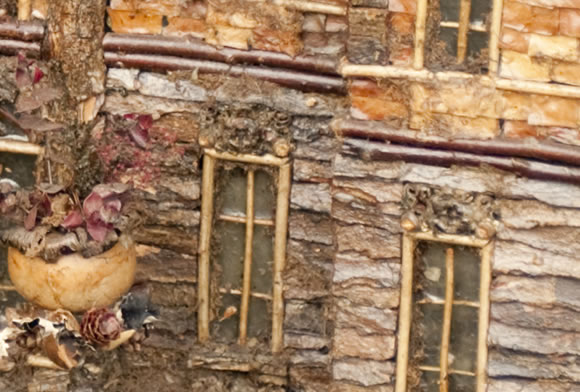 If you said the Frick Collection, you're correct! Next week we'll wander a bit farther afield, so put on those trivia caps!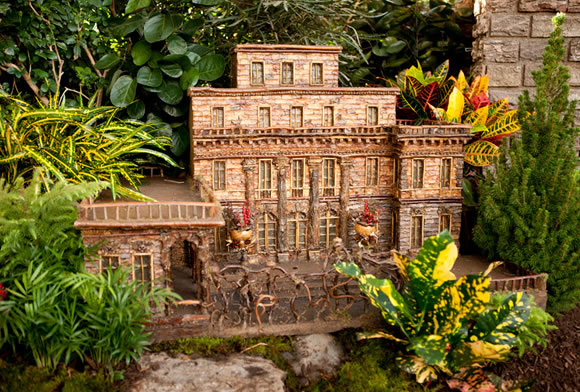 If you think you know who this building is, leave your guess in the comments below. We'll update the post with the correct answer on Thursday morning by 11 a.m.