TPPC 2014: Week Six Winners!
Posted in Photography on March 3 2014, by Lansing Moore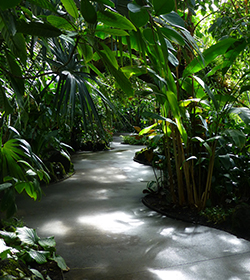 Here we are, at the end of our Tropical Paradise Photo Contest's last round of finals. As we welcomed the colorful debut of The Orchid Show: Key West Contemporary this past weekend, we also had to say goodbye to Tropical Paradise for another year. Today we announce the last finalists who managed to capture the magic of that exhibition through their lenses.
While the Oscars may be over, we still have our own prize to give out for "Best Picture"—a seat in the NYBG Adult Education Photography class of the winner's choice. We will now deliberate over the past six rounds of weekly winners, and announce the Grand Prize Winners next Tuesday. So without further ado, we announce the winners of Best Photo in the Macro Category, and Best Photo in the Sense-of-Place Category. The envelope please…

---
Macro
---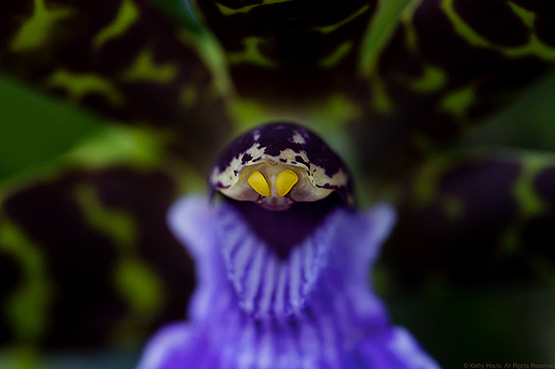 ---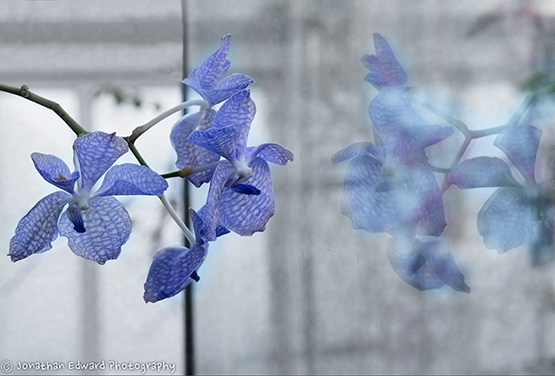 ---
Sense of Place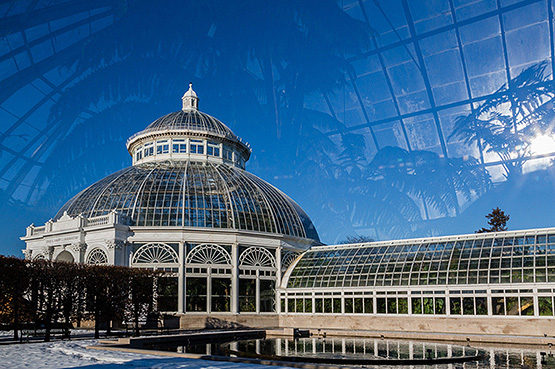 ---
---
What stunning atmosphere! This week's submissions had some beautiful shades of blue. Don't forget, Tropical Paradise may have ended, but The Orchid Show has moved into the Enid A. Haupt Conservatory with a splash! Check back next Tuesday, March 11 to learn who our Grand prize Winners will be.