Transplants: Saving the Denizens of a Threatened Coastal Ecosystem
Posted in Uncategorized on April 7, 2017 by Matt Newman
Jessica L. Allen is completing her Ph.D. at the Commodore Matthew Perry Graduate Studies Program at The New York Botanical Garden. James C. Lendemer, Ph.D., is an Assistant Curator in the Institute of Systematic Botany at The New York Botanical Garden. Lichens are their primary research interest.
---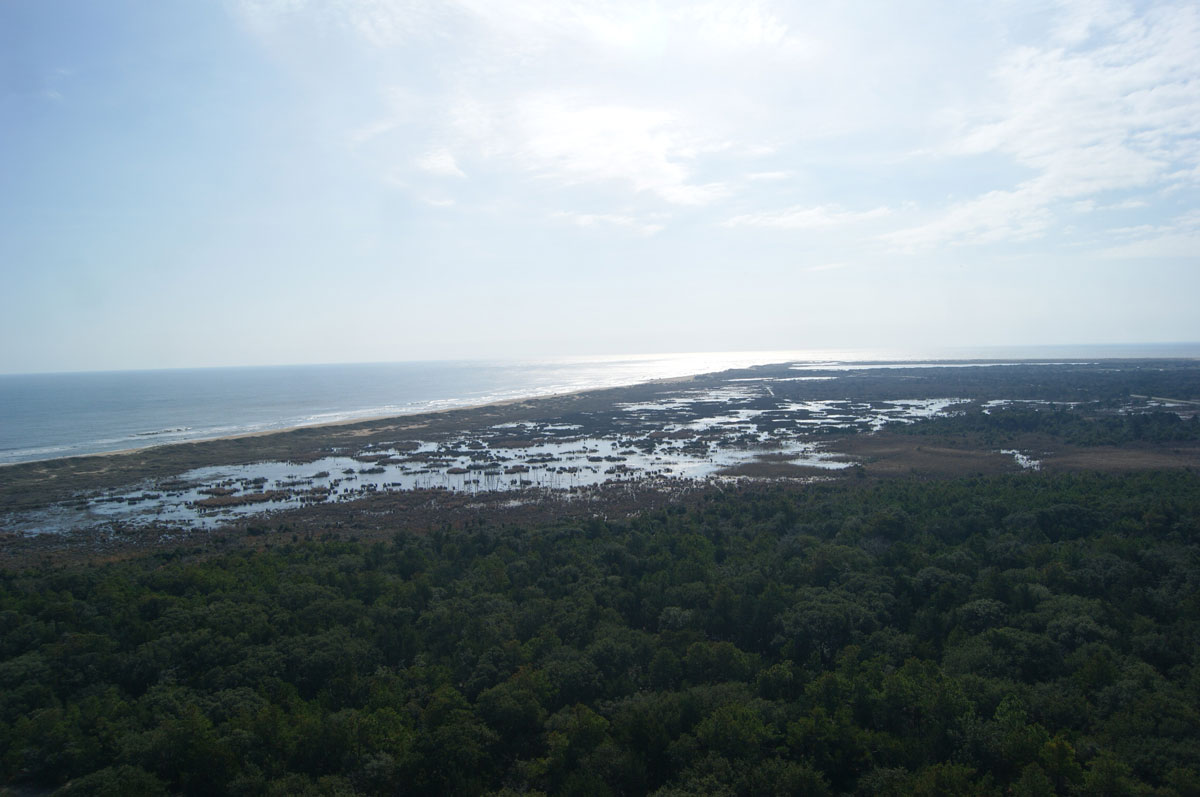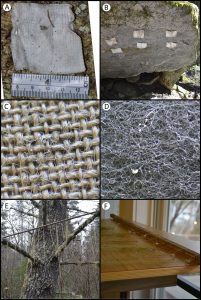 In a previous post, we reported on the discovery of an overlooked biodiversity hotspot located in the vast coastal swamps of eastern North Carolina. While the area was already renowned for its wildness, we discovered that it hosts more lichen species than anywhere else in the Mid-Atlantic. Unfortunately, the factors that likely preserved the wilderness into the present day—endless low-lying swamps are difficult to drain and log—mean that it is now imperiled by rising sea levels associated with climate change. In an area where the elevation is measures in inches, minute increases in sea level mean the difference between old-growth, lichen-rich forests and marshes or open water where lichens cannot survive.
Normally as the waters rise, many species would move inland. Wolves and bears can pick up and relocate, even if it is difficult and stressful. But lichens, which spend their lives permanently attached to trees and rocks, are unable to make the same retreat. All is not necessarily lost, however. As reported in a recent issue of Scientific American, we believe transplanting lichens could save them from drowning if carried out on a large scale. While transplantation on such a scale has never been tried before, it may just be the helping hand that lichens need to migrate inland so that they can survive—and perhaps even thrive—in the coming century.