Posted in Events on February 13, 2020 by Matt Newman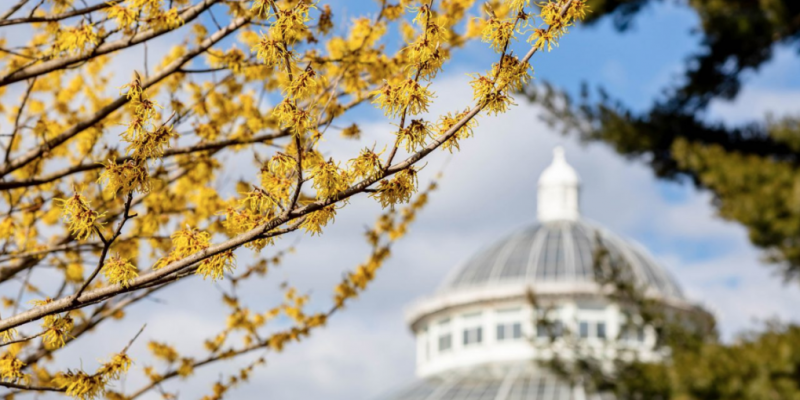 Big news! In our ongoing efforts to bring you the best of what's happening at the Garden, Science Talk and Plant Talk are merging to create Read & Watch, a new media hub on NYBG.org that will bring you all of the most recent videos, stories, and more in an easy-to-use format.
You'll still be able to find all of your favorite past posts on these original blog feeds, which we'll maintain as archives. Since we'll no longer be posting updates here, however, be sure to head to Read & Watch for our new content going forward!