It's Smurfy! The Smurfs Are Coming to NYBG!
Posted in Around the Garden on July 21 2011, by Ann Rafalko
Smurfs Week NYC at NYBG
Tuesday, July 26 – Sunday, July 31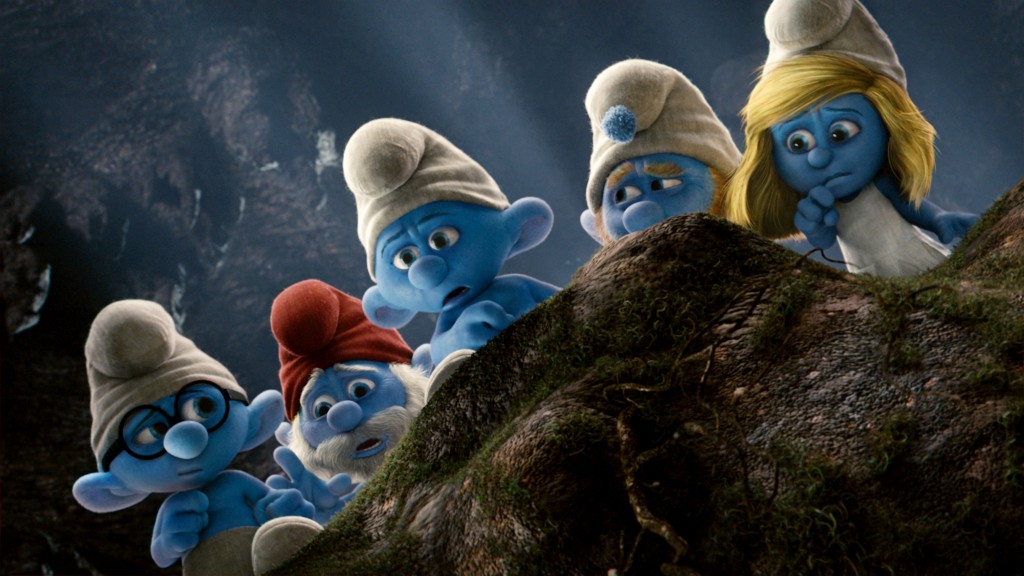 Celebrate the release of the new movie, The Smurfs ®, with Smurfy fun for kids all week. Embark on a Smurf-errific scavenger hunt exploring the gardens to find things Smurfs love, like mushrooms and berries. Plus, have fun spotting their wildlife friends like frogs, turtles, and birds. Thursday, July 28 ONLY!! Meet Papa Smurf and Smurfette from 1:30-4 p.m. in the Everett Children's Adventure Garden!
See where else in New York City the Smurfs will be popping up!