Preserving the Rock Garden
Posted in Around the Garden on May 22 2012, by Ann Rafalko
Thank you! Yes you! And you, and you, and you and you and you! Thank you to every one of you who voted to help the Garden win a $250,000 grant from Partners in Preservation to help restore the cascade in the Rock Garden!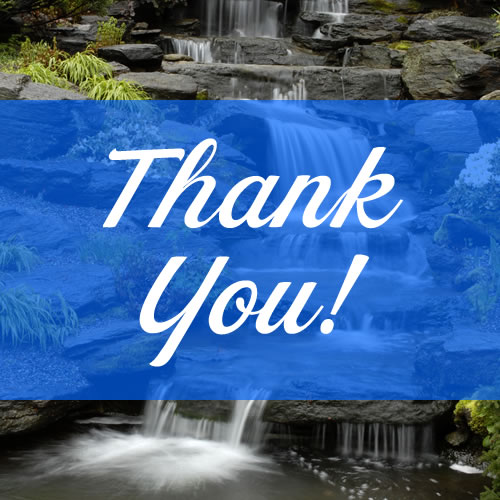 The Rock Garden was built in the 1930s by New Yorkers employed by the WPA for New Yorkers, and it will be restored thanks to all you New Yorkers (and New Yorkers at heart!) who voted to make it an even more beautiful and sustainable place. As one of just a handful of sites seeking grant money to preserve a landscape (as opposed to architectural elements), it was heartening to see your enthusiasm for this special place.
So the next time you visit NYBG, stop by the Rock Garden and give yourself a pat on the back for helping to ensure that this special, beautiful little garden will be around for all New Yorkers to enjoy for the next 120 years.