Close: The Photography of Allan Pollok-Morris
Posted in Exhibitions on October 7 2013, by Matt Newman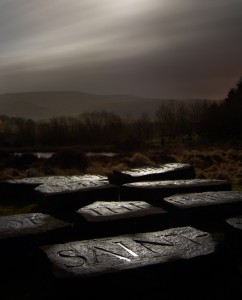 I haven't traveled to Scotland yet, but in my thoughts it's a green and airy place, textured with the golems of mountains, cairns, and foggy grasslands. Admittedly that's a romantic generalization better left to youthful misconceptions. But there's still something to that old notion when I view the landscapes in Allan Pollok-Morris' atmospheric photographs, prints of which are now being hung in The New York Botanical Garden's Ross Gallery. From what I've seen so far, the opening of our visiting Close exhibition should be an escape for any visitor.
Inspired by the outdoor art installations, gardens, and sculpted landscapes that multinational artists have wrought throughout Scotland's challenging country, Pollok-Morris' set out over the course of five years to meet these creators and photograph their lasting contributions to the world around them. But the name of the exhibition, "Close," might warrant a deeper explanation for those without the benefit of a Scottish upbringing.
"No one collective description can be applied to the wide variety of subjects in this group," Pollok-Morris writes. "Instead, when choosing a name, I opted for a small, unassuming word which, in Scottish dialect, was used to describe a landscape so inspirational that heaven seemed closer to earth in that place. For example, I grew up in MacGregor country, where it is said the most famous member of this clan, Rob Roy MacGregor, was buried in Balquhidder because he had described the glen as 'close'."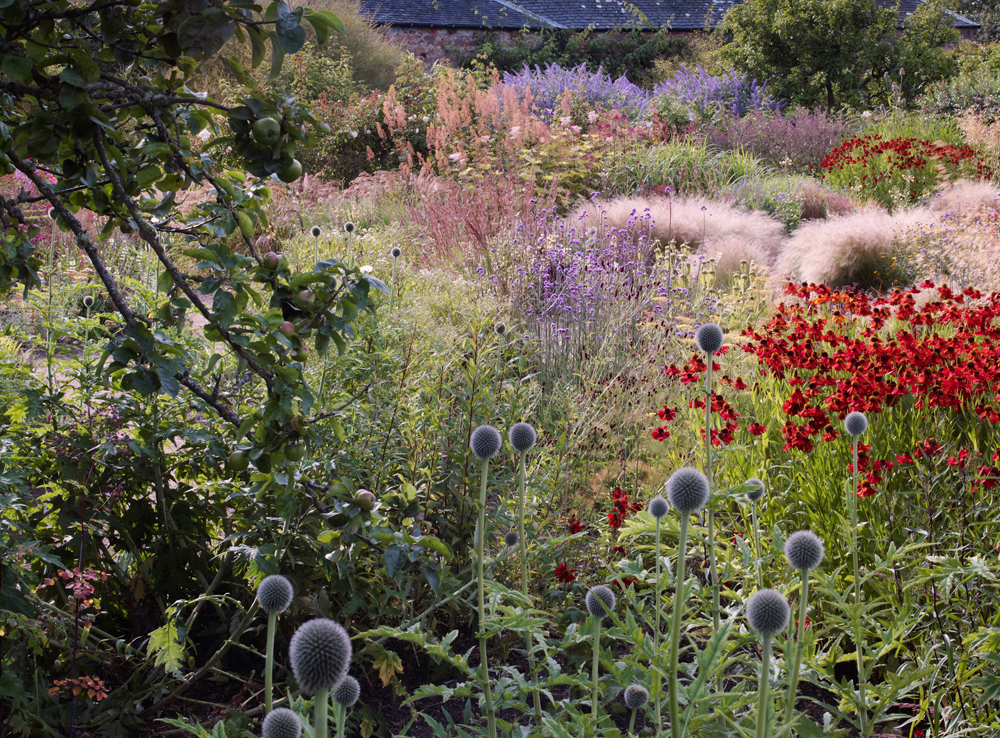 The wreathed interplay of nature and garden—though some would go so far as to say the struggle between the two—is clear in each photo of terraced hillside, contemporary sculpture, or hedged labyrinth. Though there's little to suggest the native forces of land and weather have given ground so much as given leave for expression.
For now, I'm just going to tease you; we're still a bit under a week out from opening day and plan to delve deeper into Pollok-Morris' collection soon. But from this October 12 through March 16, 2014, the Ross Gallery will be home to a place edging the cold Atlantic where, as Sir Roy Strong writes, "the forces of nature always threaten to defeat those who set out to defy it and to tame and cultivate."
---
All photographs by Allan Pollok-Morris.