Purposeful Gaming
Posted in From the Library on October 28 2015, by Mertz Library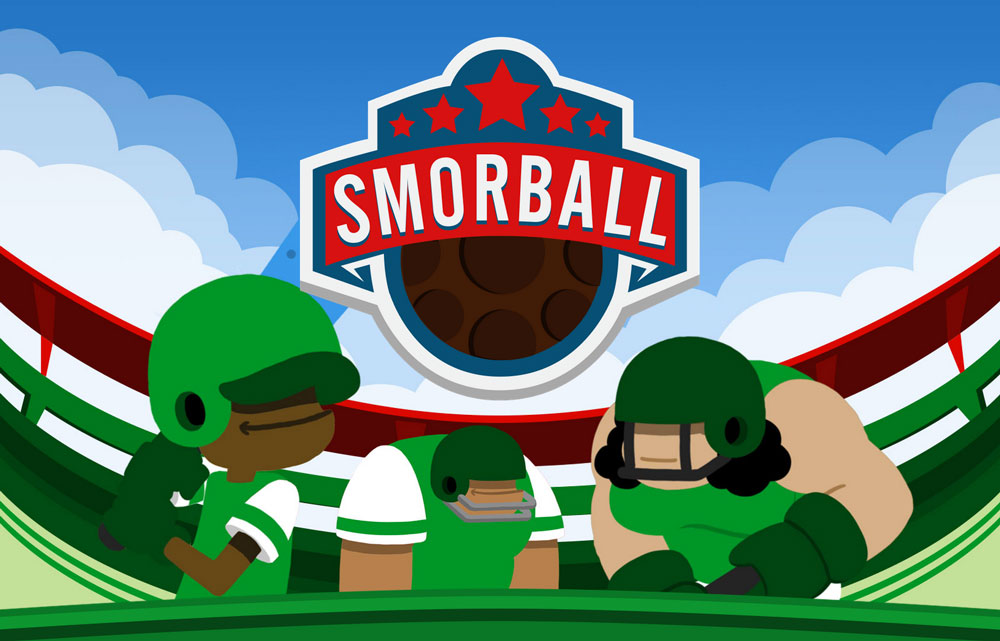 Crowd-sourcing is a term that has been popularized in recent years. One example of crowd-sourcing is the Purposeful Gaming and BHL project funded by the Institute of Museum and Library Studies (IMLS) in 2013. The Mertz Library at NYBG is one of the partners on this grant project along with Missouri Botanical Garden (the lead institution), Cornell University, and the Ernst Mayr Library of Harvard's Museum of Comparative Zoology. The crowd-sourcing component of the project involves devising ways to recruit the world-wide public to improve the accuracy of transcriptions of digitized material in BHL. Another component of the project is the digitization of previously unavailable seed and nursery catalogs from the collections of the libraries at NYBG and Cornell University.

What is BHL? Biodiversity Heritage Library (BHL) is an international consortium of the world's leading natural history libraries. Over a period of years, the consortium has created a globally accessible, open access digital library containing a vast collection of digitized biodiversity literature.
Now in the project's final stage, two games have been released: Beanstalk and Smorball. Both games challenge participants to correctly type a series of words or phrases culled from the digitized historical materials in the BHL collection. The first, available at beanstalkgame.org, has a horticultural motif. The second, available at smorballgame.org, is intended for more experienced gamers, and plays at a faster pace as you compete for the championship. In both cases, players are not only having fun, but helping to achieve correct transcription of historical materials for the BHL collection. It's a win-win!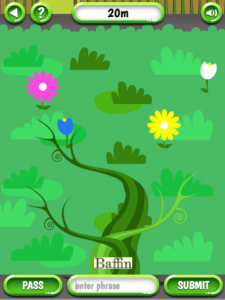 Beyond the fun that these games provide, this project tackles a major challenge for digital libraries: full-text searching of texts is significantly hampered by poor output from Optical Character Recognition (OCR) software. Historic literature has proven to be particularly problematic because of its tendency to have varying fonts, typesetting, and layouts that make it difficult to accurately render. Players of these games act as kinds of "citizen scientists," volunteering their time to make the historic works in BHL more accessible for web searches and future indexing.
How can you take part in this project? Play Smorball and Beanstalk and help improve access! Your gameplay will help verify the accuracy of OCR, ultimately allowing pages to be searched, data mined, and more easily discovered. If you'd like the chance to participate in person, join the LuEsther T. Mertz Library for a "gaming day" on November 2nd! As a bonus, Smorball caps will be awarded as prizes for participants.