NYBG at 125: New Chapters, New Memories
Posted in History on April 29 2016, by Lansing Moore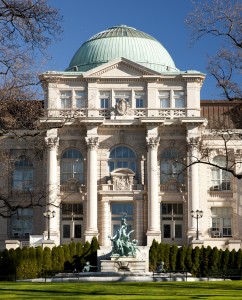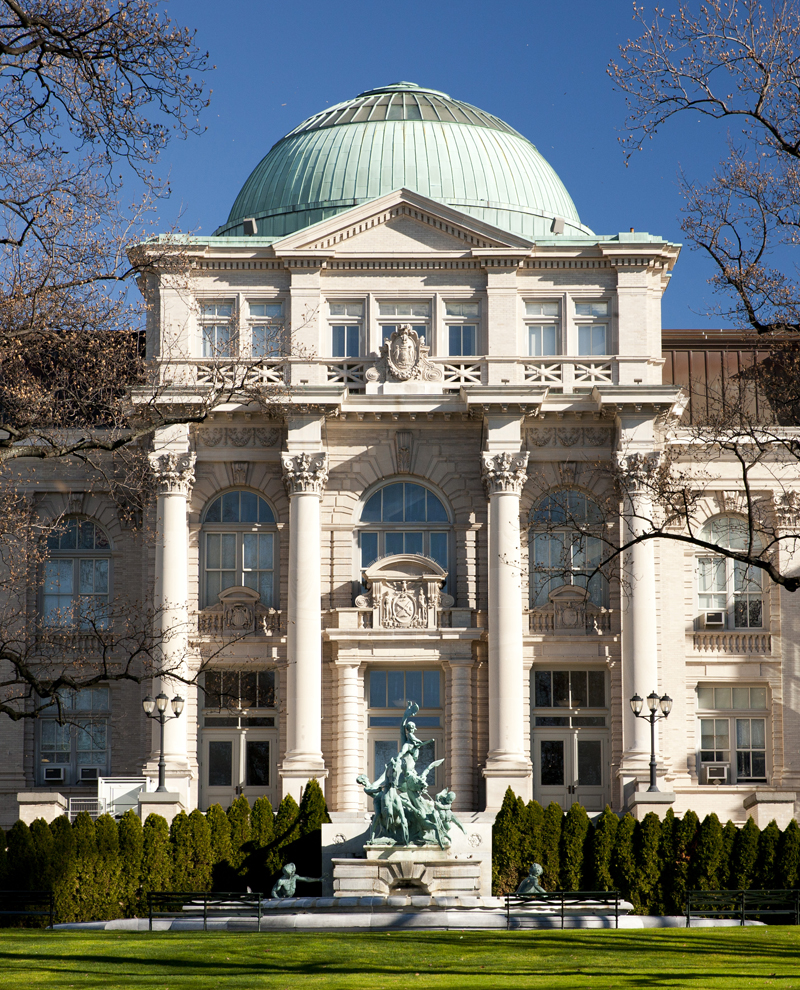 Each day this week we're celebrating the past 125 years of The New York Botanical Garden with a different story from one of our many visitors, young and old—whether it's an unforgettable day recently spent exploring our 250 acres or a treasured family memory that makes the Garden special. In honor of Arbor Day, today's featured memory comes from a longtime member—and Adult Education student—who made a fond and lasting memory beneath one of our own trees.
Follow along as we share just a few of these many stories, then take a moment to head over to NYBG/125 and share your own memory for a chance to win an NYBG Lifetime Membership!

---
Renata Jelito – Kew Gardens, NY
When I remarried, my new husband and I exchanged our vows under a big old tree next to the Old Stone Mill in the garden. A more appropriate place we could not find. A memorable time was had by all that were able to join us for this wonderful event, now years later and they still speak of that magical moment under the stars.
Not long after that I signed up for some courses that seemed interesting at the time and before I new it I had a Certificate in Landscape Design. Now living my dream all thanks to this wonderful place that my family and I have enjoy for so many years.