Larry Lederman's Lens: Small Wonders
Posted in Photography on August 29 2016, by Matt Newman
Larry Lederman's lens takes you to the Garden when you can't be there and previews what to see when you can.
---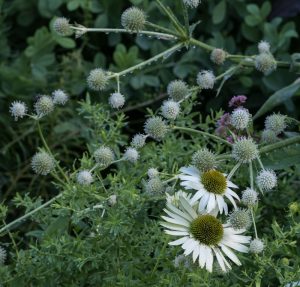 Lederman's eye often carries him to sweeping landscapes in the Garden, where vistas of great depth and variety offer worlds for him to capture—the Native Plant Garden, the Benenson Ornamental Conifers, other sprawling locations that form the identity of our 250 acres. But he's fascinated by the minutiae of the Garden as well, limning the beauty of individual flowers, trees, and plantings in between the anchor collections of NYBG.
Here, he documents the wonders that live—quietly elegant or shouting with color—right near our Visitor Center. These are only a handful of the treasures seen upon your first few steps into the Garden, whether you're passing the Shop or waiting for the next tram.


Cardinal flowers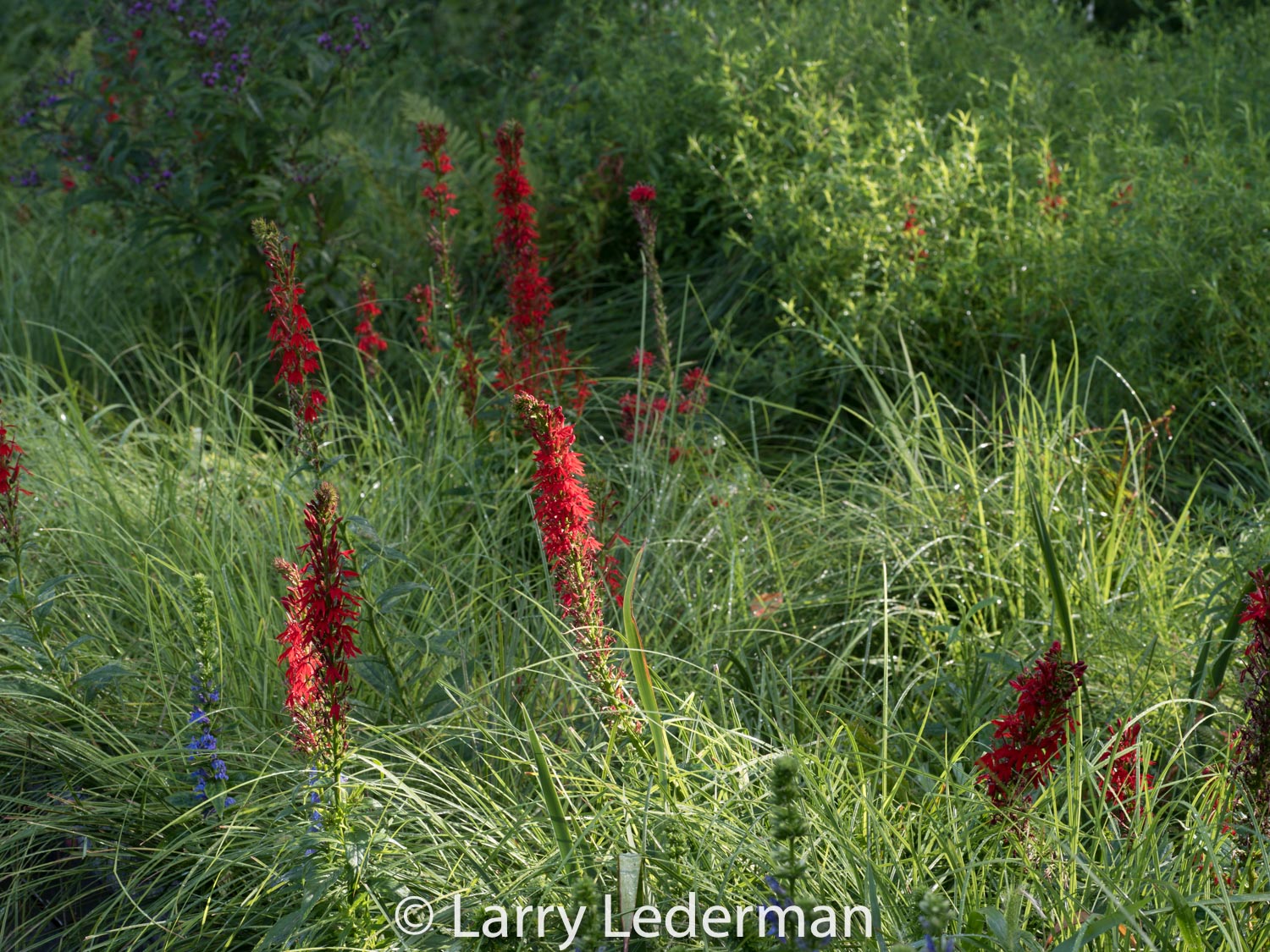 ---
Find more of Lederman's photography at studiolarrylederman.com