Larry Lederman's Lens: Rose & Cedar
Posted in Ledermans-Lens, Photography on September 13 2016, by Matt Newman
Larry Lederman's lens takes you to the Garden when you can't be there and previews what to see when
you can.
---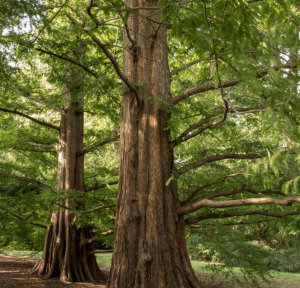 The approach of fall in the Garden brings with it the revitalization of one of our most classically scenic collections, the Peggy Rockefeller Rose Garden, where hundreds of cultivars revisit the colors of spring with a second bloom in September.
Together, the two collections are the perfect escape in late summer, an opportunity to soak in the best of both flowers and foliage before the transitions of fall arrive. Here, Larry Lederman spotlights his favorite aspects of each from recent trips through the Garden.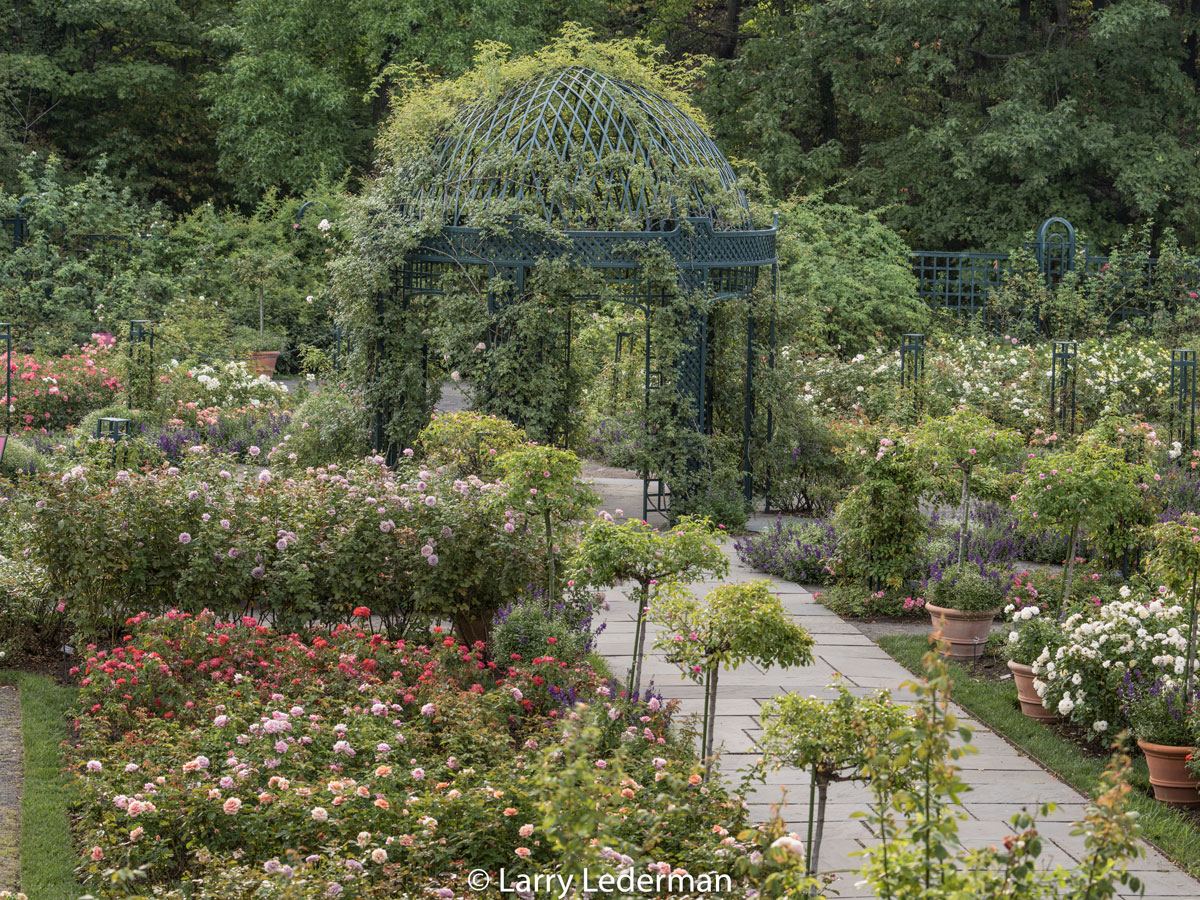 ---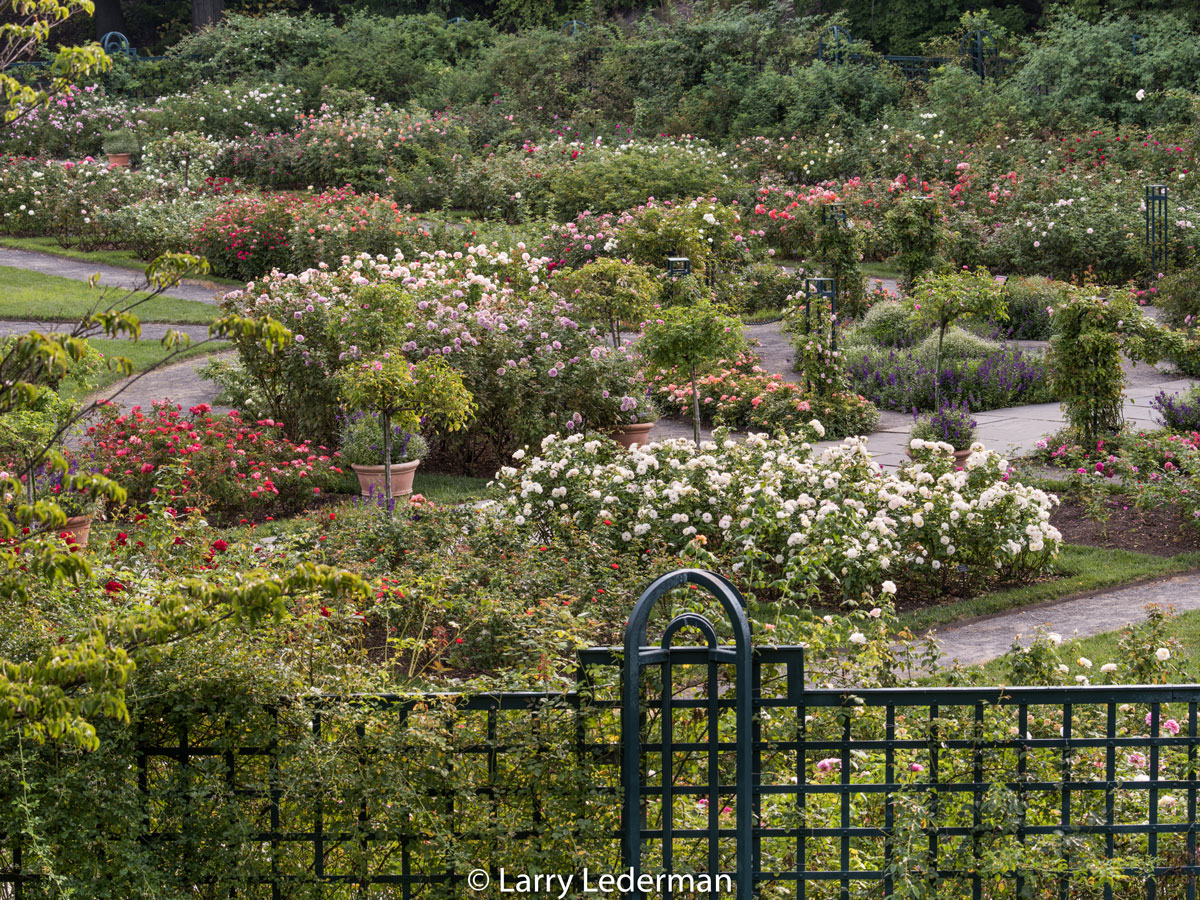 ---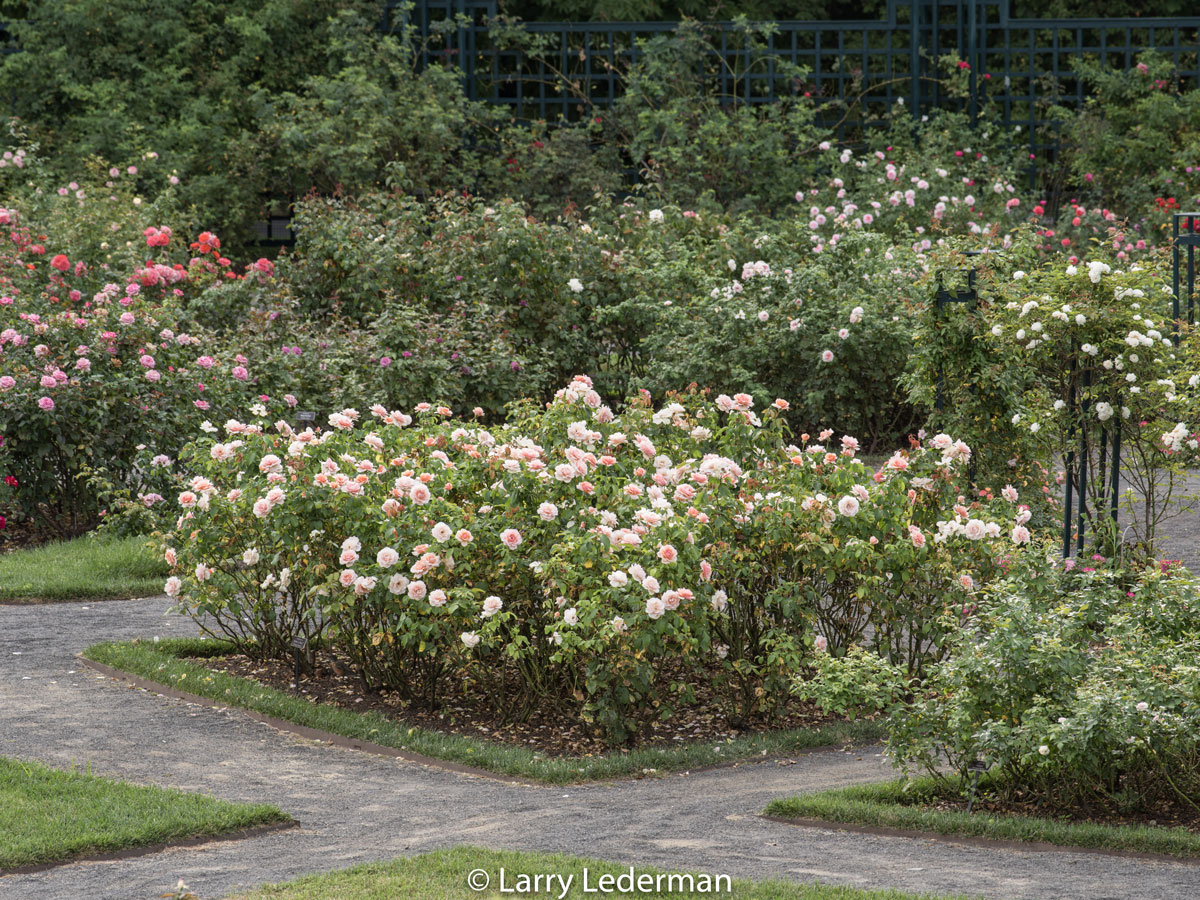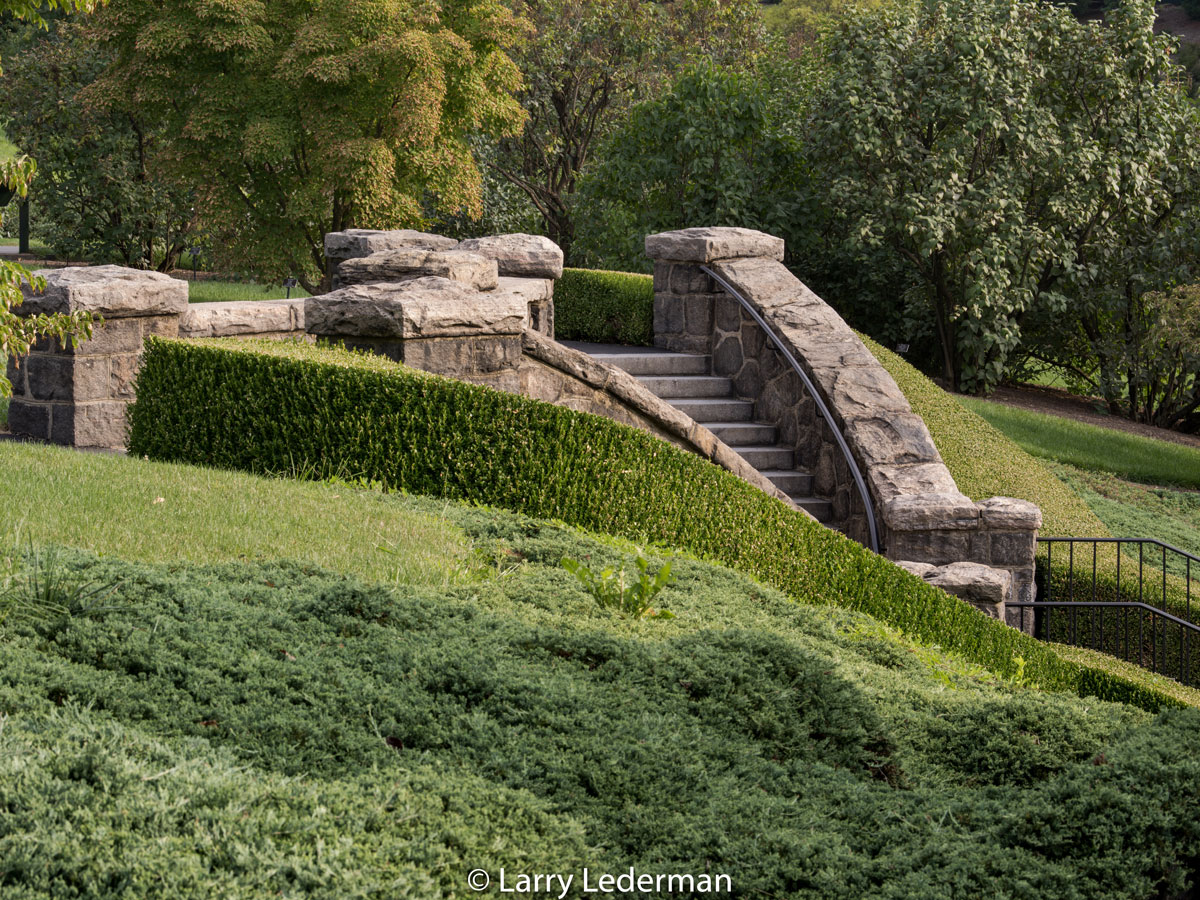 Not far from the curling staircases that frame the entrance to the Rose Garden, the Benenson Ornamental Conifers—a quiet retreat built around a collection of rare evergreens—offer a landscape in contrast to the bright hues of NYBG's roses.
---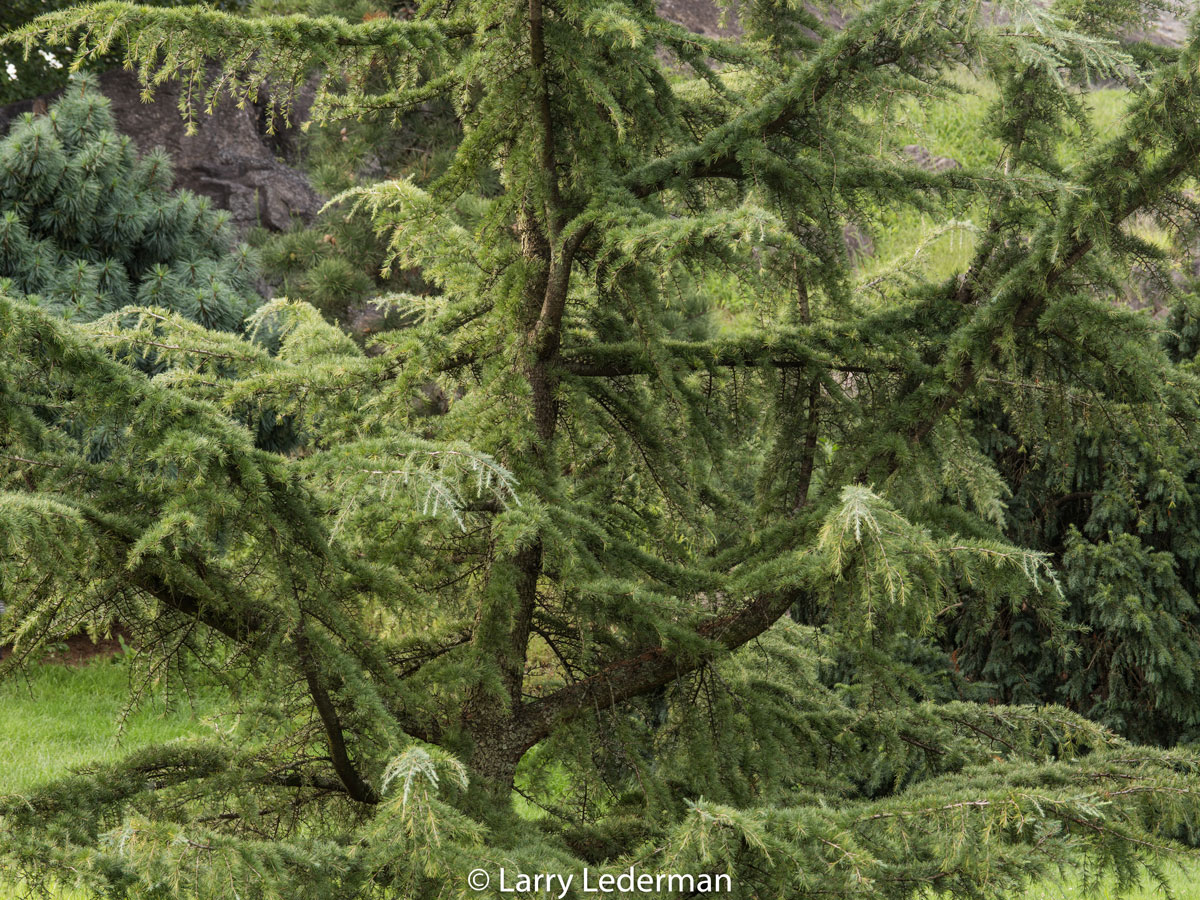 ---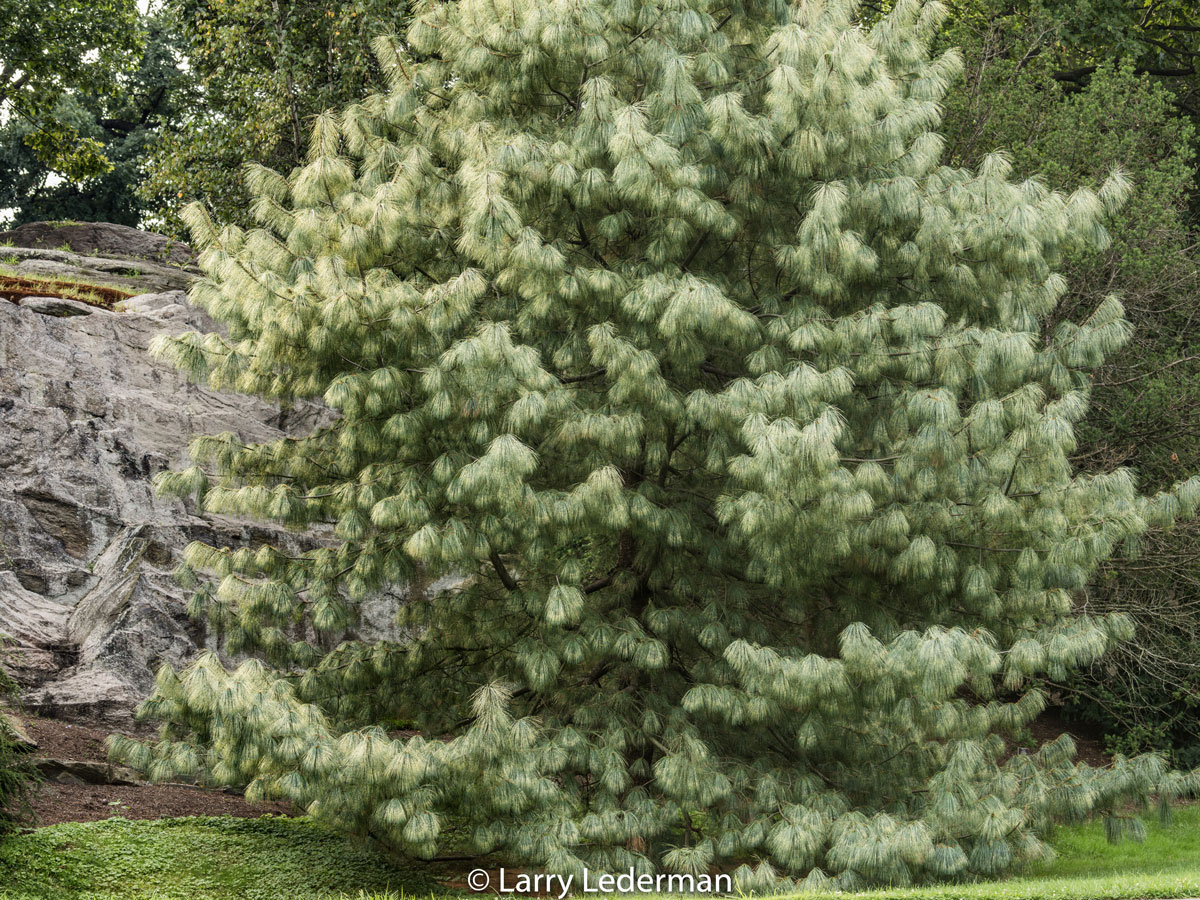 ---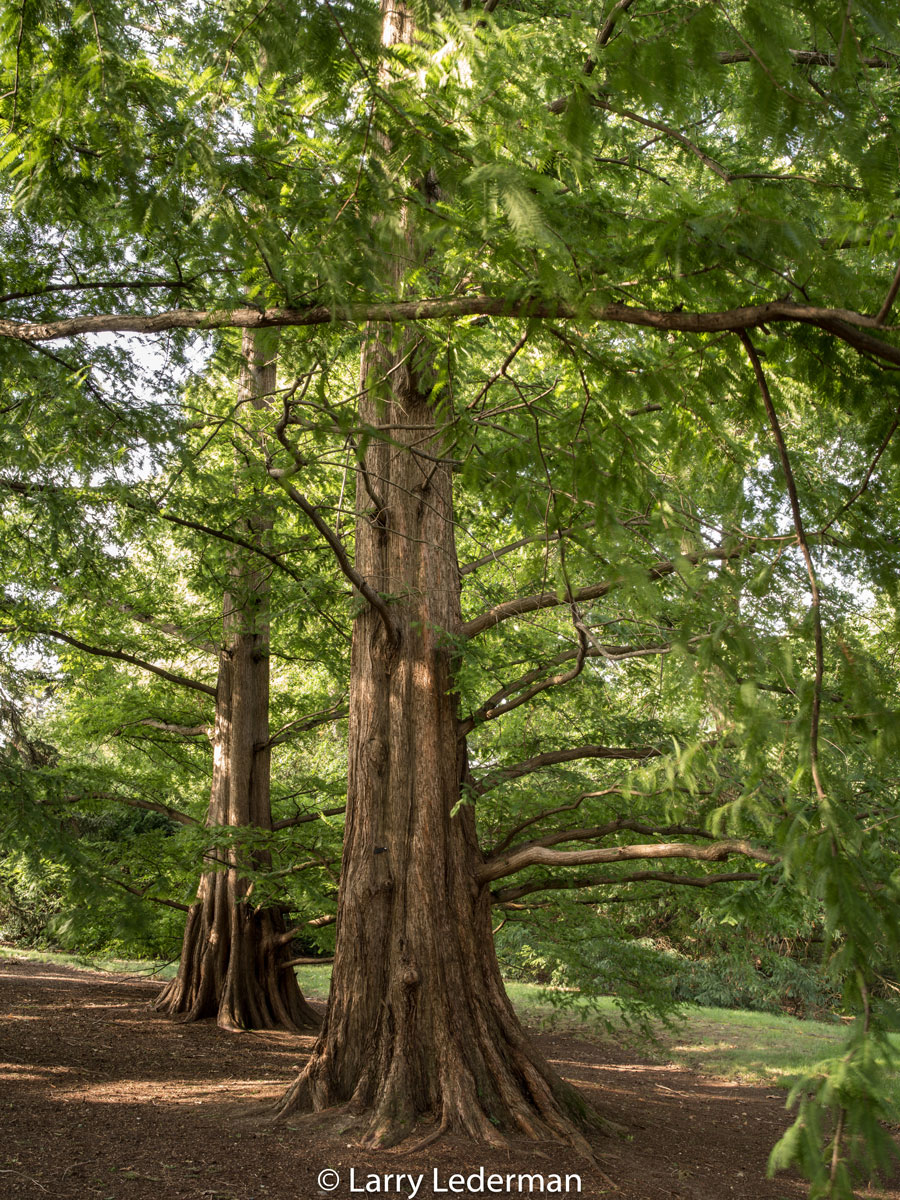 ---