What's Beautiful Now: A Fragrant Season
Posted in What's Beautiful Now on May 1 2017, by Matt Newman
From the bloom of our ever-fragrant lilacs to the dainty dramatics of the Auricula Theater, spring's progress isn't hard to see here at NYBG. The crabapples are waking near Daffodil Hill, and the magnolias—always some of the season's top charmers—are still trucking along with pink and white blooms. Meanwhile, the Azalea Garden is becoming a sea of color.
Check out what's beautiful now!
Perennial of the Week: Osmundastrum cinnamomeum, Cinnamon Fern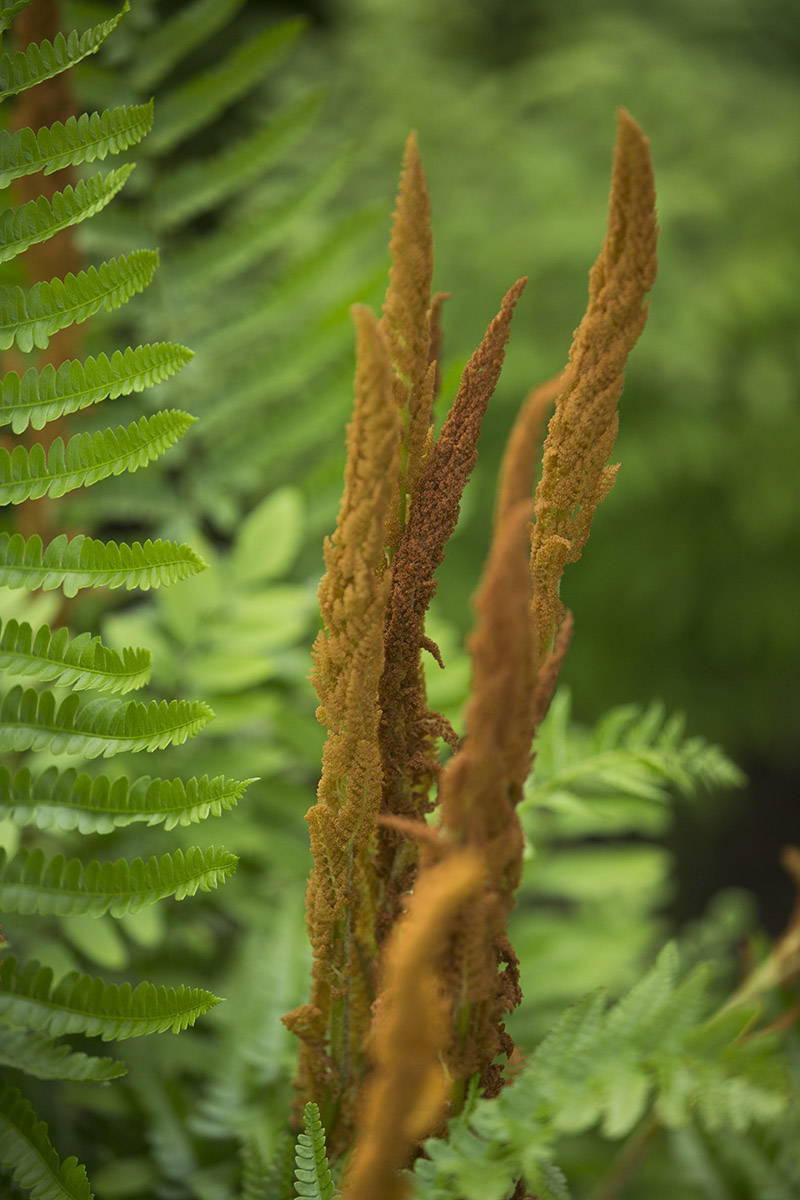 Picture 2 of 11
Cinnamon fern is a common wetland species with conspicuous, auburn, fertile fronds set high above its foliage. These striking reproductive structures almost look like flower stalks and make this adaptable fern distinct and beautiful. Suited for sun (provided it is in a moist location) or shade O. cinnamomeum is successful at water edges, in moist woodland gardens, and in moist mixed perennial beds. You can find cinnamon fern in our Native Plant Garden, and Home Gardening Center, and Rock Garden.