What's Beautiful Now: Greenest Acres
Posted in What's Beautiful Now on May 15 2017, by Matt Newman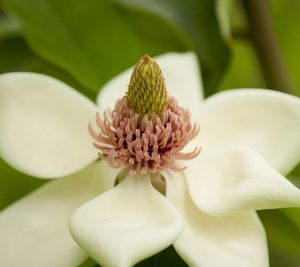 This week the herbaceous peonies are sitting in the spotlight, just as their buds begin to burst into whorls of white, red, and pink along the pathway before the Haupt Conservatory. These brief but beautiful flowers are a must-see in spring!
Elsewhere in the Garden, the azaleas are still showing some color as they begin their decline, and the greenery of our 250 acres is on full display, filling out the Forest with the airy glow of millions of new leaves. You won't regret a stroll on our miles of trails.
Check out what else is happening at the Garden this week.
Tree of the Week: Magnolia × wieseneri, hybrid magnolia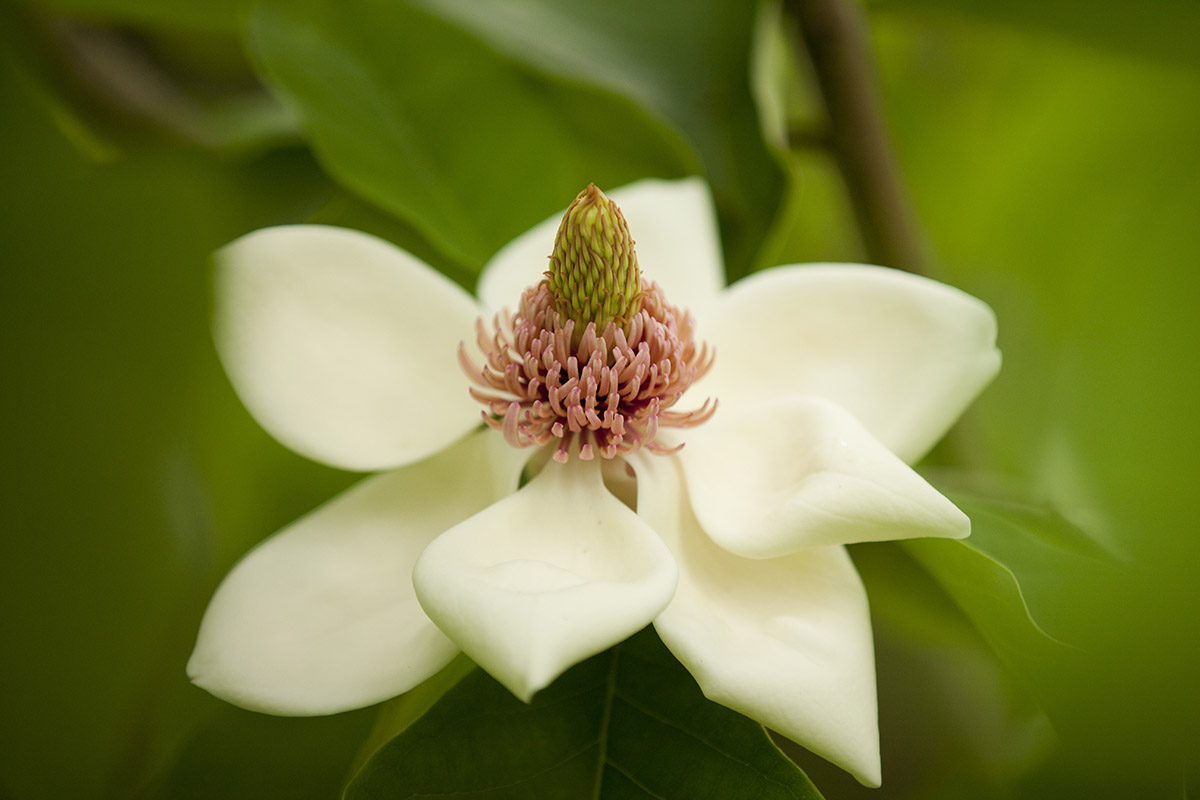 Picture 2 of 8
This late-blooming magnolia is a hybrid between Magnolia obovata and Magnolia sieboldii. The origins of Magnolia × wieseneri are obscure. It first appeared in Japan sometime in the 19th century (or possibly earlier) as a result of spontaneous hybridization or the result of deliberate cross-breeding between the parent species. Look for the large white blooms and showy purple stamens of this unique hybrid within the Magnolia collection on the east side of Magnolia Way. Be sure to enjoy its spicy, pineapple-like fragrance!