Posted in What's Beautiful Now on June 19 2017, by Matt Newman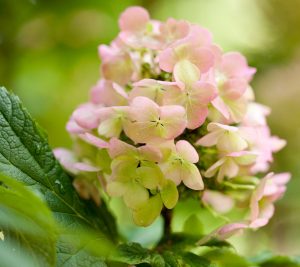 Week of June 19, 2017
While the roses have hit their spring peak, you'll still find color in the collection throughout summer as we move on toward its September redux. Meanwhile, the lush greenery of summer is the pride of the Garden right now, with late spring flowers in all shapes and sizes making a showing throughout.
There's no better place to catch it than in the Native Plant Garden, where speckled sunlight filters down through the tree canopy to light ferns and grasses in abundance. The Rock Garden continues its quiet, colorful reign as we move into summer, and the Perennial Garden is a manicured balance of flowers and foliage right now. See what's beautiful at NYBG this week, just ahead of the summer solstice!
Perennial of the Week: Astilbe × arendsii 'Amethyst'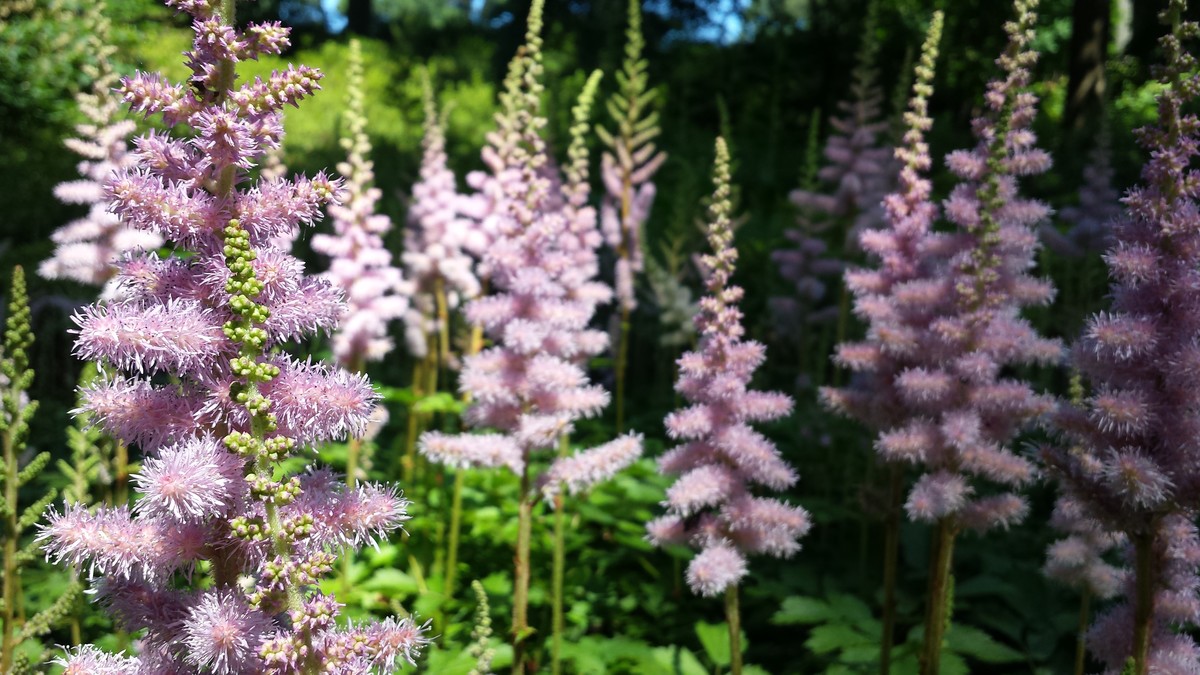 Picture 1 of 5
Reaching heights of 30"–36", Astilbe × arendsii 'Amethyst' is known for its tall and fluffy plumes of lavender-pink flowers. This perennial is clump-forming, yet graceful with its flowers emerging erect on a tall and slender stem above the mounds of fern-like leaves (about 12"–24" tall). You can find sweeps of this beauty in the Azalea Garden.