What's Beautiful Now: Into Summer
Posted in What's Beautiful Now on June 13 2018, by Matt Newman
Summer doesn't officially kick off until June 21, but the Garden grounds are already well-prepared for the season of green. And among that green, from the Native Plant Garden to the Forest, you'll find the bright peppering of color offered up by spring's later blooms. Come for the roses at peak bloom this week, and stay for all of the little treasures you'll discover during a walk through our 250 acres.
Tree of the Week: Kousa dogwood (Cornus kousa)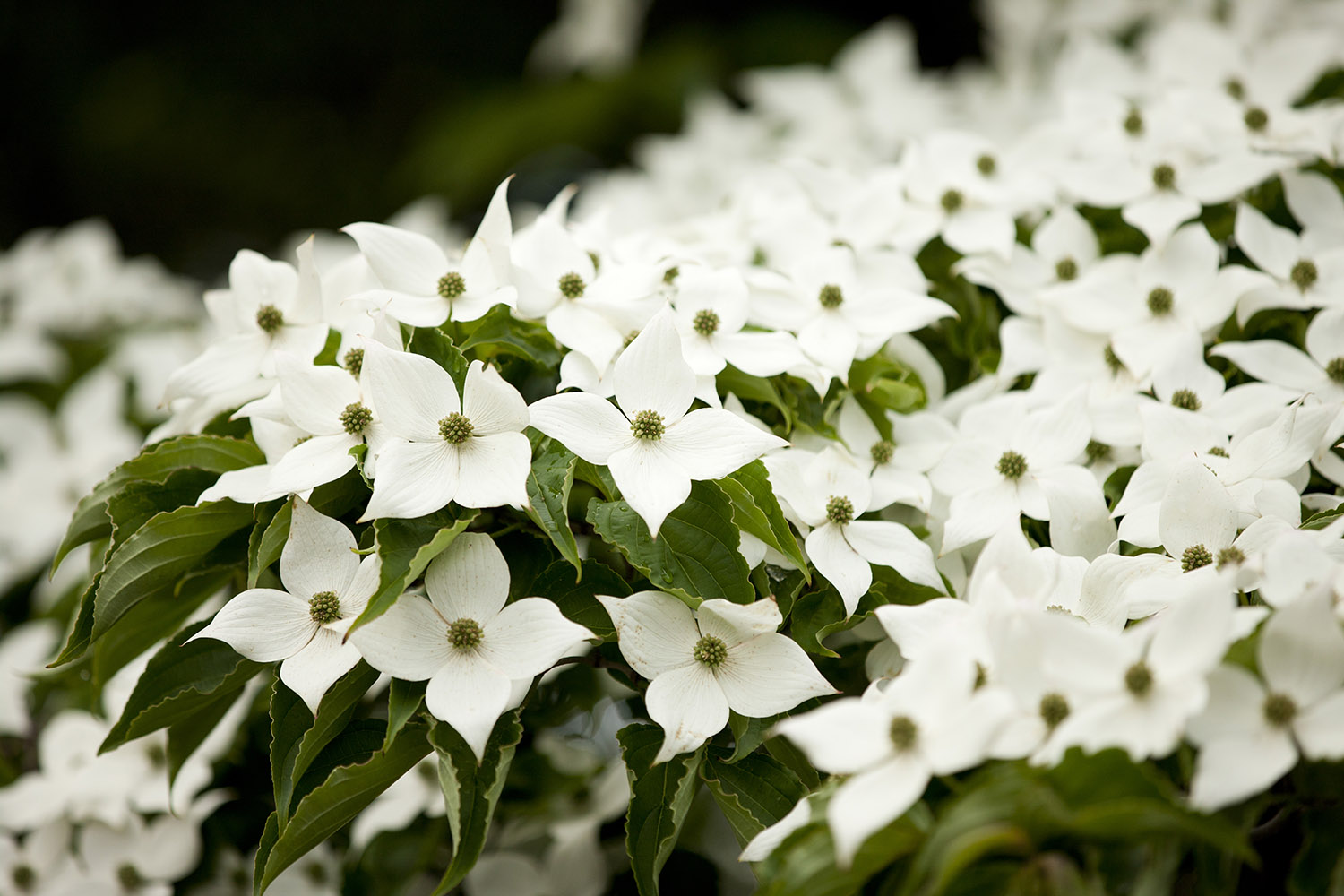 Picture 3 of 6
Look for the expanding white floral bracts of Cornus kousa in bloom throughout the garden. Wonderful specimens of this small-statured tree can be found near the staircase into the Peggy Rockefeller Rose Garden and along the path within the Burn Family Lilac Collection. Be sure to walk through the Benenson Ornamental Conifer collection to see many unique cultivars of this great species.