Posted in Programs and Events on March 25 2016, by Lansing Moore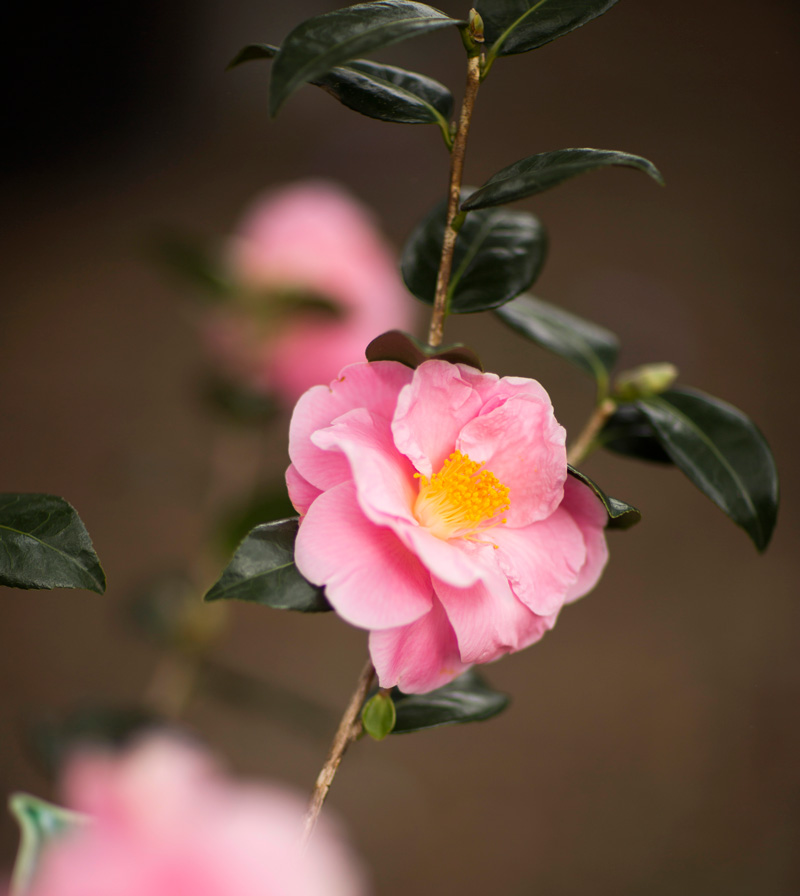 NYBG will be open for regular hours on Monday, March 28, with three days of programs and tours for visitors—so plan your first spring outing of the year!
Inside the Enid A. Haupt Conservatory, The Orchid Show: Orchidelirium continues to dazzle visitors with its color and fragrance, but the outdoor collections are catching up fast! The magnolias reach their peak bloom this weekend, while rhododendron, daffodils, and more spring blooms appear each day. The Rock Garden also reopens this weekend for the season, so come admire the cascade and alpine flowers of this secluded garden.
There is no better place to share with loved ones this Easter weekend. Show your support for NYBG and vote for us in USA TODAY's Readers' Choice Award for best botanical garden in America—the voting closes on Monday, so help us reach #1! Continue reading for the full agenda of programs and tours.