Posted in Programs and Events on March 15 2019, by Ursula Chanse
Ursula Chanse is the Director of Bronx Green-Up and Community Horticulture at The New York Botanical Garden.
---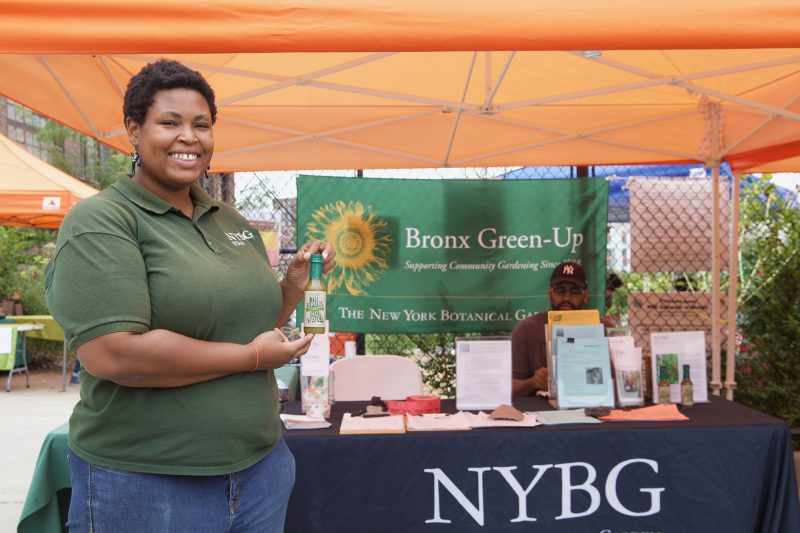 NYBG's Bronx Green-Up is excited to be part of a new collaboration called The Bronx Canasta, an innovative food production and empowerment program in the Bronx. The Bronx Canasta aims to build self-reliance of Bronx communities to grow their own food and create, market, and distribute value-added products. To support these efforts, The Bronx Canasta secured four years of funding through a USDA Community Food Projects Competitive Grant and is now seeking input on the first value-added product—a Bronx salad dressing and marinade recipe!