Posted in Programs and Events on May 10 2019, by Ursula Chanse
Ursula Chanse is the Director of Bronx Green-Up and Community Horticulture at The New York Botanical Garden.
---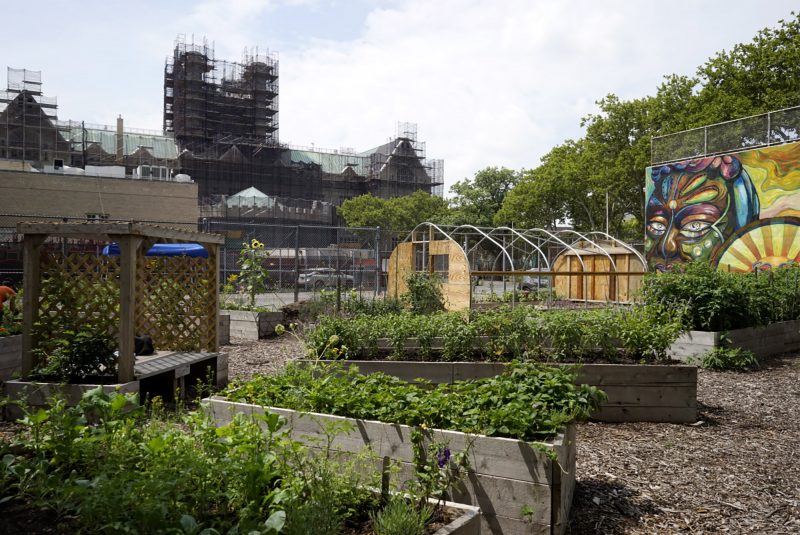 Join us for the first tour of the 2019 Bronx Food and Farm Tour Series!
This Saturday, May 11, NYBG's Bronx Green-Up is excited to present the School Gardens and Farms Bus Tour, highlighting three unique Bronx school gardens and farms that demonstrate a bounty of learning and growing.