Posted in Adult Education on February 28 2014, by Leda Meredith
Leda Meredith is the NYBG Gardening Coordinator and author of the forthcoming book Northeast Foraging: 120 Wild and Flavorful Edibles.
---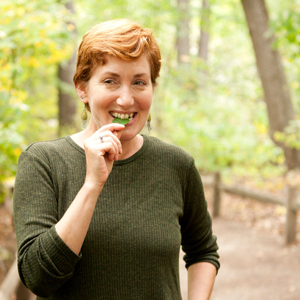 Finally, it's just about March, and we can stop dreaming about gardening and actually get going! Whether you're a novice to the gardening game or a dyed-in-the-wool green thumb, pre-season education and preparation can go a long way. That's where the NYBG's Spring Adult Education classes come into play.
Here are my top picks for classes that will help make 2014 your best gardening season ever. I'll be back next month with April picks, so be sure to keep an eye on Plant Talk for upcoming courses and workshops that you won't want to miss!