Posted in Adult Education on July 16 2019, by Plant Talk
Peter Szilagyi is a Junior Mellon Fellow at the Humanities Institute, NYBG, Summer 2019.
---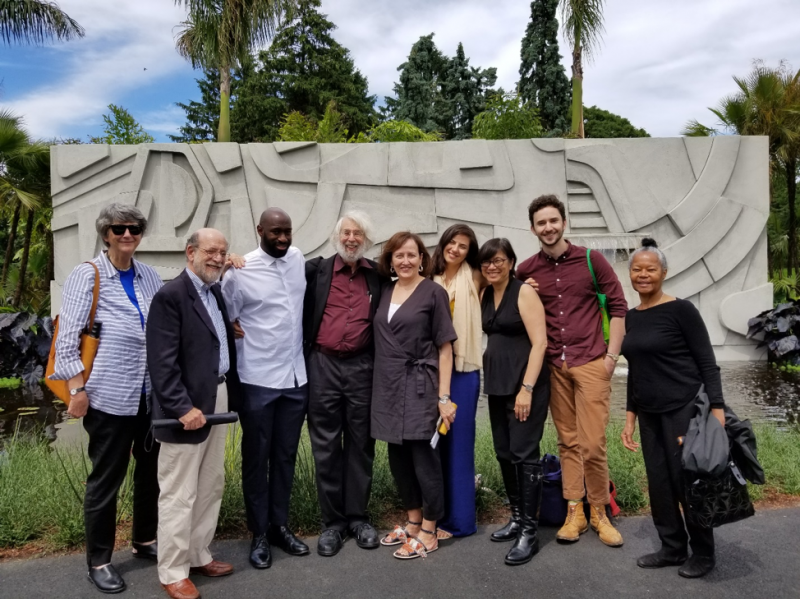 On Friday, June 21, 2019, The New York Botanical Garden partnered with the Poetry Society of America to bring a daylong celebration of the life and work of Elizabeth Bishop to the Bronx. Many of Bishop's original poems and translations of Brazilian poets can be read on billboards set up throughout the Garden right now as complements to the current exhibit, Brazilian Modern: The Living Art of Roberto Burle Marx. Bishop spent what she regarded as the happiest years of her life in Brazil, where she came to know Burle Marx through her partner Lota de Macedo Soares, who, like Burle Marx, was a prominent Brazilian architect and landscape architect in the second half of the 20th century.