Posted in Programs and Events on February 19 2016, by Lansing Moore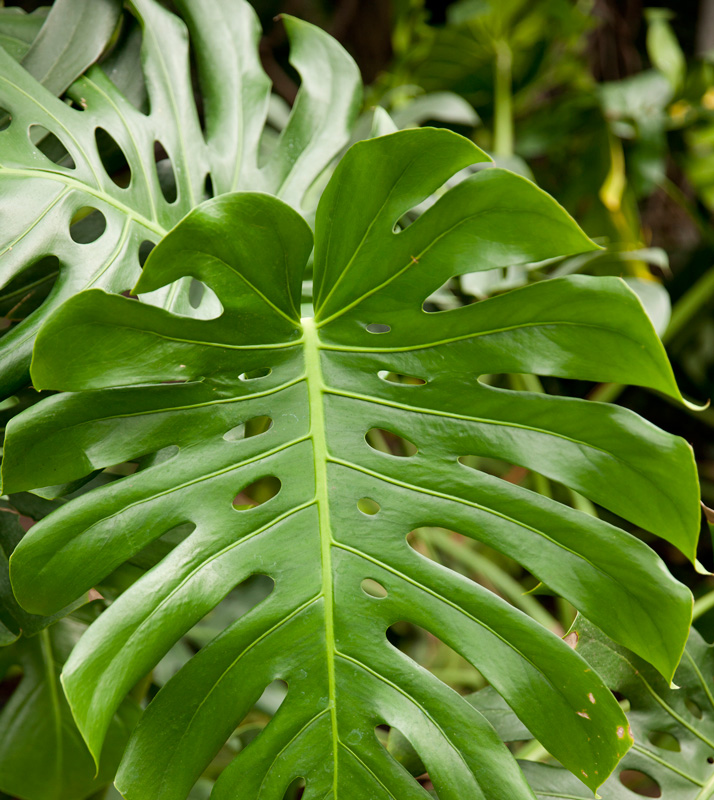 If you're looking for a weekend escape, come to your urban oasis at NYBG. This weekend is the final opportunity to experience Wild Medicine in the Tropics in the Enid A. Haupt Conservatory–housing 11 distinct habitats from around the world. When you come for your visit, you may notice some work being done at the Conservatory, that's because we're gearing up for this year's Orchid Show: Orchidelirium–the most thrilling exhibition yet–opening on February 27.
And there's plenty to do with the kids at the Everett Children's Adventure Garden. Take the little ones on a winter adventure where they'll learn about the wonders of plants and animals in winter with fun activities such as creating bark rubbings, counting tree rings, and crafting a bud necklaces.
It may be winter, but the Garden is still thriving with life. Tour the grounds with expert guides and learn about the beauty and the majesty of winter trees. This week's Winter Trees tour will also be accompanied by an ASL interpreter. Continue reading for the full schedule for this weekend at NYBG.