Predicting Nature's Response to Climate Change: Extending U.S. Biodiversity Collections
Posted in Environment on April 22, 2019 by Brian Boom
Brian M. Boom, Ph.D., is Vice President for Conservation Strategy at The New York Botanical Garden.
---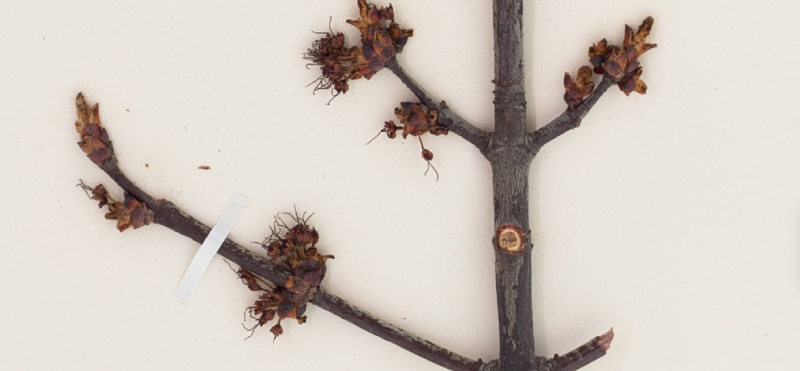 As we celebrate Earth Day, it seems especially appropriate to call attention to an important new initiative that NYBG is helping to lead that could dramatically improve our ability to use biodiversity collections to understand and predict how Earth's plants and animals will respond to climate change.

The power of biodiversity collections to help us track changes in geographic and phenological patterns of organisms is well documented in many publications, and was exemplified by a recent research project conducted by a high school Science Intern in NYBG's Center for Conservation Strategy, Kristie Arlotta. In 2017-2018, she studied the effects of rising temperature on red maples (Acer rubrum) in New York City by analyzing flowering time data from herbarium specimens and observations. She concluded: "Climate data were obtained from Central Park and showed a steady increase in temperature over the past 150 years. Acer rubrum was observed to flower approximately 20.9 days earlier than in the past." Ms. Arlotta, whose project won the Naval Science Award at the Westchester Science and Engineering Fair in 2018, is now studying environmental science at the University of Delaware.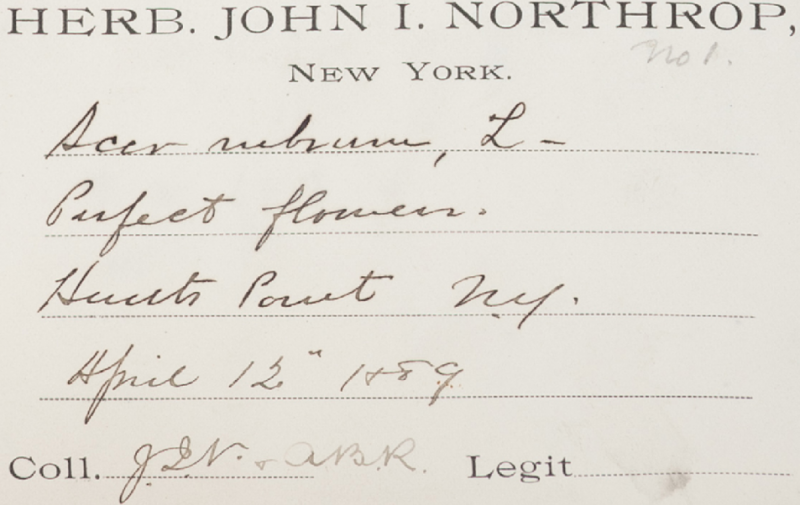 An important new report from the Biodiversity Collections Network (BCoN), led by Barbara M. Thiers, Ph.D., Patricia K. Holmgren Director of NYBG's William and Lynda Steere Herbarium, proposes a way to take the predictive power of biodiversity collections to an even higher, more impactful level by creating a network of "extended specimens." A recent article in Science explains the context and recommendations for this report, which was sponsored by the National Science Foundation (NSF). Over the past eight years, NSF has invested $100 million in a program to digitally photograph some 62 million plant and animal specimens in natural history collections in the United States. This 10-year program is coming to an end soon, and the report makes the case for launching a major effort to link these digitized biodiversity specimens to the many other sources of environmental data that exist now, including gene sequences, isotope data, and digitized climate information such as temperature and rainfall, to provide a deeper context for understanding how and why organisms live where they do. Such data will allow us to understand how organisms will respond to environmental change.
Dr. Thiers explained what is meant by an extended biodiversity specimen: "Existing specimens are extended through digitization and linkages with associated data, including genetic, phenotypic, behavioral and environmental data. Newly collected specimens will be collected with these extended attributes in mind. Combined with and even driving data integration technologies and relevant data layers, extended specimens will form the core to a powerful Extended Specimen Network, or ESN. "
Here one can listen to a podcast with Dr. Thiers and others of the BCoN team talking about the Extended Specimen Network.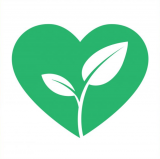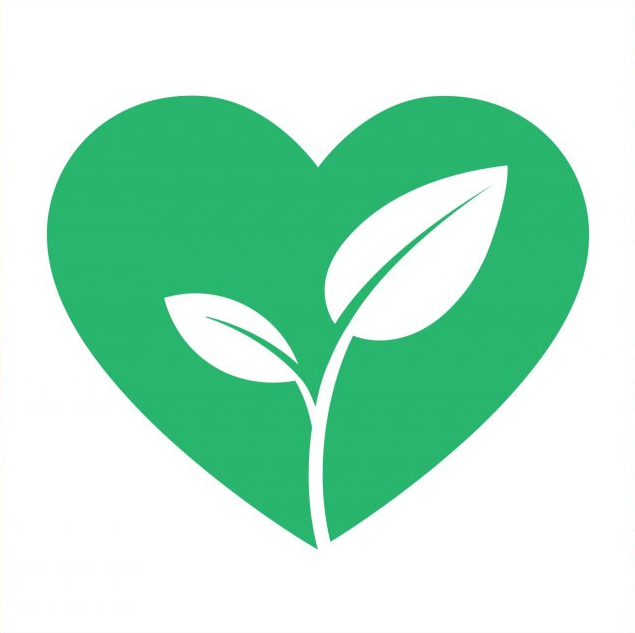 Biodiversity collections are the backbone of NYBG's science and conservation programs, and for this reason NYBG fully endorses the BCoN's report and advocates for its implementation. The entire issue of the recently published Garden News is devoted to NYBG's permanent collections—their study, care, and management. Perusing this beautiful issue, one can quickly grasp and appreciate why these priceless treasures are vital to protecting our planet and why they inspire so much #plantlove at NYBG, where every day is Earth Day.