Posted in Environment on December 17, 2019 by Brian Boom
Brian M. Boom, Ph.D., is Vice President for Conservation Strategy at The New York Botanical Garden.
---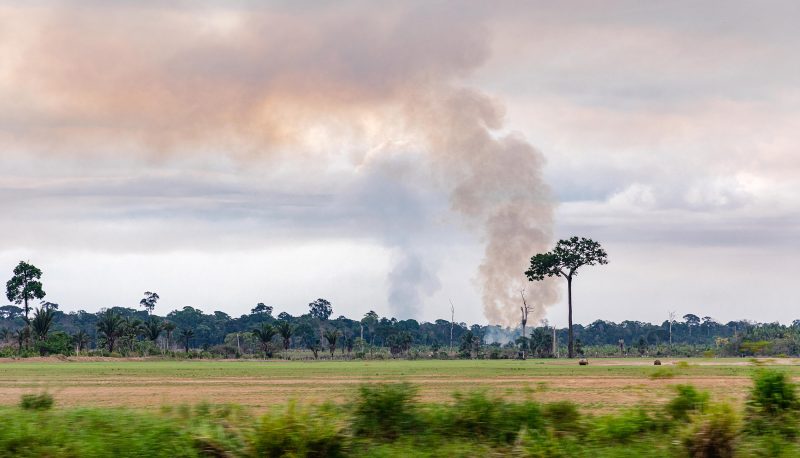 At last year's climate change talks in Poland, a little-known 15-year-old Swedish climate change activist named Greta Thunberg galvanized the talks with a short impassioned speech. At this year's COP25 climate talks in Madrid, Ms. Thunberg, now known worldwide for her charismatic climate change activism, gave a longer and even more impassioned speech. Further demonstrating the mobilizing power of youth in raising awareness of the climate crisis—which I wrote about here for Science Talk following the Poland talks—she was named TIME Magazine's 2019 Person of the Year. What a difference a year makes!