Posted in New Plant Discoveries on January 9, 2015 by Andrew Henderson
Andrew Henderson, Ph.D., is the Abess Curator of Palms in the Institute of Systematic Botany at The New York Botanical Garden. He has conducted several research field trips to Vietnam and other Southeast Asian countries to document the palms of the region.
---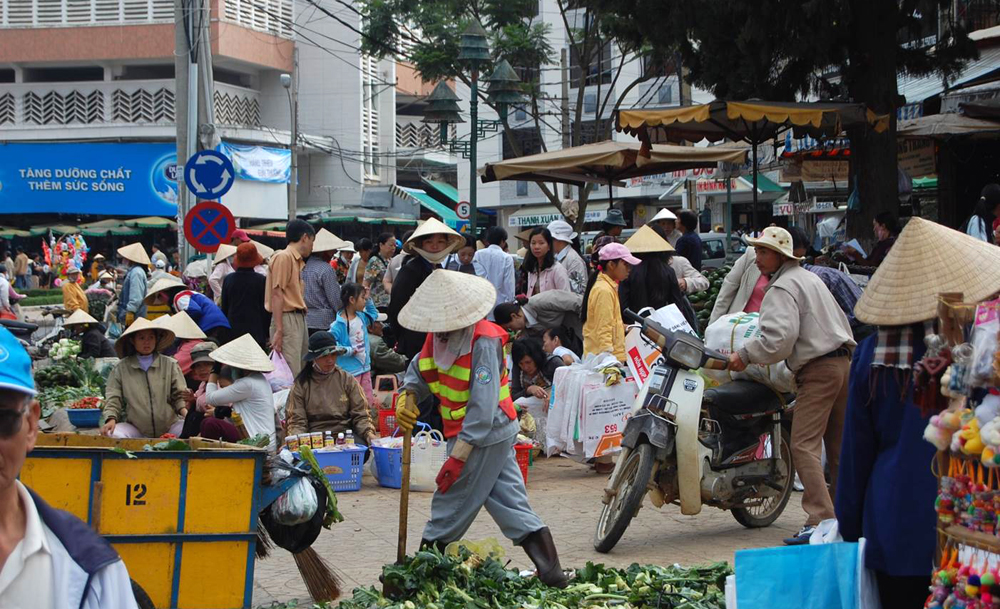 In central Vietnam, the woven hats that many villagers wear are made from a local palm that the Vietnamese call la non. For many years, la non was thought to be a species in the genus Licuala. In the treatment of the palms for the Flore Générale de l'Indo-Chine, for instance, it was referred to as Licuala spinosa.