Posted in New Plant Discoveries on October 2, 2015 by Douglas Daly
Douglas C. Daly, Ph.D., is the Director of the Institute of Systematic Botany and the B. A. Krukoff Curator of Amazonian Botany at The New York Botanical Garden. Among his research activities, he is a specialist in the Burseraceae (frankincense and myrrh) family of plants.
---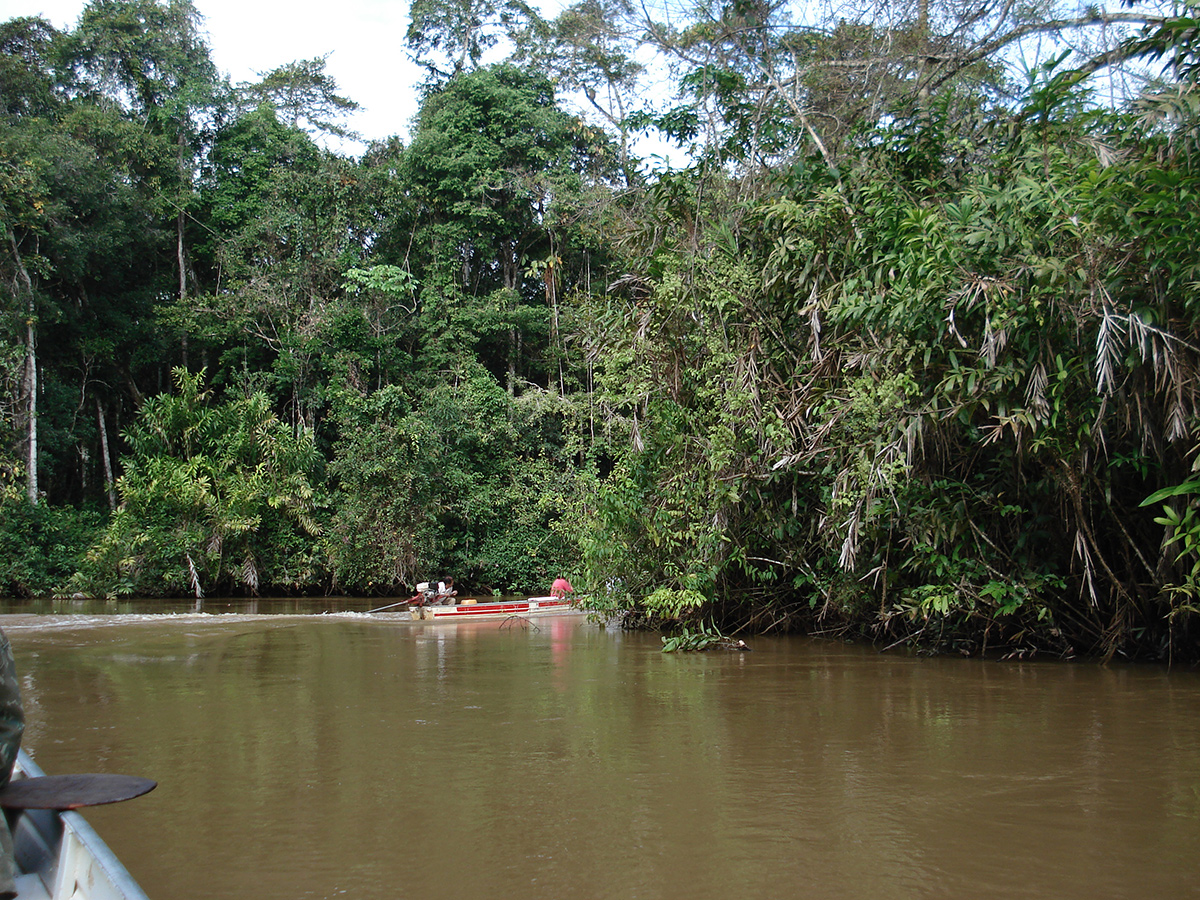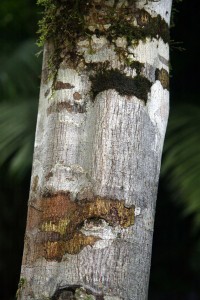 Brazil, welcome to the Lepidobotryaceae.
The story of how this oddball plant family was found in Brazil for the first time is a perfect example of what could be called turbo-botany. It combines a tightly connected international network of taxonomic specialists, agile and constantly refreshed databases, a globally comprehensive herbarium, and digital imaging—all hinging on collecting plants in the field and getting the specimens in front of experienced eyes.
The plant at the center of this story was collected during a rapid flora survey of an area that was being considered for conservation as a state reserve in northwestern Acre, a state in western Brazil. Acre was the main geographic focus of my research for 25 years, in collaboration with colleagues at the Federal University of Acre. The project culminated in an analytical catalogue of 4,000 species, the first of its kind in that region. Just as important, it provided training for quite a few young Brazilian botanists.