Posted in Interesting Plant Stories on September 16, 2016 by Jessica Allen
Jessica L. Allen is studying for a Ph.D. as a student in the Commodore Matthew Perry Graduate Studies Program at The New York Botanical Garden. James C. Lendemer, Ph.D., is an Assistant Curator in the Institute of Systematic Botany at The New York Botanical Garden. Lichens are their primary research interest.
---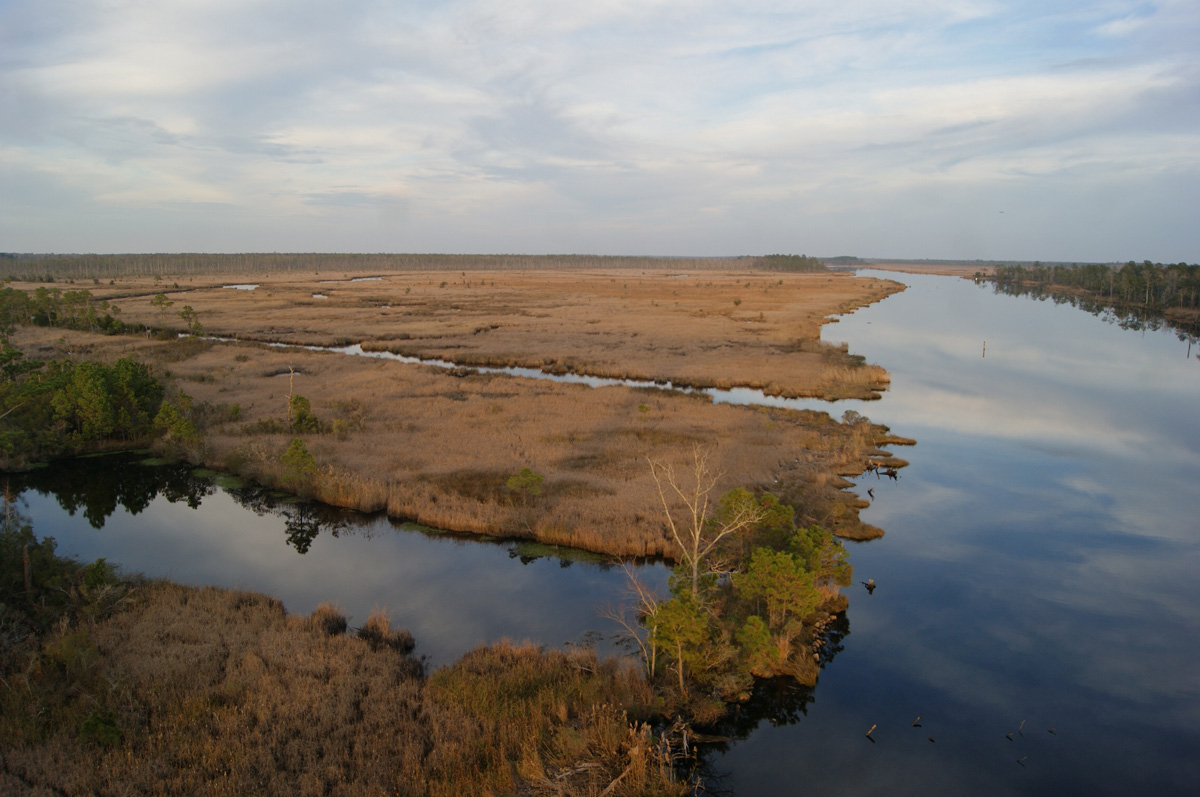 The Mid-Atlantic Coastal Plain is a close neighbor to some of America's largest cities, including New York and Philadelphia, but you'd be forgiven if you had never heard of it. This vast, low-lying region extends along the Atlantic coast from southern New Jersey through South Carolina and includes such well-known cities as Charleston and Norfolk and beaches that are enjoyed by millions of visitors every year, such as the Outer Banks of North Carolina.