Posted in Personalities in Science on April 14, 2016 by Jenifer Willis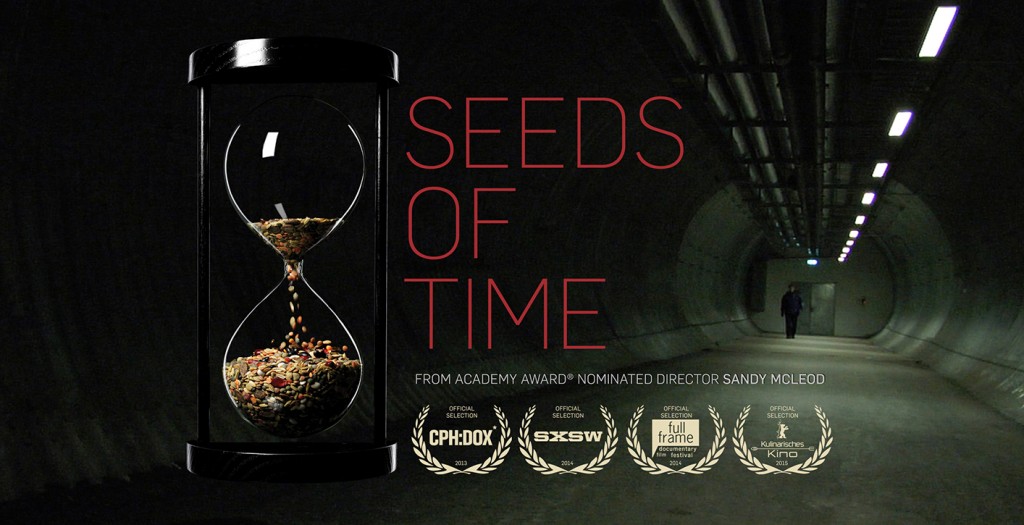 Nestled in the Norwegian Arctic, secure in an underground vault, rests one resource mankind cannot live without: seeds. The vault is a piece of a larger project of agricultural pioneer Cary Fowler in a passionate race against time to protect the future of our food supply, as captured in a documentary film Seeds of Time.
We sat down with Fowler in advance of our Earth Day screening of Seeds of Time to learn more about preserving biodiversity in agricultural crops and what filmgoers can do to help.